Love Seat, 2 Club Chairs and Nesting Coffee Tables | Vigo | Fork + Rose
Oct 15, 2022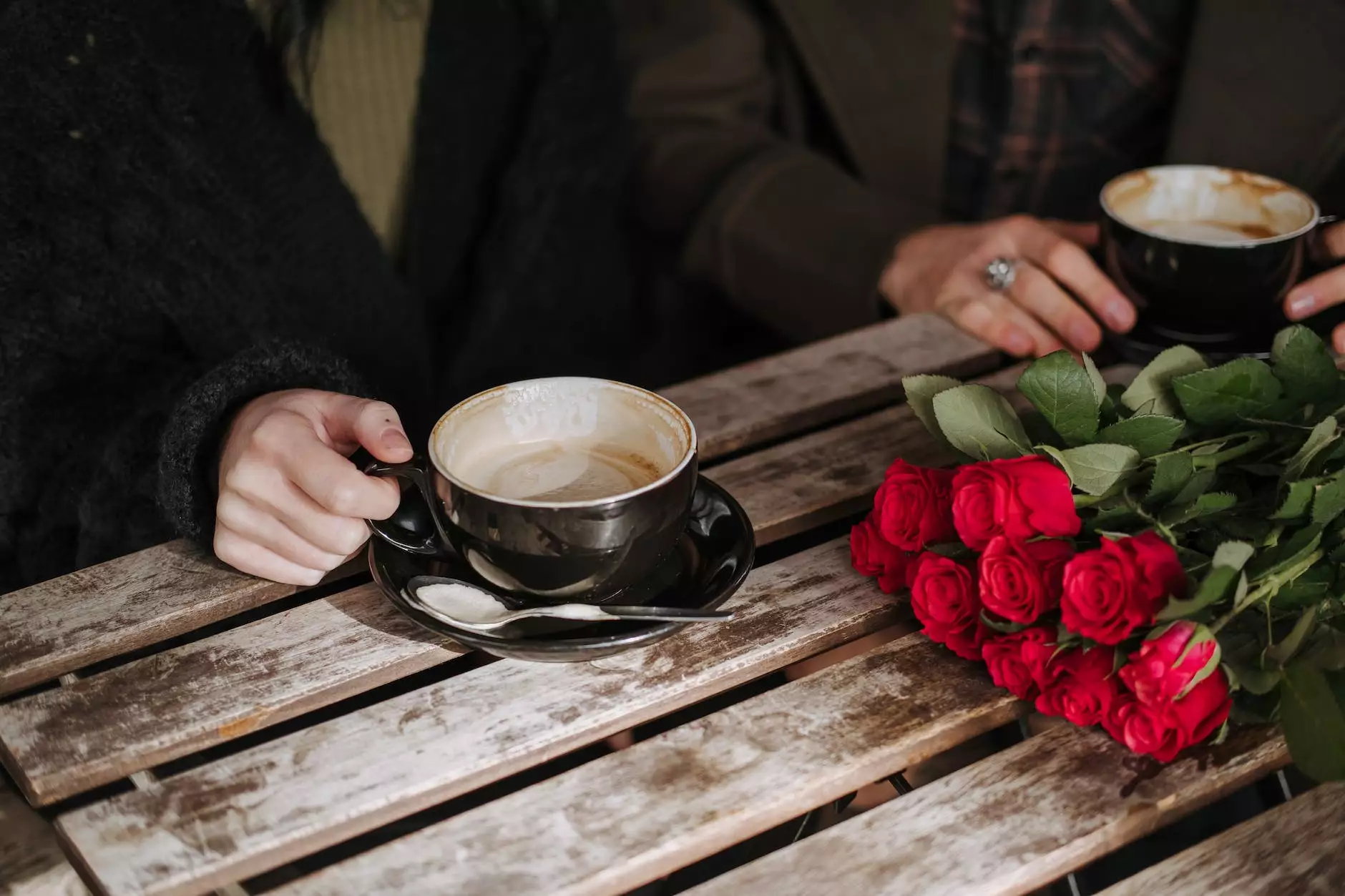 The Perfect Outdoor Seating Set for Your Space
Fork + Rose presents the Vigo 4-piece seating set, a premium and stylish addition for your outdoor living area. This set includes a comfortable love seat, two elegant club chairs, and versatile nesting coffee tables. With its modern design and high-quality materials, the Vigo seating set adds a touch of sophistication to any patio or garden.
Enhance Your Outdoor Comfort
At Fork + Rose, we understand the importance of creating a cozy and inviting outdoor space. The Vigo seating set is designed with your comfort in mind. The love seat and club chairs feature plush cushions made from durable materials that are resistant to fading and weather damage. The deep seating design provides ample room for relaxation, and the adjustable backrests allow you to find the perfect position for lounging or entertaining.
Unmatched Style and Durability
With its sleek lines and contemporary style, the Vigo seating set is a statement of modern luxury. The love seat, club chairs, and coffee tables are constructed from a sturdy aluminum frame, ensuring long-lasting durability. The black powder-coated finish not only enhances the set's visual appeal but also provides resistance against rust and corrosion.
Create a Versatile Outdoor Space
One of the highlights of the Vigo seating set is the inclusion of nesting coffee tables. These tables offer both functionality and flexibility. Use them as individual side tables or combine them to form a larger coffee table, depending on your needs. The nesting design allows for easy storage when not in use, maximizing the use of your outdoor space.
A Hand Towel with Fringe Detail - The Perfect Addition
Complete your outdoor oasis with our exquisite fringe hand towel, adding a touch of luxury and style to your seating set. The fringe hand towel, made from premium materials, offers both functionality and aesthetics. Its soft and absorbent texture ensures a pleasant drying experience, while the fringe detailing adds a bohemian flair to your outdoor decor.
Shop Now at Fork + Rose
Discover the perfect outdoor seating set for your space. Explore the Vigo 4-piece set, including a love seat, 2 club chairs, and nesting coffee tables, at Fork + Rose. We are dedicated to providing high-quality and stylish outdoor furniture options to elevate your outdoor living experience. Shop with us today and transform your outdoor space into a sanctuary of comfort and style.