46 x 93 Stone Harbor Dining Table, 4 Chairs & 2 Swivel Chairs - Fork + Rose
Jan 15, 2020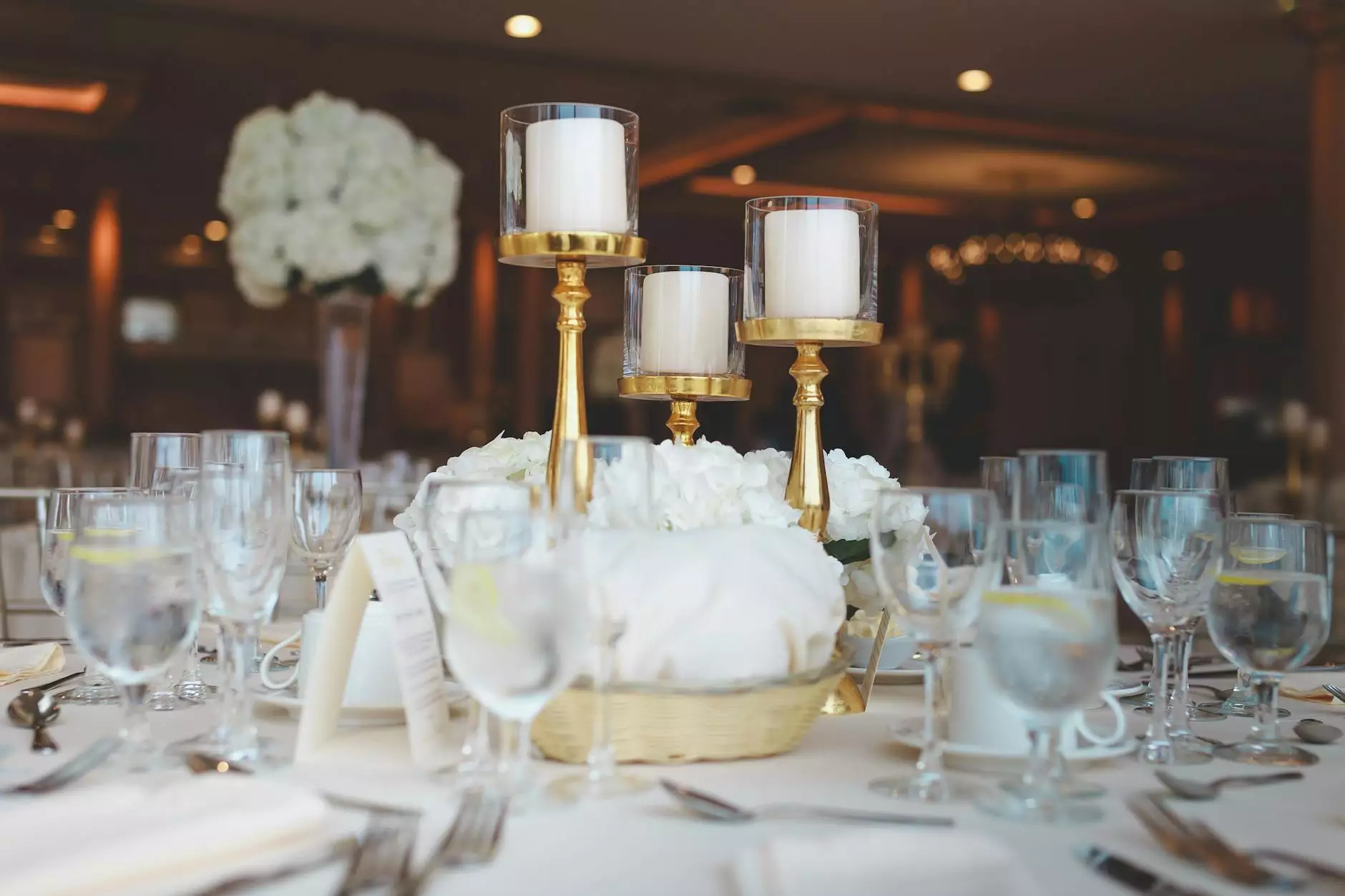 Welcome to Fork + Rose, where elegance meets functionality. We are thrilled to introduce the remarkable 46 x 93 Stone Harbor Dining Table, accompanied by 4 chairs and 2 swivel chairs. This exquisite dining set is designed to elevate your dining experience and bring a touch of sophistication to your home.
Unparalleled Elegance and Quality
At Fork + Rose, we understand the importance of creating a stylish and inviting dining space. The 46 x 93 Stone Harbor Dining Table, crafted with meticulous attention to detail, exudes timeless elegance. Its sleek design and immaculate finish make it the focal point of any dining area.
Constructed using high-quality materials, this dining table guarantees durability and longevity. The sturdy base provides stability, ensuring a secure dining experience for you and your loved ones. With its generous dimensions, measuring 46 inches by 93 inches, this table offers ample space for hosting unforgettable gatherings and creating cherished memories.
Uncompromising Comfort
Comfort should never be compromised when it comes to dining. The 46 x 93 Stone Harbor Dining Table set includes 4 chairs and 2 swivel chairs, all designed with your comfort in mind. The ergonomic design of the chairs ensures optimal support for your back, allowing you to enjoy lengthy meals without any discomfort.
The swivel chairs are not only comfortable but also bring a touch of versatility to your dining experience. Whether you're engaging in lively conversations or simply enjoying a cup of coffee, the ability to swivel enhances the overall dining ambiance and promotes a sense of relaxation.
Exquisite Craftsmanship
Every piece in this dining set is meticulously crafted by skilled artisans who take pride in their work. From the seamless joinery to the precise detailing, every aspect of the 46 x 93 Stone Harbor Dining Table set showcases superior craftsmanship.
The beautifully stained wood finish enhances the natural grain pattern, adding depth and character to each piece. The chairs are upholstered with luxurious fabric, providing both comfort and sophistication. This level of craftsmanship ensures that your dining set remains a timeless and cherished addition to your home.
Elevate Your Dining Experience
With the 46 x 93 Stone Harbor Dining Table, 4 Chairs & 2 Swivel Chairs, you have the opportunity to transform your dining area into a lavish and inviting space. Whether you're hosting formal dinner parties or enjoying everyday meals with your family, this dining set offers the perfect balance between style and functionality.
At Fork + Rose, we believe that the dining experience should be a feast for the senses. As you gather around this exceptional dining set, the rich aroma of delicious food and the warm ambiance of your surroundings contribute to creating unforgettable moments that will be cherished for years to come.
Order Your Dining Set Today
Embrace the elegance and sophistication of the 46 x 93 Stone Harbor Dining Table, 4 Chairs & 2 Swivel Chairs. Elevate your dining experience with Fork + Rose and experience a new level of luxury and comfort. Place your order today and let us assist you in creating the dining space of your dreams.