48 X 84-127 Extension Weave Dining Table, 8 Chairs and 2 Swivel Chairs
Jan 10, 2019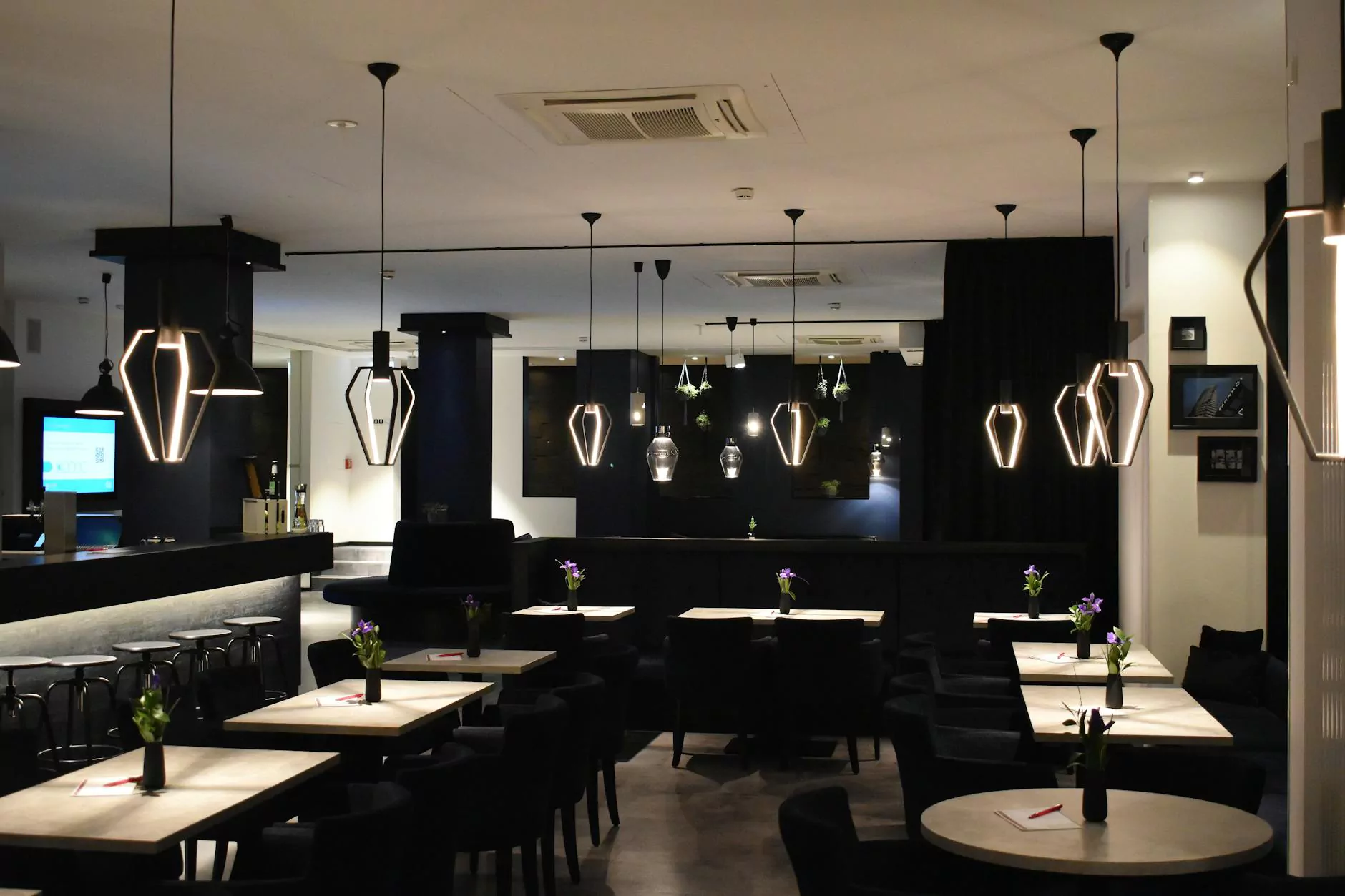 Welcome to Fork + Rose, where we offer the finest selection of dining sets for your home. Our exclusive 48 X 84-127 Extension Weave Dining Table, complemented by 8 Chairs and 2 Swivel Chairs, will transform your dining space into a luxurious and inviting atmosphere.
Uncompromising Quality
At Fork + Rose, we understand the importance of quality when it comes to furniture. Our 48 X 84-127 Extension Weave Dining Table is meticulously crafted using the finest materials, ensuring durability and longevity. The exquisite weave design adds a touch of elegance, making it a focal point in any dining room.
The 8 Chairs and 2 Swivel Chairs included in this set are not only comfortable but also stylish. With their ergonomic design and premium upholstery, they provide exceptional support and comfort, allowing you and your guests to enjoy countless memorable dining experiences.
Create the Perfect Dining Experience
Your dining experience is not complete without the right accessories. That's why we include fringe hand towels in this dining set. These high-quality fringe hand towels perfectly complement the overall design, adding a touch of sophistication to your table setting. Each fringe hand towel is meticulously crafted to ensure supreme softness and absorbency, providing both style and practicality.
Whether you're hosting a formal dinner party or enjoying a casual family meal, our fringe hand towels elevate the dining experience, adding a luxurious and refined touch. Their versatility allows for easy integration into any dining aesthetic, making them a must-have addition to your table décor.
Design and Versatility
The 48 X 84-127 Extension Weave Dining Table offers versatile functionality with its extension feature. It allows you to easily adjust the table length from 84 inches to 127 inches, providing ample space for intimate gatherings or larger parties. The extension mechanism is seamless, ensuring simple and hassle-free adjustments.
Not only does this dining set offer practicality, but its timeless design also ensures it remains a statement piece for years to come. The attention to detail and craftsmanship are evident in every aspect of this set, making it a true work of art that enhances the overall elegance of your dining area.
Unparalleled Customer Satisfaction
At Fork + Rose, we take pride in providing exceptional customer service. We understand that purchasing furniture is an investment, and we are committed to ensuring your complete satisfaction. Our team of experts is always available to answer any questions and assist you in choosing the perfect dining set for your unique needs.
From the moment you browse our collection to the final delivery and setup, we strive to make your experience with Fork + Rose seamless and enjoyable. Our dedication to excellence is reflected in our products and the satisfaction of our customers.
Elevate Your Dining Space Today
Are you ready to transform your dining space into a luxurious oasis? Browse our collection and discover the exquisite 48 X 84-127 Extension Weave Dining Table, 8 Chairs and 2 Swivel Chairs set at Fork + Rose. With our exceptional quality and attention to detail, you can create an unforgettable dining experience for yourself and your guests.
Don't settle for anything less than perfection. Choose Fork + Rose for all your dining furniture needs and experience the epitome of luxury and style. Elevate your dining space today!