Lynnwood 5-Piece Dining Set - 66" Round Stone Harbor Dining Table and 4 Chairs
Sep 23, 2023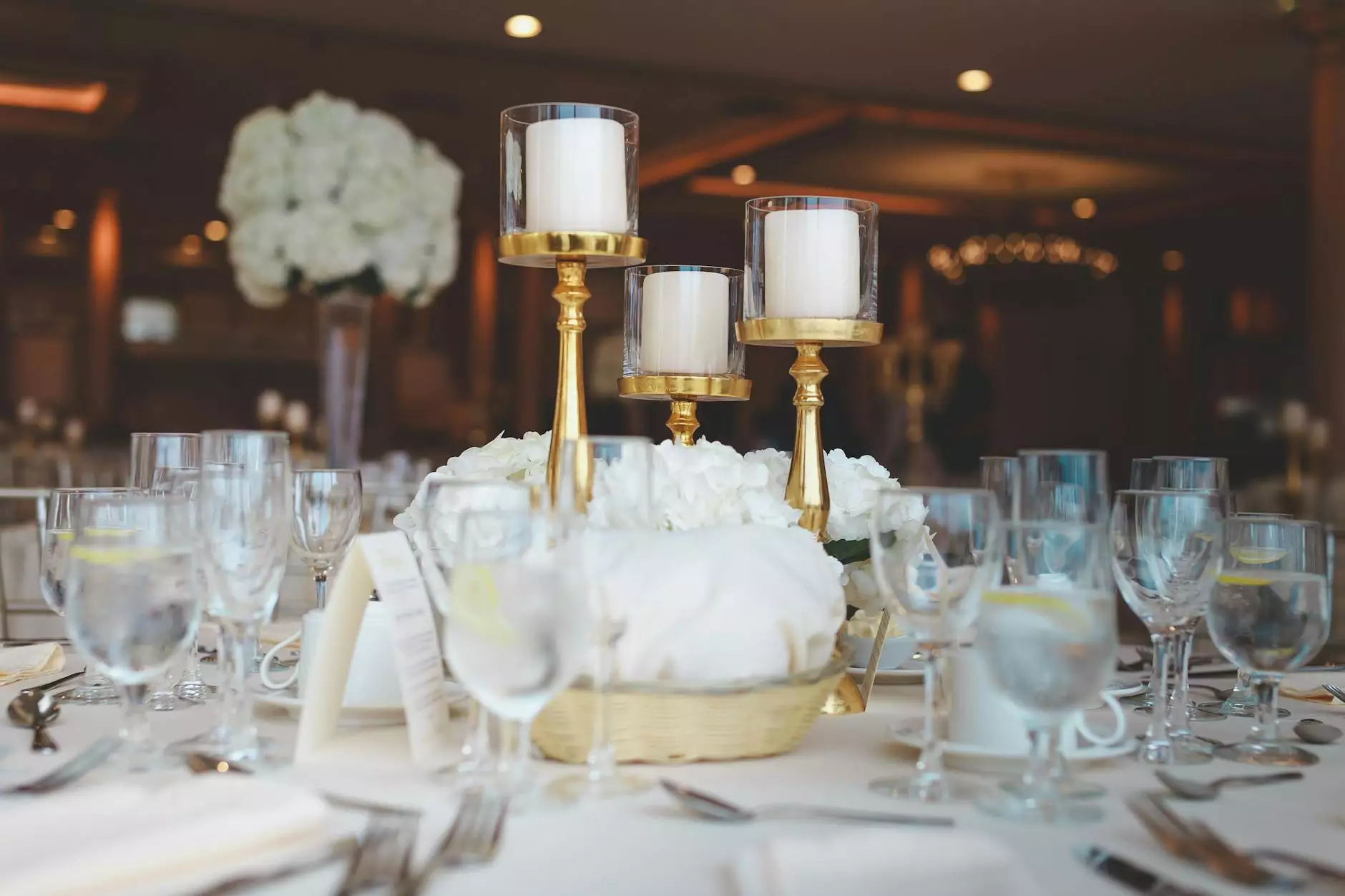 Upgrade your dining area with the stunning Lynnwood 5-Piece Dining Set from Fork + Rose. This exquisite set includes a 66" Round Stone Harbor Dining Table and four chairs, perfect for creating an elegant space for family meals, entertaining guests, or hosting special occasions.
Unmatched Elegance and Style
Designed with impeccable taste and craftsmanship, the Lynnwood 5-Piece Dining Set effortlessly combines modern sophistication with timeless beauty. The 66" Round Stone Harbor Dining Table serves as the centerpiece, boasting a sleek silhouette and a luxurious stone harbor finish. Its round shape not only enhances the flow of conversation but also adds a touch of elegance to any dining area.
The four chairs included in this set are designed to complement the table perfectly. Crafted with attention to detail, they feature a sturdy construction and premium cushioning for exceptional comfort during meals. The chairs are upholstered in a durable and stylish fabric that adds a touch of luxury to your dining experience.
Superior Quality and Durability
Fork + Rose takes pride in offering only the highest quality furniture pieces, and the Lynnwood 5-Piece Dining Set is no exception. Each component of this set is meticulously crafted using premium materials to ensure long-lasting durability and beauty.
The 66" Round Stone Harbor Dining Table is built to withstand daily use and promises to be a reliable centerpiece for years to come. Its solid construction and scratch-resistant surface make it ideal for everyday dining and entertaining.
The chairs, designed to provide both comfort and durability, feature a robust frame and upholstery that resists wear and tear. This ensures that your dining set remains as beautiful as the day you first brought it home.
Perfect Fit for Any Home
Available in a neutral and versatile stone harbor finish, the Lynnwood 5-Piece Dining Set effortlessly complements a wide range of interior styles and color schemes. Whether your home decor is contemporary, traditional, or somewhere in between, this set blends seamlessly, adding a touch of refinement to your dining space.
With its generously sized table and four comfortable chairs, this dining set is perfect for both small and large gatherings. From cozy family meals to gatherings with friends, the Lynnwood set offers ample space for everyone to sit and enjoy a memorable dining experience.
Shop Fork + Rose for Premium Furniture
At Fork + Rose, we understand the importance of creating a stylish and comfortable home. That's why we curate a collection of high-end furniture pieces that combine functionality, quality, and design excellence. The Lynnwood 5-Piece Dining Set is just one of the many offerings that will elevate your living spaces.
Visit our website today to explore our extensive collection of fine furniture. Whether you're looking for dining sets, bedroom essentials, or accent pieces, Fork + Rose has something for every taste and preference. Shop with us and transform your home into a haven of style and sophistication.
Elevate Your Dining Experience with Fork + Rose
Create unforgettable memories and indulge in luxurious dining with the Lynnwood 5-Piece Dining Set from Fork + Rose. Immerse yourself in the comfort of the chairs, bask in the elegance of the stone harbor finish, and enjoy the impeccable craftsmanship that this set offers.
Shop now and experience the difference that premium furniture can make in your home. Elevate your dining experience with Fork + Rose and make a statement with the Lynnwood 5-Piece Dining Set.