Biscayne Deep Seating - Outdoor Comfort Redefined
Jul 31, 2019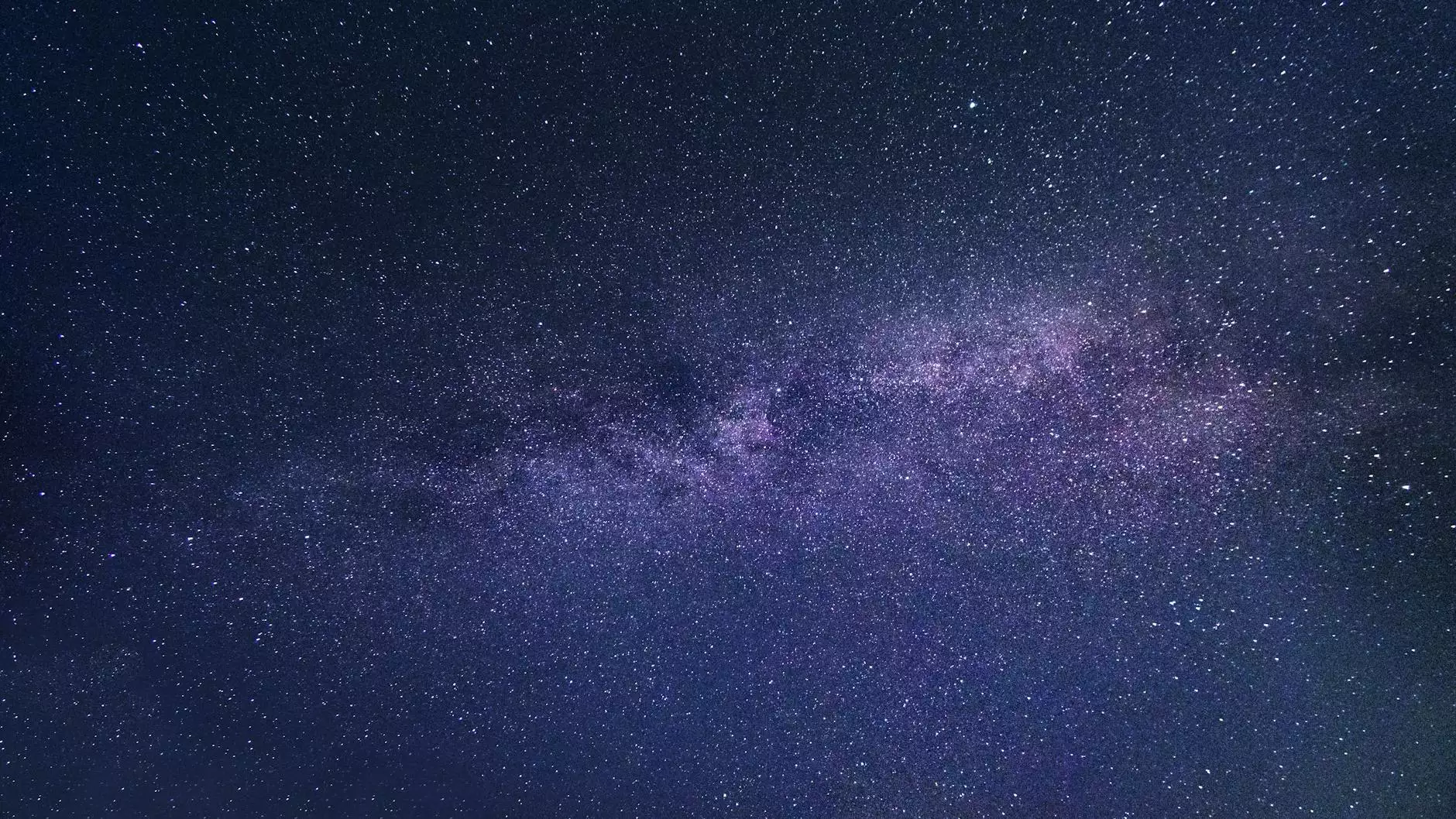 Experience Unmatched Outdoor Comfort with Biscayne Deep Seating
Welcome to Fork + Rose, where we redefine outdoor comfort with our exquisite Biscayne Deep Seating collection. Crafted with meticulous attention to detail, this collection is designed to transform your outdoor space into a luxurious retreat.
Enhance Your Outdoor Oasis with Timeless Elegance
Introducing the Biscayne Deep Seating collection, meticulously handcrafted to bring timeless elegance to your outdoor oasis. Our expertly designed pieces seamlessly blend style and functionality, creating a harmonious balance between comfort and aesthetics.
Unparalleled Quality and Durability
At Fork + Rose, we understand the importance of quality and durability when it comes to outdoor furniture. That's why each piece in our Biscayne Deep Seating collection is constructed using only the finest materials, ensuring long-lasting performance and resistance to the elements.
Indulge in Ultimate Comfort
Our Biscayne Deep Seating collection is thoughtfully designed to provide you with the ultimate level of comfort. Sink into plush cushions that perfectly contour to your body, allowing you to relax and unwind in style. With generous seating space and ergonomic support, our furniture is truly designed with your comfort in mind.
Add a Touch of Sophistication with Fringe Hand Towels
Complete your outdoor oasis with our exquisite fringe hand towels. Elevate your space with these luxurious additions, crafted to complement the elegance of the Biscayne Deep Seating collection. Available in a range of colors and textures, our fringe hand towels add an extra touch of sophistication to your outdoor seating area.
Elevate Your Outdoor Living Space with Fork + Rose
Fork + Rose is dedicated to transforming outdoor living spaces into havens of comfort and style. With the Biscayne Deep Seating collection, you can create an outdoor oasis that is both inviting and luxurious. Explore our range of fringe hand towels to add the perfect finishing touch to your space.
Experience Luxury Outdoor Living with Biscayne Deep Seating
Transform your outdoor living space with the Biscayne Deep Seating collection from Fork + Rose. Combining unparalleled quality, timeless elegance, and ultimate comfort, our collection sets the benchmark for luxury outdoor furniture. Browse our website now to explore the full range and elevate your outdoor oasis to new heights.