Chelsea 9-Piece Dining Set - Stone Harbor Dining Table and 8 Chairs
Sep 7, 2023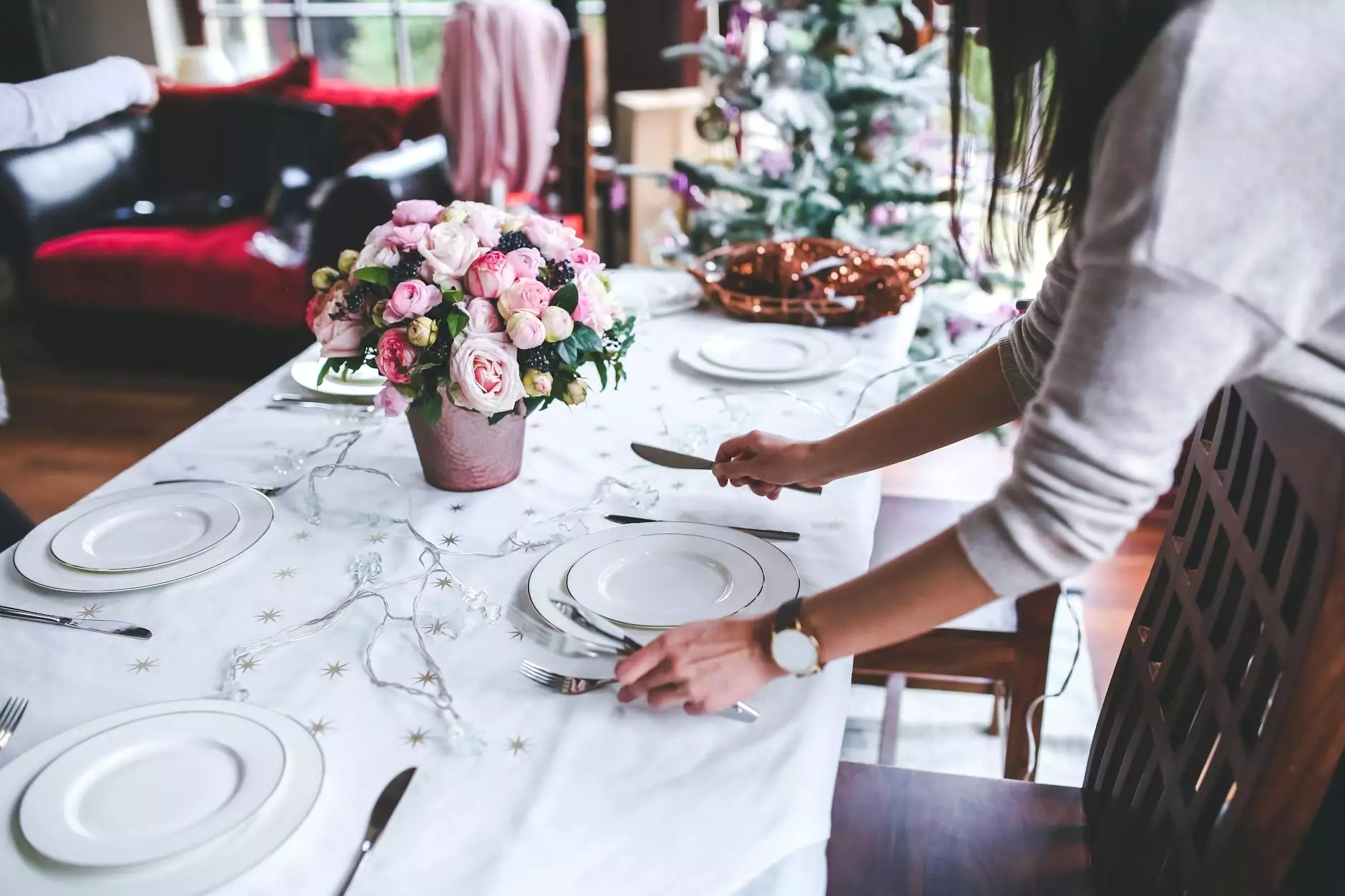 Welcome to Fork + Rose, where luxury meets craftsmanship. Explore our exquisite Chelsea 9-Piece Dining Set featuring the remarkable Stone Harbor Dining Table accompanied by eight beautifully designed chairs. Elevate your dining experience with this stunning collection, meticulously crafted to transform your home into a haven of elegance and style.
Unparalleled Elegance
Indulge in the beauty of the Chelsea 9-Piece Dining Set, meticulously designed to create a captivating dining space. The centerpiece, our Stone Harbor Dining Table, effortlessly blends marble and wood, showcasing a harmonious juxtaposition of textures. Its sleek and modern design adds a touch of sophistication to any room.
Superior Craftsmanship
At Fork + Rose, we believe in the art of perfection. Each piece of the Chelsea 9-Piece Dining Set is carefully handcrafted by our skilled artisans. From the solid wood construction to the flawless marble inlays, every detail showcases the meticulous attention to detail and commitment to excellence.
Functional and Versatile
Designed with practicality in mind, the Stone Harbor Dining Table offers ample space for hosting family gatherings and dinner parties. Its generous dimensions (60" x 93") provide a comfortable seating arrangement for up to eight guests, ensuring everyone can enjoy memorable moments together.
Unmatched Comfort
Experience unparalleled comfort with our exquisitely designed chairs. Upholstered in premium fabric, they offer a perfect balance of style and relaxation. The cushioned seats and backrests provide ergonomic support, allowing you to enjoy extended periods of seated comfort.
Seamless Integration
Integrate the Chelsea 9-Piece Dining Set effortlessly into your existing decor. The neutral color palette of the Stone Harbor Dining Table and chairs harmonizes effortlessly with a variety of interior styles, from contemporary to traditional. Enhance the aesthetic appeal of your dining space with this timeless collection.
Durability and Longevity
Invest in furniture that lasts a lifetime. Our Chelsea 9-Piece Dining Set is built to withstand the test of time. The solid wood construction ensures durability, while the marble accents bring timeless beauty. Experience the joy of owning high-quality furniture that will be cherished for generations to come.
Impeccable Delivery and Installation
With Fork + Rose, your satisfaction is our top priority. Our dedicated team ensures a hassle-free delivery and installation process. We handle every aspect to provide a seamless experience, ensuring your Chelsea 9-Piece Dining Set arrives in perfect condition and is expertly installed in your desired location.
Transform Your Dining Space Today
Upgrade your dining experience with the luxurious Chelsea 9-Piece Dining Set by Fork + Rose. Immerse yourself in the exquisite craftsmanship and timeless elegance of the Stone Harbor Dining Table and eight chairs. Create lasting memories with loved ones in a dining space that exudes sophistication and refinement. Discover the perfect blend of style, comfort, and functionality today.