Oconee Seating Collection
Apr 10, 2023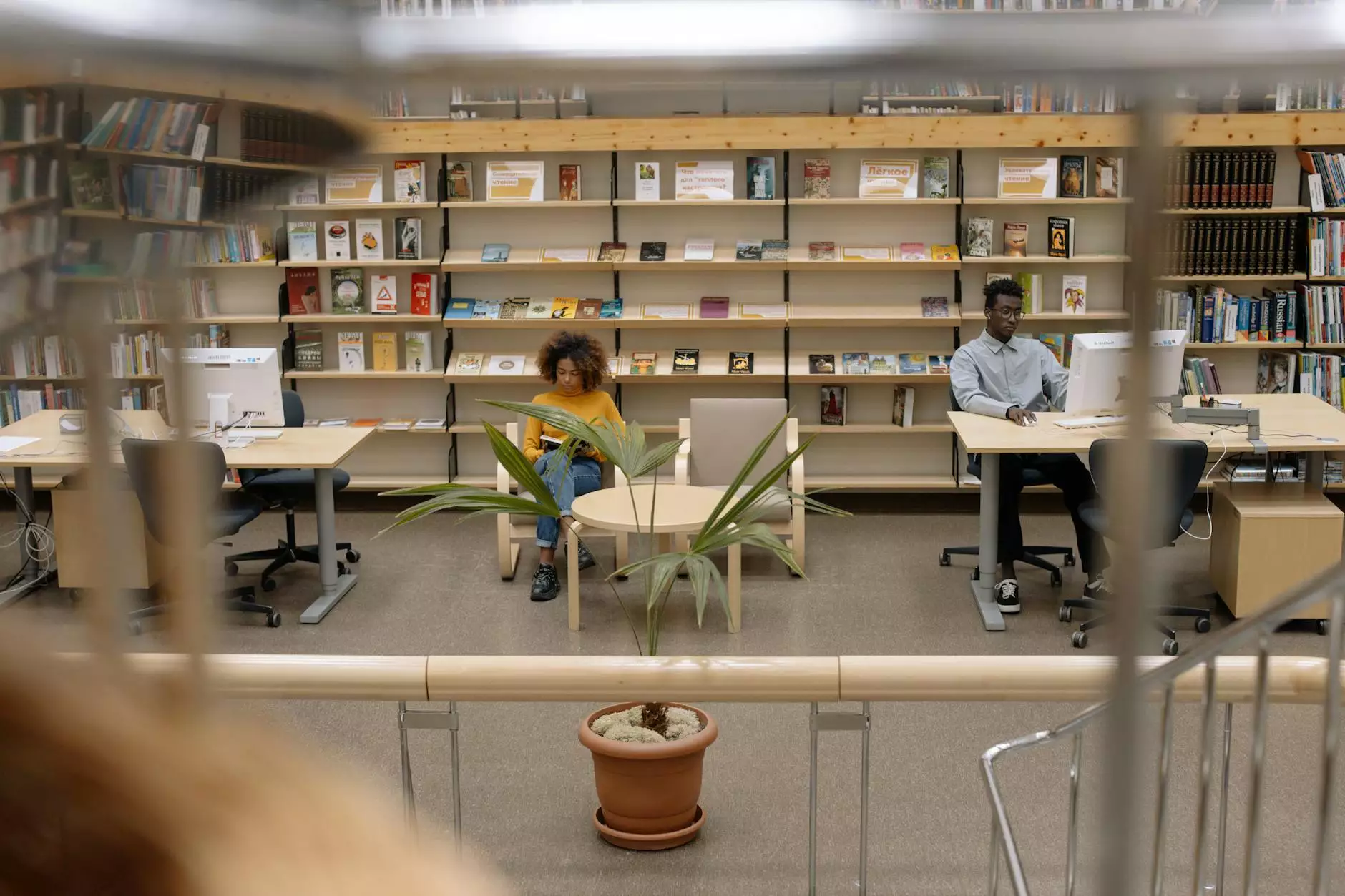 Transform Your Outdoor Space with Oconee Seating
Welcome to Fork + Rose, your one-stop destination for premium outdoor furniture and accessories. We proudly present our Oconee Seating Collection, designed to elevate your outdoor living experience to new heights. Whether you're looking to unwind in style or entertain guests, our Oconee Seating Collection offers the perfect combination of comfort, durability, and aesthetics.
Elevate Your Outdoor Style
At Fork + Rose, we understand the importance of creating an outdoor space that reflects your personal style. The Oconee Seating Collection showcases our commitment to craftsmanship, ensuring every piece is expertly designed and constructed to withstand the elements while adding a touch of elegance to any setting.
Unmatched Comfort
When it comes to outdoor seating, comfort is paramount. Our Oconee Collection features plush cushions and ergonomic designs that provide unparalleled comfort, allowing you to relax and rejuvenate in your outdoor oasis. Whether you're enjoying a morning coffee or hosting a sunset gathering, our seating collection will make every moment a pleasure.
Unrivaled Durability
We understand that outdoor furniture needs to withstand various weather conditions without compromising its quality. The Oconee Seating Collection is crafted using premium materials such as weather-resistant teak and durable aluminum frames, ensuring longevity and reliability. Our commitment to durability means you can enjoy your outdoor seating for years to come.
Aesthetically Pleasing Designs
At Fork + Rose, we believe that outdoor furniture should be both functional and visually appealing. The Oconee Seating Collection features sleek lines, contemporary designs, and a range of color choices to complement any outdoor setting. Immerse yourself in style by choosing from our selection of chic pieces that will enhance the beauty of your outdoor space.
Accessorize with Fringe Hand Towels
In addition to our stunning Oconee Seating Collection, Fork + Rose offers a wide range of luxurious fringe hand towels to add a touch of opulence to your outdoor experience. Made from high-quality materials, our fringe hand towels are both absorbent and stylish, perfect for poolside lounging or taking to the beach. Explore our collection today to find the perfect fringe hand towel to complement your outdoor living area.
Shop the Oconee Seating Collection at Fork + Rose
Take your outdoor living to the next level with our Oconee Seating Collection. At Fork + Rose, we strive to provide our customers with the highest quality outdoor furniture and accessories. Shop our Oconee Seating Collection and discover the perfect pieces to create your dream outdoor retreat. Transform your space with Fork + Rose today.