64 x 64 Square Chelsea Dining Table, 4 Chairs and 4 Swivel Chairs
Jan 24, 2023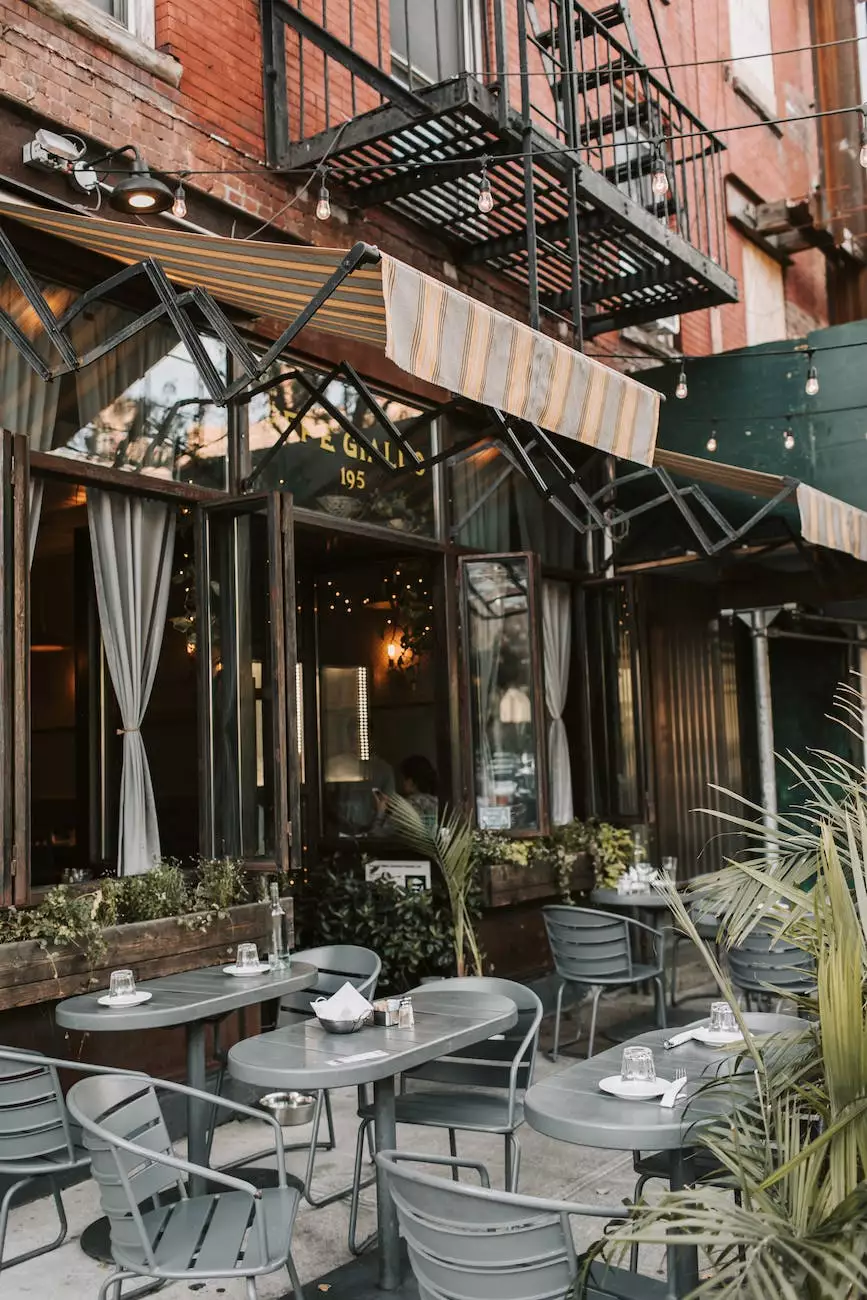 Welcome to Fork + Rose, where we bring you the finest dining sets to elevate your dining experience. Introducing the exquisite 64 x 64 Square Chelsea Dining Set, a 9-piece collection that includes a spacious dining table, 4 chairs, and 4 swivel chairs. Whether you're hosting a dinner party or enjoying a family meal, this dining set combines functionality, style, and durability.
Superior Design and Craftsmanship
Our 64 x 64 Square Chelsea Dining Table is meticulously crafted to provide the ideal centerpiece for your dining space. With its square shape and generous dimensions, measuring 64 x 64 inches, this dining table offers ample space for gathering with your loved ones. The sleek design and clean lines add a touch of modern elegance to any home decor.
Each chair in this set is thoughtfully designed for both comfort and style. The 4 standard chairs feature ergonomic backrests and padded seats, providing a cozy seating experience. The 4 swivel chairs offer a 360-degree swivel motion, allowing for easy conversation and convenience during mealtime. Upholstered in high-quality fabric, these chairs are not only comfortable but also resistant to wear and tear, ensuring long-lasting beauty.
Unmatched Durability
At Fork + Rose, we understand the importance of investing in furniture that will stand the test of time. The 64 x 64 Square Chelsea Dining Set is constructed using the finest materials and expert craftsmanship. The dining table features a sturdy frame made from solid wood, ensuring stability and durability. The chairs are built with a robust metal frame, providing strength and longevity. Designed to withstand daily use, this dining set is built to last for years to come.
Exceptional Functionality
Our 64 x 64 Square Chelsea Dining Table offers more than just a beautiful design. The spacious surface provides enough room for serving dishes, drinks, and table decorations. Whether you're hosting a large dinner party or simply enjoying a meal with your family, this dining table ensures ample space for all your dining needs.
The combination of standard chairs and swivel chairs allows for versatile seating arrangements. You can easily accommodate extra guests or create a cozy dining experience for a smaller gathering. The swivel chairs provide ease of movement, making it convenient to reach for items on the table or engage in conversations with everyone at the dining table.
The Perfect Addition to Your Home
With its timeless design and exceptional quality, the 64 x 64 Square Chelsea Dining Set seamlessly blends into any home decor. Whether your style is contemporary, traditional, or something in between, this dining set adds a touch of elegance and sophistication to your dining space. The neutral color palette complements a wide range of interior design styles, allowing you to create a cohesive look in your home.
At Fork + Rose, we are committed to providing our customers with the highest quality furniture and exceptional service. Browse our collection of dining sets today and discover the perfect addition to your home. Elevate your dining experience with Fork + Rose.
Conclusion
In conclusion, the 64 x 64 Square Chelsea Dining Set from Fork + Rose offers a luxurious dining experience like no other. From the superior design and craftsmanship to the unmatched durability and exceptional functionality, this dining set exceeds expectations. Whether you're hosting a formal dinner or enjoying a casual meal with your family, this 9-piece set provides the perfect combination of style and comfort. Explore our selection of high-quality dining sets today and take your dining space to the next level.
**fringe hand towel**