Welcome to the Addison Dining Collection
May 11, 2018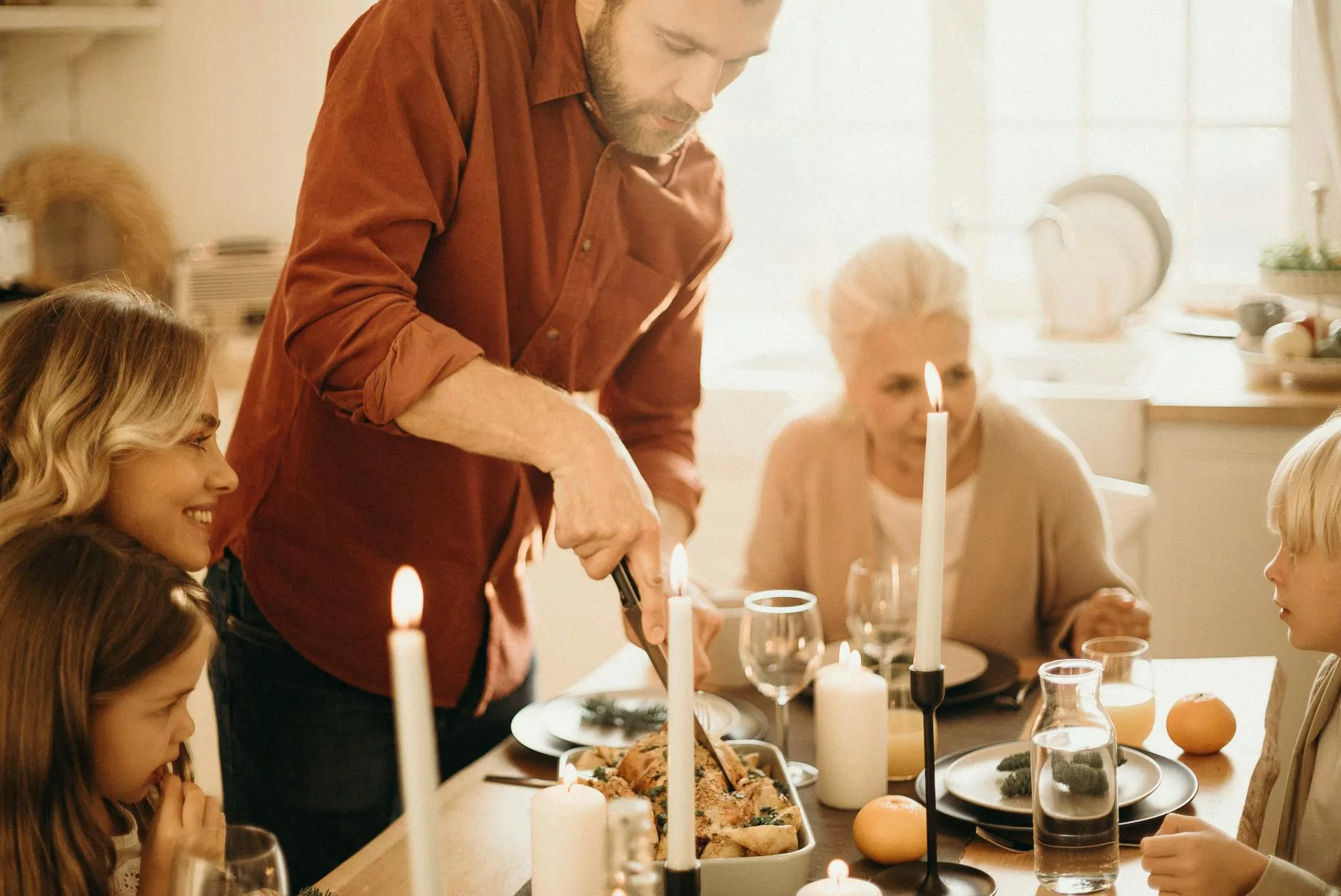 Experience Dining in Ultimate Elegance with the Fork + Rose Addison Dining Collection
At Fork + Rose, we take pride in curating exquisite dining collections that elevate your dining experience to an entirely new level of sophistication. Our Addison Dining Collection embodies the perfect blend of timeless beauty, impeccable craftsmanship, and unparalleled attention to detail.
Elevate Your Dining Experience with Fringe Hand Towels
The perfect dining setting goes beyond just the right table and chairs. It extends to every element that adds to the ambience and comfort. The inclusion of our fringe hand towels in the Addison Dining Collection is a testament to our commitment to creating a truly luxurious experience for our customers.
Our fringe hand towels are meticulously crafted with the finest materials and designed to complement the style of your dining space. The delicate fringes add an elegant touch, while the soft fabric ensures ultimate comfort. Whether you are hosting a formal dinner party or a casual family gathering, our fringe hand towels will add a touch of sophistication to your table setting.
Unveiling the Beauty of the Addison Dining Collection
The Addison Dining Collection features a range of meticulously designed furniture pieces that embody timeless elegance and refined aesthetics. From intricately carved dining tables to plush upholstered chairs, every element of this collection is thoughtfully crafted to create a luxurious and inviting dining space.
Exquisite Dining Tables
Our collection showcases a variety of dining tables that cater to different styles and preferences. Whether you prefer a sleek and minimalistic design or a more ornate and intricate piece, the Addison Dining Collection has something to suit every taste.
Sophisticated Dining Chairs
To complete your dining experience, we offer a selection of dining chairs that perfectly complement our dining tables. From upholstered chairs with intricate detailing to elegant armchairs, our chairs are designed to provide both comfort and style.
Exceptional Quality and Craftsmanship
At Fork + Rose, we understand the importance of quality and craftsmanship in creating lasting pieces that stand the test of time. Each item in the Addison Dining Collection is meticulously crafted by skilled artisans using the finest materials.
We source premium woods, metals, and fabrics to ensure that every piece not only looks beautiful but also feels sturdy and durable. Our attention to detail is evident in the intricate carvings, seamless joinery, and flawless finishes found throughout the collection.
Transform Your Dining Space with the Addison Dining Collection
If you are looking to elevate your dining space with exquisite furniture and accessories, the Addison Dining Collection by Fork + Rose is the perfect choice. With its timeless beauty, exceptional quality, and unparalleled attention to detail, this collection will transform your dining experience into one of elegance and sophistication.
Visit our website today to explore the complete Addison Dining Collection and discover the perfect pieces to create your dream dining space.
Keywords: fringe hand towel, Addison Dining Collection, Fork + Rose