44 x 84 Cabrillo Dining Table & 6 Chairs
Jun 13, 2023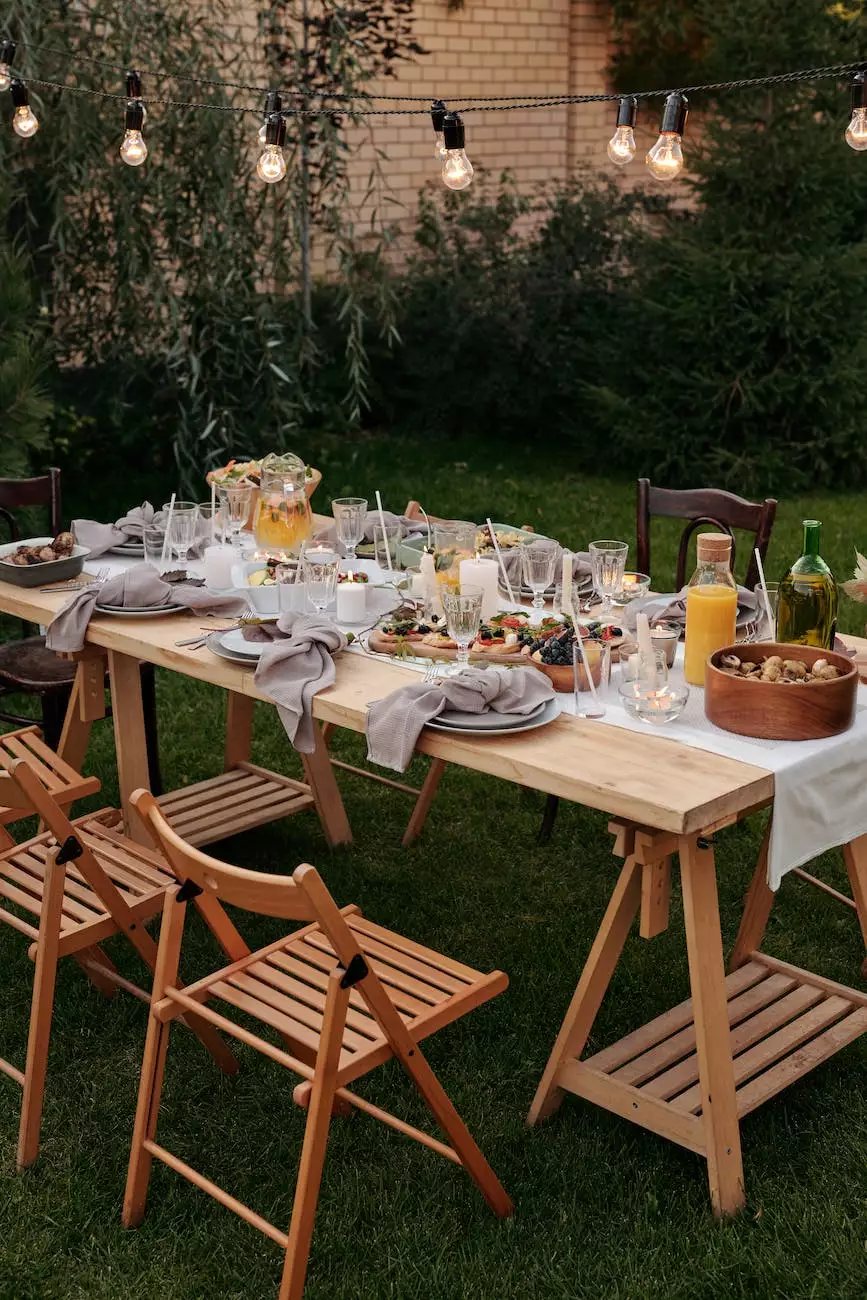 Experience Elegance and Comfort with the 44 x 84 Cabrillo Dining Set
At Fork + Rose, we take pride in offering exceptional furniture pieces that transform your dining area into a haven of style and comfort. Our 44 x 84 Cabrillo Dining Set is no exception. Crafted with meticulous attention to detail, this dining set combines functionality, durability, and timeless design.
Unparalleled Quality
The 44 x 84 Cabrillo Dining Table is expertly constructed using premium materials that ensure long-lasting durability without compromising on aesthetics. The elegant design features a sleek, rectangular tabletop with a stunning fringe hand towel veneer finish, exuding sophistication and charm.
The accompanying 6 chairs are meticulously crafted to offer unparalleled comfort while maintaining a cohesive aesthetic with the table. Each chair is carefully upholstered in high-quality fabric, providing a luxurious seating experience for you and your guests.
Elevate Your Dining Space
The 44 x 84 Cabrillo Dining Set effortlessly enhances the ambiance of any dining room with its modern yet timeless design. Whether your space is a contemporary oasis or a classic retreat, this dining set seamlessly integrates to create a cohesive and elegant look.
The rich, wooden tones of the table's fringe hand towel veneer create a warm and inviting atmosphere, inviting family and friends to gather around for memorable meals and enjoyable conversations. The sleek lines and impeccable craftsmanship of the chairs complement the table, elevating the overall aesthetic.
Durability and Functionality
Practicality meets style with the 44 x 84 Cabrillo Dining Set. The table's sturdy construction ensures its longevity, making it a worthy investment for many years to come. Its ample size comfortably accommodates up to six chairs, making it ideal for gatherings and celebrations.
The chairs are thoughtfully designed with ergonomics in mind, providing optimal comfort even during extended meals. The cushioned seats and supportive backrests allow you and your guests to relax and fully enjoy your dining experience.
Transform Your Dining Experience with Fork + Rose
At Fork + Rose, we understand the importance of creating a dining space that reflects your personal style and brings people together. Our 44 x 84 Cabrillo Dining Set exemplifies our commitment to excellence and offers a perfect balance of aesthetics, comfort, and functionality.
As a trusted name in the furniture industry, we strive to provide our customers with exceptional pieces that surpass their expectations. With our 44 x 84 Cabrillo Dining Set, you can create lasting memories with loved ones while enjoying the beauty and comfort it brings to your home.
Features:
Premium construction with fringe hand towel veneer finish
Includes 44 x 84 Cabrillo Dining Table and 6 matching chairs
Elegant and timeless design
Comfortable cushioned seats and supportive backrests
Durable and long-lasting
Transform Your Dining Space Today
Upgrade your dining area with the exquisite 44 x 84 Cabrillo Dining Set from Fork + Rose. Our commitment to providing top-quality furniture ensures that you receive a dining set that not only enhances your space but also stands the test of time.
Indulge in the beauty and functionality of this dining set and make every meal a special occasion. With Fork + Rose, your dining experience will never be the same.