Stone Harbor 9 Piece Dining Set - 48 X 84
Dec 5, 2020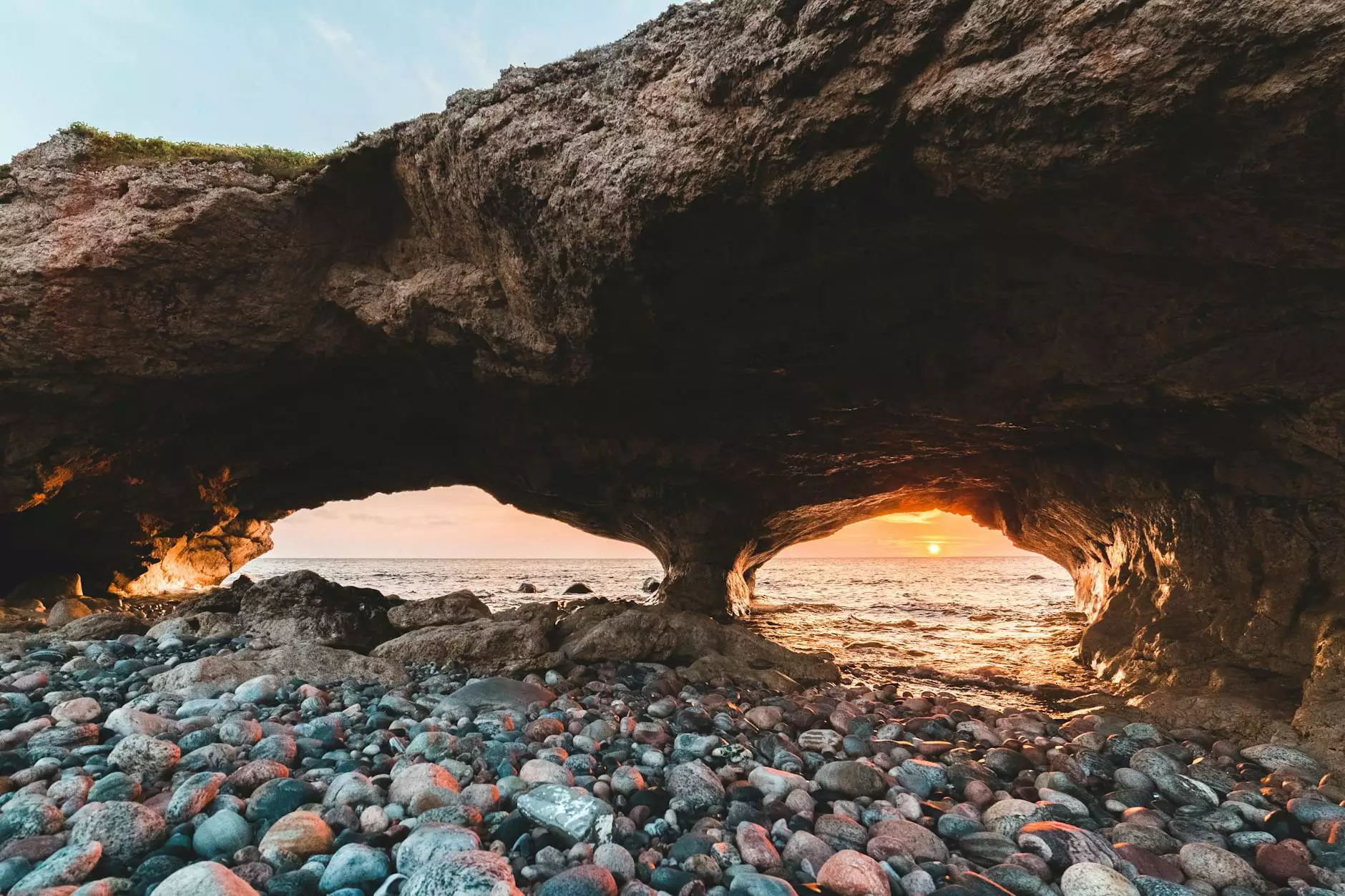 Upgrade Your Dining Experience with Fork + Rose
Welcome to Fork + Rose, the premier destination for exquisite and high-quality dining sets. Our Stone Harbor 9 Piece Dining Set - 48 X 84 is designed to elevate your dining experience to new heights. With its impeccable craftsmanship, elegant design, and spacious dimensions, this dining set is a testament to our commitment to providing the finest furniture for your home.
The Perfect Blend of Style and Functionality
At Fork + Rose, we understand that a dining set should not only be aesthetically pleasing but also highly functional. The Stone Harbor 9 Piece Dining Set is expertly crafted to strike the perfect balance between style and functionality. The 48 X 84-inch weave dining table, with its stunning extension feature, allows you to easily accommodate additional guests without compromising on comfort.
Exquisite Weave Dining Table
The centerpiece of this dining set is the exquisite weave dining table. Crafted from the finest materials, this table features a sturdy construction that guarantees durability and longevity. The 48 X 84-inch dimensions provide ample space for you and your loved ones to gather around and enjoy meals together. Whether it's a casual family dinner or a festive celebration, this dining table sets the stage for memorable moments.
Elegantly Designed Chairs
Accentuating the beauty of the weave dining table are the eight matching chairs that come with the Stone Harbor 9 Piece Dining Set. These chairs are carefully designed to provide both comfort and style. With their ergonomic design and plush cushioning, you and your guests can indulge in long hours of dining without any discomfort. The chairs also boast a timeless aesthetic, ensuring they blend seamlessly with various interior styles.
Unmatched Quality and Craftsmanship
When you choose Fork + Rose, you can be assured of superior quality and exceptional craftsmanship. Our Stone Harbor 9 Piece Dining Set is crafted by skilled artisans who pay meticulous attention to every detail. From the precisely woven patterns on the dining table to the sturdy construction of the chairs, each component of the set is meticulously crafted to ensure long-lasting beauty and durability.
Add a Touch of Sophistication to Your Dining Space
With the Stone Harbor 9 Piece Dining Set - 48 X 84 from Fork + Rose, you have the opportunity to transform your dining space into a luxurious haven. Hosting dinner parties and gatherings will be a delightful experience as you create cherished memories around this stunning dining set. Make a statement with your interior design choices and choose a dining set that exudes elegance and sophistication.
Elevate Your Dining Experience with Fork + Rose
At Fork + Rose, we believe that the dining room is more than just a space for meals. It's a place where conversations flow, bonds are strengthened, and memories are made. That's why we are committed to offering extraordinary dining sets that add a touch of luxury to your home. Discover the Stone Harbor 9 Piece Dining Set - 48 X 84 and embark on a dining experience like no other.