ELLE BELT 9 PIECE DINING SET - 95 Teak Dining Table and 8 Chairs
Apr 8, 2018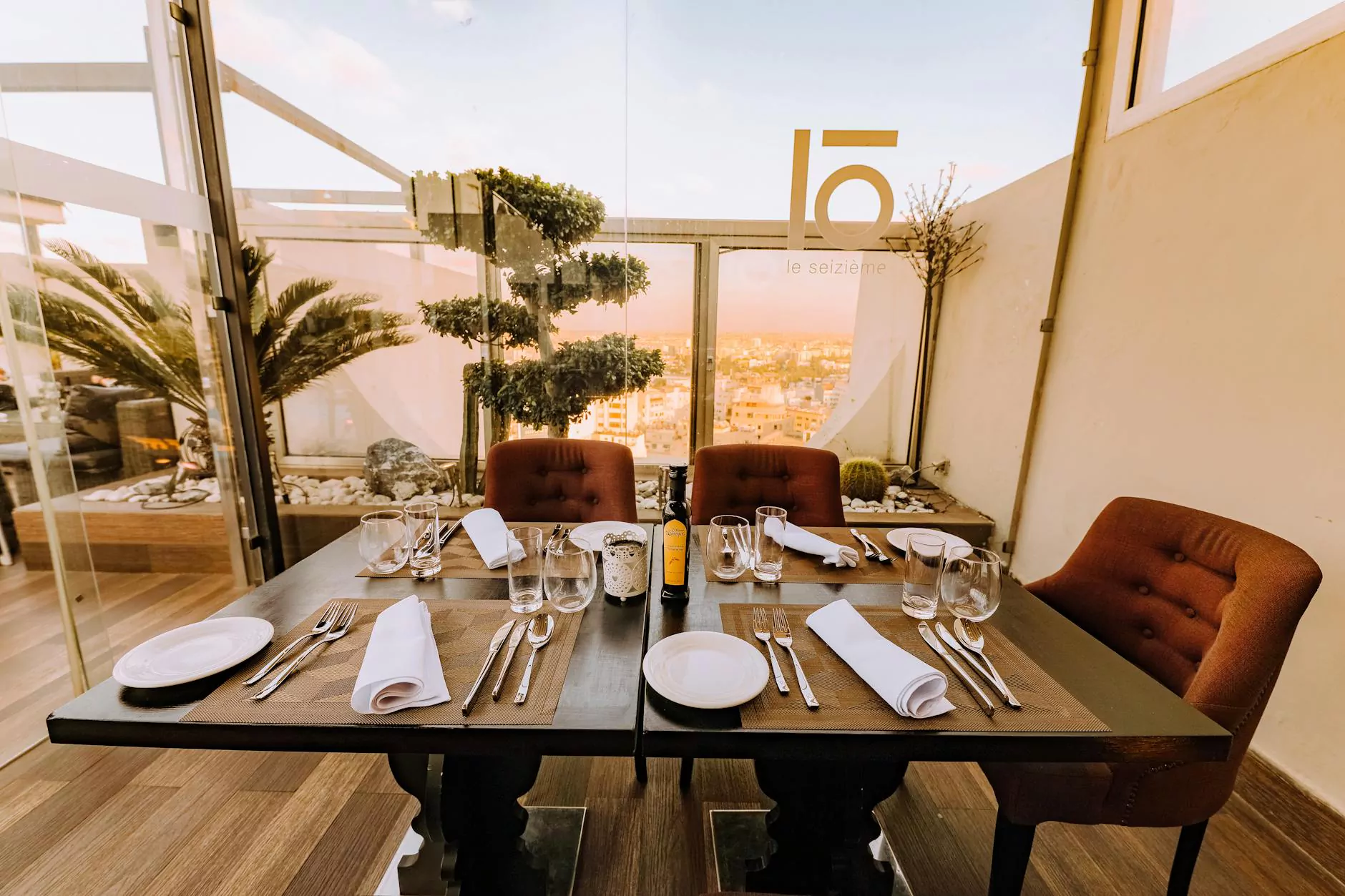 The Perfect Dining Set for Style and Functionality
Transform your dining space into a luxurious and sophisticated area with the ELLE BELT 9 Piece Dining Set by Fork + Rose. This stunning set includes a 95 teak dining table and 8 matching chairs, offering a perfect balance between style and functionality.
Unmatched Quality and Craftsmanship
The ELLE BELT 9 Piece Dining Set is meticulously crafted with precision and care. Made from high-quality teak wood, each piece is hand-selected for its beauty and durability. The solid construction ensures longevity, allowing you to enjoy memorable dining experiences for years to come.
Elevate Your Dining Experience
Indulge in the ultimate dining experience with the ELLE BELT dining set. The spacious 95 teak dining table provides ample room for hosting family gatherings, dinner parties, or intimate meals. Its sleek and modern design adds an elegant touch to any space, making it the centerpiece of your dining area.
Comfort and Style Combined
The 8 matching chairs included in the ELLE BELT set exude both comfort and style. Upholstered in premium fabric, they provide a plush seating experience that ensures your guests are relaxed and comfortable during meals. The chairs' ergonomic design offers optimal support, allowing you to sit back and enjoy your dining experience.
Exceptional Versatility
Designed with versatility in mind, the ELLE BELT 9 Piece Dining Set effortlessly complements various interior styles. Whether you have a contemporary, traditional, or transitional decor, this set seamlessly integrates into your existing aesthetic, enhancing the overall ambiance of your dining space.
Durable and Resilient
The teak wood used in crafting the ELLE BELT set is known for its exceptional durability and resistance to outdoor elements. This makes it perfect for both indoor and outdoor dining spaces, allowing you to enjoy meals in the freshness of your garden or the comfort of your dining room.
Easy Maintenance
Caring for the ELLE BELT 9 Piece Dining Set is effortless. Teak wood naturally repels pests and is resistant to rot and decay. Regular cleaning and occasional sealing of the wood keep it looking beautiful and vibrant throughout the years. With minimal maintenance, you can enjoy the timeless beauty of this dining set with ease.
Invest in Your Dining Space
The ELLE BELT 9 Piece Dining Set is not only a stylish addition to your home but also an investment in your dining space. Its timeless design and exceptional craftsmanship ensure that it becomes a cherished piece that can be passed down through generations. Create memories and share meals with loved ones around this exquisite dining set.
Bring Home the ELLE BELT 9 Piece Dining Set Today
Upgrade your dining area with the ELLE BELT 9 Piece Dining Set from Fork + Rose. Experience the perfect blend of elegance, comfort, and functionality. Shop now and transform your dining space into a haven of luxury and style.