60 x 84 Weave Dining Table and 8 Chairs
Jul 10, 2020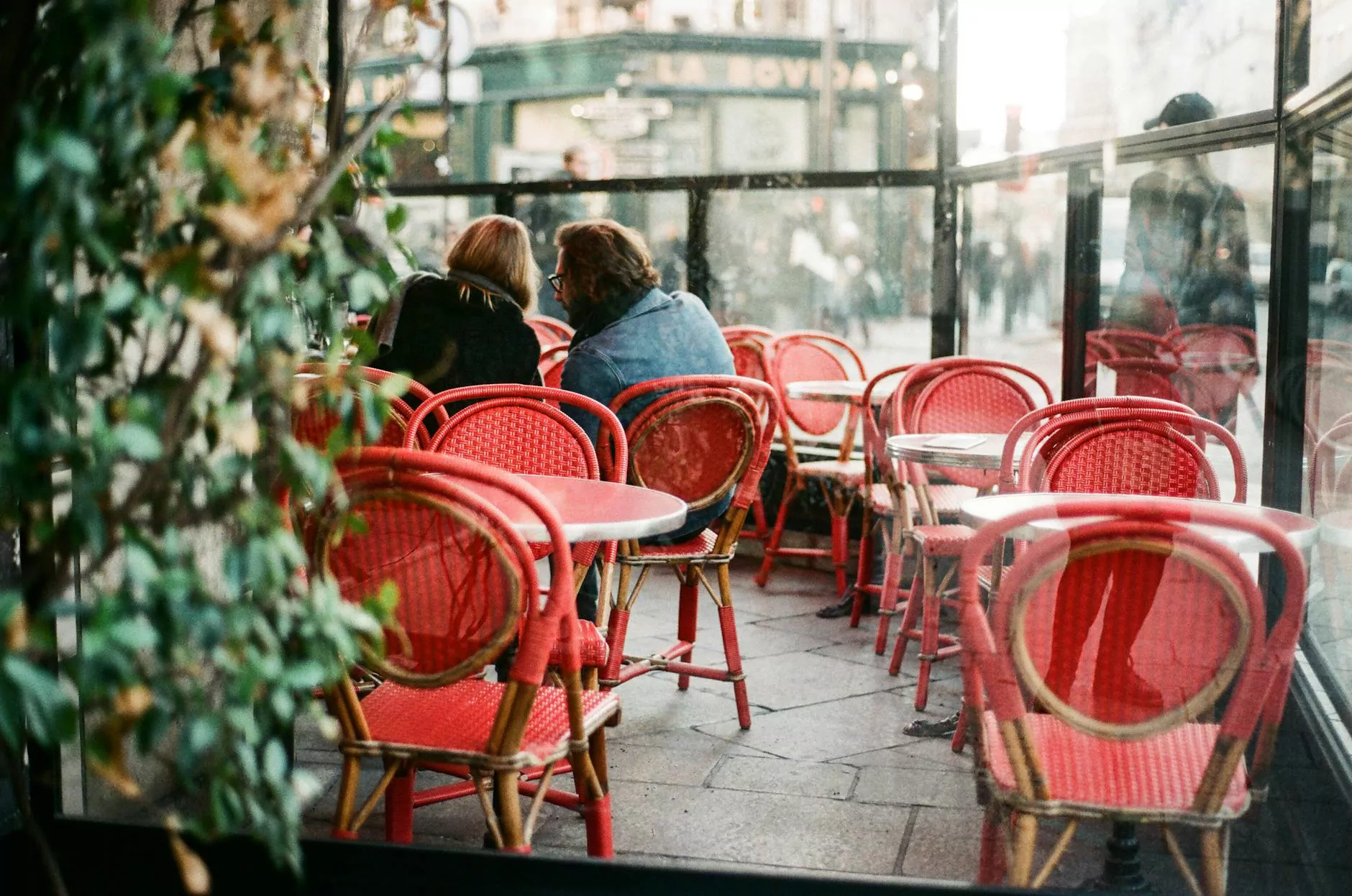 Enhance your dining experience with the exquisite 60 x 84 Weave Dining Table and 8 Chairs offered by Fork + Rose. Crafted with meticulous attention to detail, this dining set combines elegance with functionality to transform any dining area into a stunning centerpiece.
Unparalleled Design
Featuring a spacious 60 x 84-inch dining table, this set provides ample room for hosting gatherings of all sizes. The premium craftsmanship is evident in every aspect, from the sturdy construction to the meticulously woven details, creating a timeless design that effortlessly blends with any decor style.
Exceptional Quality
At Fork + Rose, we prioritize quality, and our 60 x 84 Weave Dining Table and 8 Chairs are no exception. Each chair is carefully crafted to provide the utmost comfort and support, ensuring your guests can indulge in long, enjoyable meals. The durable materials used in the construction of the table and chairs guarantee longevity, making this set a valuable addition to your home.
Unmatched Versatility
Whether you're hosting a casual dinner party or a formal event, the 60 x 84 Weave Dining Table and 8 Chairs cater to all occasions. The versatile design allows you to easily transition from intimate family meals to larger gatherings with ease. With ample seating and a spacious tabletop, this set offers the perfect platform for creating memorable dining experiences.
Impeccable Craftsmanship
Our skilled craftsmen take pride in every detail of the 60 x 84 Weave Dining Table and 8 Chairs. The beautifully woven chairs showcase intricate patterns, adding a touch of refinement to your dining area. The table's smooth surface, crafted with precision, provides an ideal place for presenting your culinary creations in style.
Endless Sophistication
Elevate the ambiance of your dining area with the 60 x 84 Weave Dining Table and 8 Chairs. The sophisticated design effortlessly combines sophistication and functionality, making it a statement piece in any home. Impress your guests with this striking dining set that exudes luxury and charm.
Unrivaled Comfort
Comfort is paramount when it comes to dining, and the 60 x 84 Weave Dining Table and 8 Chairs excel in providing an exceptional seating experience. The ergonomically designed chairs offer optimal support, allowing you and your guests to enjoy hours of comfortable dining and engaging conversations. Create moments of togetherness and relaxation with this set.
The Perfect Addition
Whether you have a traditional, modern, or eclectic decor style, the 60 x 84 Weave Dining Table and 8 Chairs seamlessly fit into any setting. The neutral color palette complements various color schemes, while the timeless design guarantees long-lasting appeal. Make a statement with this elegant dining set that enhances the overall aesthetic of your home.
Unlock Unforgettable Moments
With the 60 x 84 Weave Dining Table and 8 Chairs, every meal becomes a memorable experience. From lively family gatherings to intimate dinners with loved ones, this dining set sets the stage for unforgettable moments that will be cherished for years to come. Create a welcoming atmosphere that brings people together and fosters lasting connections.
Transform Your Dining Space
Upgrade your dining space with the elegant and refined 60 x 84 Weave Dining Table and 8 Chairs from Fork + Rose. Immerse yourself in luxury and comfort as you indulge in delightful meals and create lasting memories. Explore our collection now and discover the perfect dining set to elevate your home.