95 LWC Concrete Table and 8 Dining Chairs
Nov 4, 2019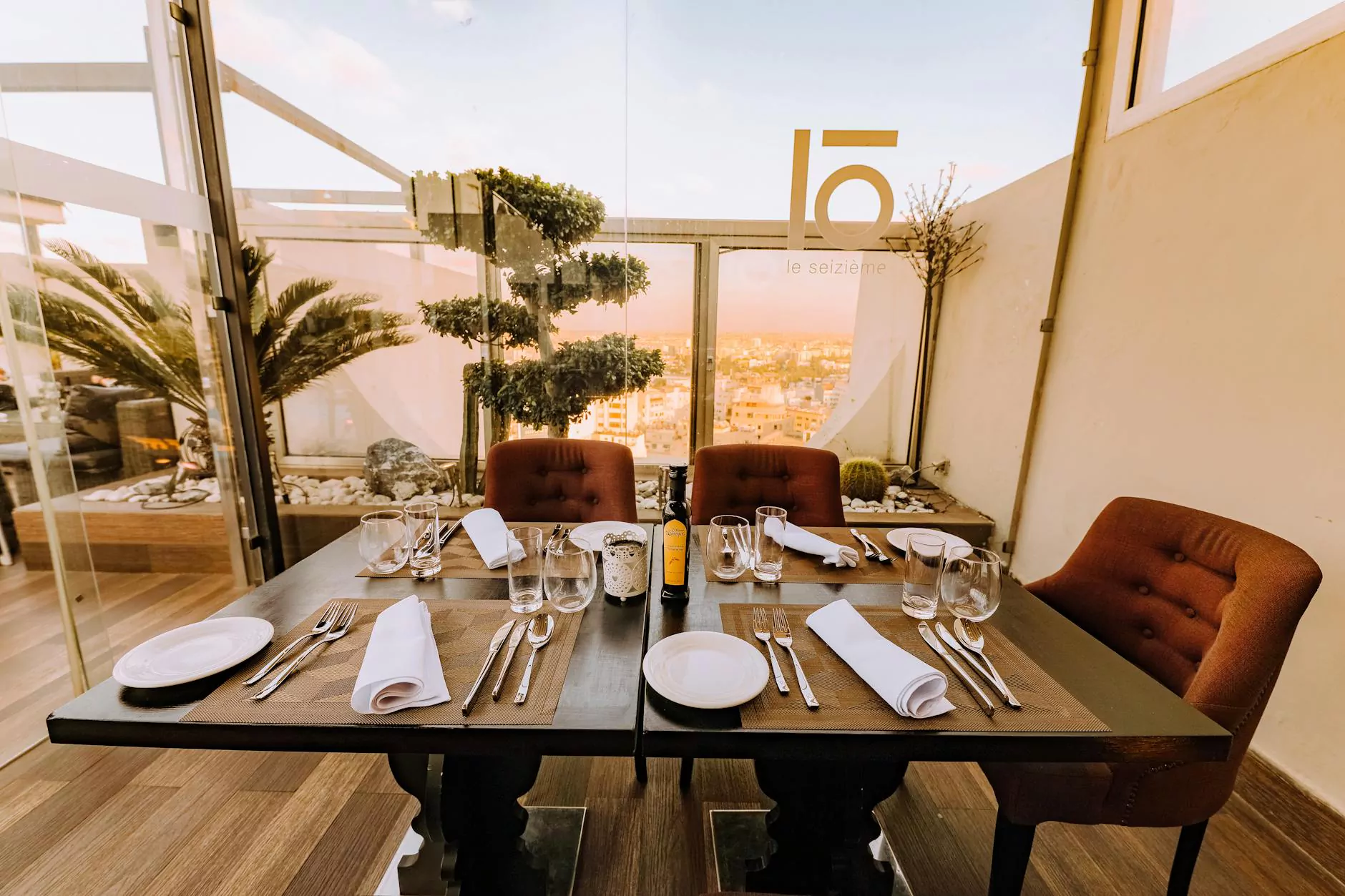 Contemporary Elegance for Your Dining Space
Transform your dining area into a true masterpiece with the exquisite 95 LWC Concrete Table and 8 Dining Chairs from Fork + Rose. This high-end 9-piece dining set effortlessly combines modern design with unparalleled functionality, making it the perfect addition to any home.
Elevate Your Dining Experience
Designed with utmost precision and craftsmanship, the 95 LWC Concrete Table serves as the centerpiece of this elegant dining set. Its sleek and sturdy concrete construction boasts a luxurious appearance and provides exceptional durability.
Accompanying the table are 8 meticulously crafted dining chairs that effortlessly harmonize with the table's contemporary style. With their ergonomic design and plush upholstery, these chairs ensure optimal comfort and support during long, enjoyable meals with family and friends.
The Epitome of Style and Functionality
What sets the 95 LWC Concrete Table and 8 Dining Chairs apart is their ability to seamlessly blend style and functionality. The table's spacious dimensions provide ample room for dining, while its smooth surface allows for easy cleaning and maintenance. The chairs' elegant curves and refined finishes add a touch of sophistication to any dining area.
Whether you're hosting a memorable dinner party or enjoying a casual family meal, this dining set effortlessly caters to your needs. Its versatility ensures that it complements a range of interior design styles, from contemporary to minimalist and everything in between.
Unparalleled Quality and Durability
At Fork + Rose, we take pride in our commitment to delivering only the highest quality products. The 95 LWC Concrete Table and 8 Dining Chairs are no exception. Crafted with precision and attention to detail, this dining set is built to withstand the test of time.
The concrete table top is not only visually striking but also resistant to scratches, stains, and heat. The chairs' solid construction ensures years of comfortable seating without compromising on durability.
Design Your Dream Dining Space
Whether you're looking to revamp your existing dining area or furnish a new home, the 95 LWC Concrete Table and 8 Dining Chairs provide the perfect foundation for creating a stylish and inviting ambiance.
Pair this dining set with minimalist artwork, vibrant statement lighting, or lush indoor greenery to add your personal touch and create a space that reflects your unique taste and lifestyle.
Order Your 95 LWC Concrete Table and 8 Dining Chairs Now!
Ready to enhance your dining experience with the exquisite 95 LWC Concrete Table and 8 Dining Chairs? Place your order today and elevate your home's style and functionality to new heights. Experience the impeccable craftsmanship, contemporary design, and lasting beauty that Fork + Rose is known for.
Don't miss out on this opportunity to create a dining space that exudes elegance and sophistication. Visit our website now or contact our team for more information.