66 Round Dining Table and 4 Swivel Chairs at Fork + Rose
Feb 28, 2022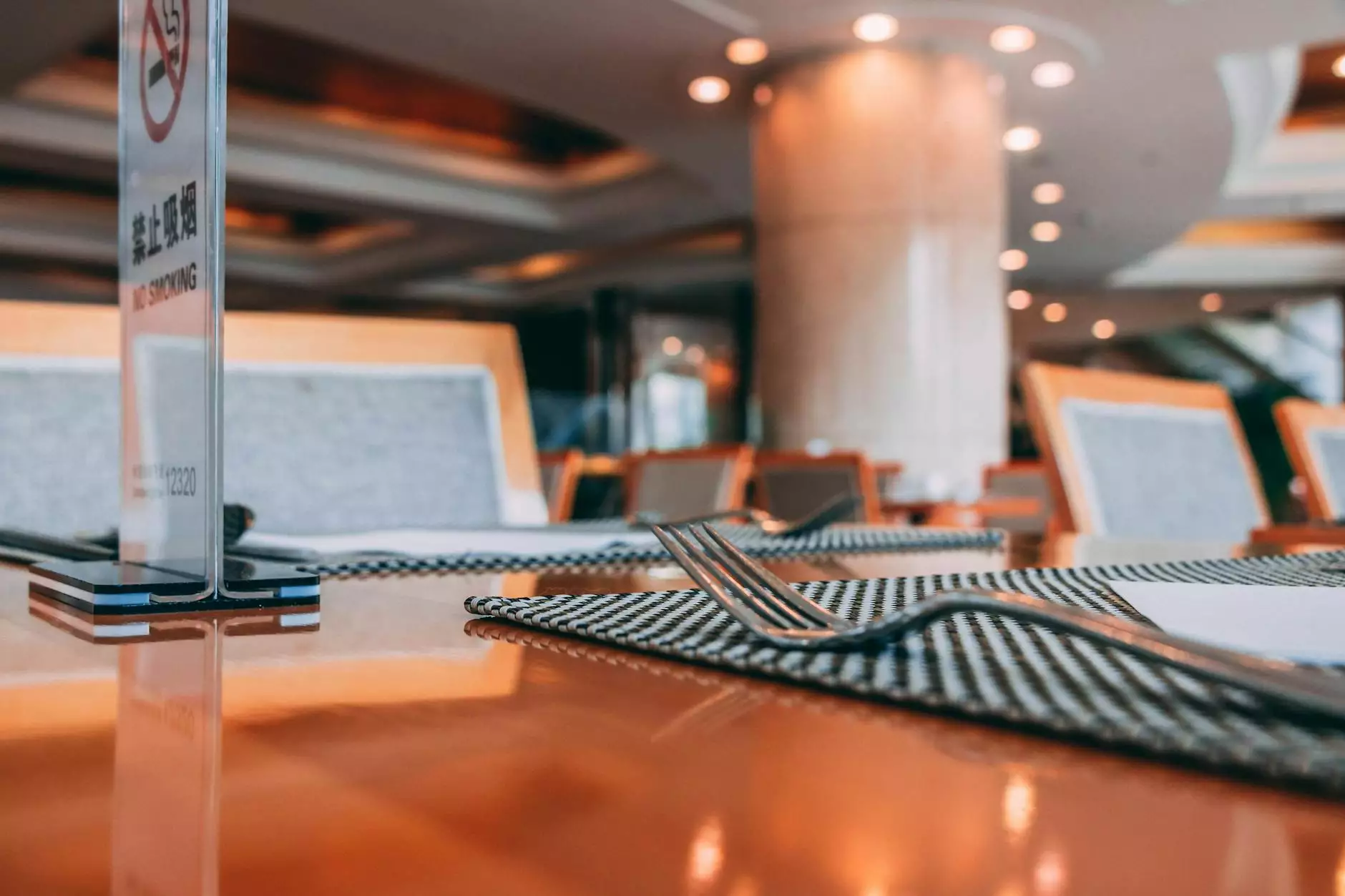 Elevate Your Dining Experience
Experience luxury and sophistication with the Baymont 7-Piece Dining Set, featuring a stunning 66" round dining table and 4 comfortable swivel chairs. Crafted with meticulous attention to detail, this dining set is a perfect blend of elegance and functionality.
Superior Quality and Durability
At Fork + Rose, we believe in offering only the best to our customers. The Baymont Dining Set is made from high-quality materials that guarantee long-lasting performance. The 66" round dining table is crafted from solid hardwood, ensuring stability and durability for years to come. The four swivel chairs are expertly upholstered in luxurious fabric, providing both comfort and style.
Timeless Design
The Baymont 7-Piece Dining Set boasts a timeless design that effortlessly blends with any interior style. With its sleek lines and sophisticated details, this dining set becomes the focal point of your dining area. Whether you have a modern, contemporary, or traditional decor, this versatile set adds an element of elegance to your space.
Endless Comfort
Sit back and relax in the ergonomic swivel chairs that come with the Baymont Dining Set. The chairs feature plush cushioning and a 360-degree swivel mechanism, allowing you to have enjoyable conversations around the table without feeling restrained. Designed for comfort, these chairs provide the perfect seating experience for entertaining guests or enjoying intimate family meals.
Seating for Everyone
With the Baymont 7-Piece Dining Set, everyone can gather around with ease. The spacious 66" round dining table provides ample room for family and friends, ensuring no one is left out. Say goodbye to overcrowded meals and hello to comfortable dining experiences that foster great conversations and lasting memories.
Unmatched Versatility
The versatility of the Baymont Dining Set knows no bounds. Whether it's a formal dinner party or a casual brunch, this set effortlessly adapts to any occasion. Its adaptable design allows it to seamlessly blend into your everyday life while enhancing the aesthetics of your dining space.
Transform Your Dining Area
Elevate your dining area with the Baymont 7-Piece Dining Set. Its sophisticated style, coupled with exceptional quality, ensures a captivating dining experience you'll cherish. Trust Fork + Rose to bring luxury and refinement to your home.
Keywords: 66 Round Dining Table and 4 Swivel Chairs, Fork + Rose