FREMONT FIRE TOWER 9 PIECE SET - Fire Table and 8 Fringe Hand Towels
Mar 8, 2018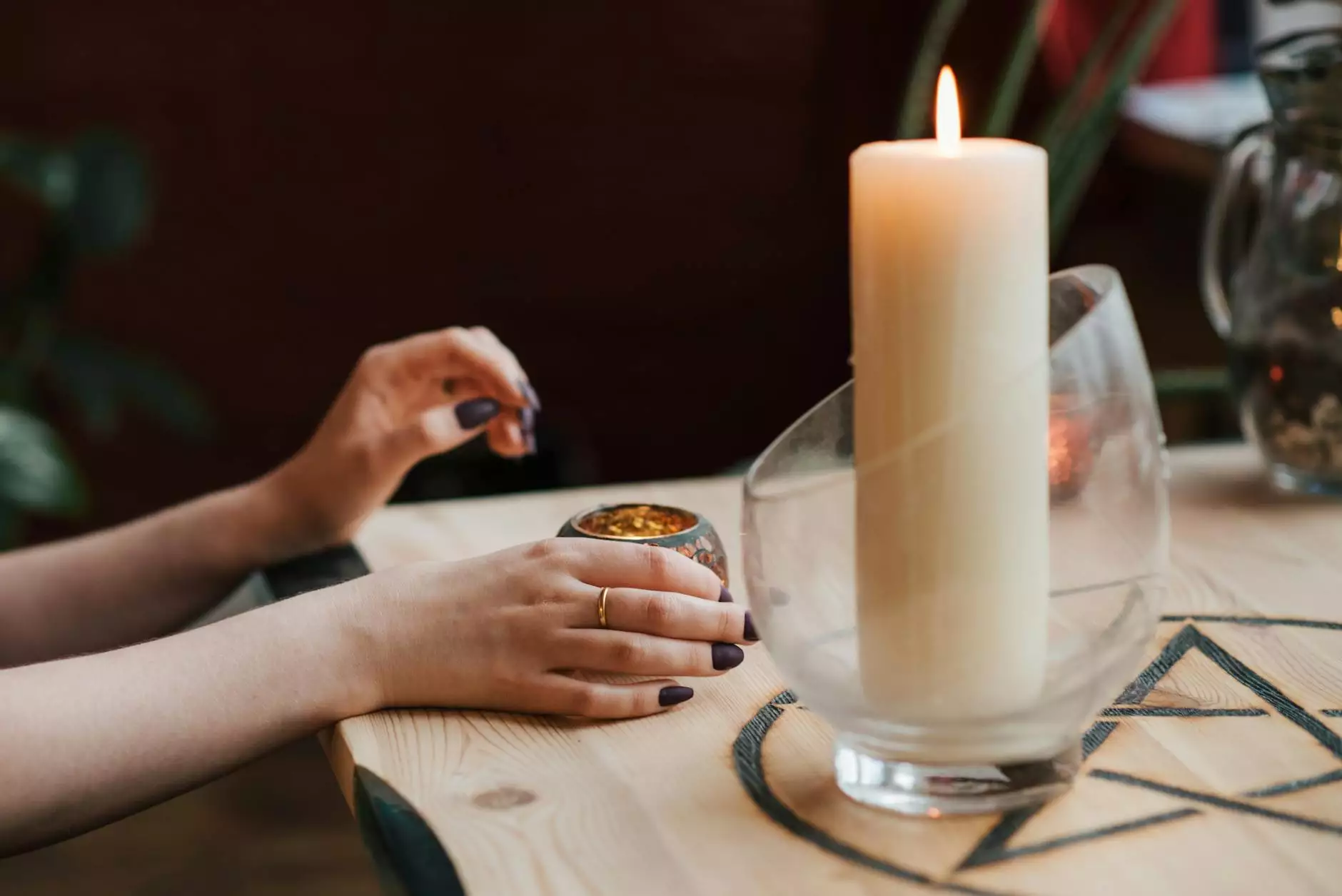 Discover the Perfect Outdoor Fire Table Set
Welcome to Fork + Rose, your go-to destination for exquisite outdoor furniture. We are proud to introduce the Fremont Fire Tower 9 Piece Set, an exceptional addition to any patio or garden. This set includes a beautiful fire table and 8 luxurious fringe hand towels, combining style and functionality.
Elevate Your Outdoor Living Space
Transform your outdoor living space into a cozy and captivating oasis with the Fremont Fire Tower 9 Piece Set. Crafted with utmost precision and attention to detail, this set is designed to impress.
Our fire table, the centerpiece of the set, is meticulously constructed using premium materials to ensure durability and longevity. The sleek and modern design seamlessly integrates with any outdoor decor, adding an eye-catching focal point. Gather around the mesmerizing flames with your friends and loved ones, creating unforgettable memories.
Enhancing the aesthetics of the set are the 8 fringe hand towels. Made from soft and luxurious fabric, these towels epitomize class and elegance. They are not only functional but also an exquisite accessory that enhances your outdoor ambiance.
Unmatched Quality and Craftsmanship
At Fork + Rose, we prioritize quality above all else. The Fremont Fire Tower 9 Piece Set is no exception. Each component is meticulously crafted by skilled artisans, ensuring the highest level of craftsmanship and attention to detail.
The fire table is designed with precision engineering and constructed using high-grade materials, providing exceptional durability and performance. The flame is easily adjustable, allowing you to create the perfect atmosphere for any occasion.
The fringe hand towels are made from premium fabric, known for its softness and absorbency. The intricate fringe details add a touch of sophistication, elevating your outdoor space.
Unleash Your Creativity
With the Fremont Fire Tower 9 Piece Set, you have the freedom to unleash your creativity and design a captivating outdoor space that reflects your style. Whether you prefer a cozy and intimate setup or a spacious entertainment area, this set can be arranged to suit your preferences.
Add your personal touch by incorporating decorative elements such as throw pillows, blankets, and plants. The versatility of the fire table allows you to transform it into a practical tabletop for drinks and snacks when the fire is not in use. The possibilities are endless.
Shop Now and Elevate Your Outdoor Experience
Elevate your outdoor experience with the Fremont Fire Tower 9 Piece Set. At Fork + Rose, we are dedicated to providing our customers with exceptional products that enhance their lifestyle. Shop now and take your outdoor space to the next level.
Experience the luxury and sophistication that comes with owning the Fremont Fire Tower 9 Piece Set. With its impeccable craftsmanship, remarkable design, and functionality, this set guarantees an extraordinary outdoor experience for years to come.
Invest in quality, invest in style. Fork + Rose is here to make your outdoor dreams a reality.
Fremont Fire Tower 9 Piece Set: Immerse yourself in the beauty of this exceptional outdoor furniture set.
Fire Table: The centerpiece that brings warmth, ambiance, and style to your outdoor space.
Fringe Hand Towels: Luxurious and elegant towels that add a touch of sophistication.
Quality and Craftsmanship: Meticulously crafted with attention to detail to ensure unmatched quality.
Versatile and Creative: Design a unique outdoor space that suits your personal style and preferences.
Shop Now: Elevate your outdoor experience with the Fremont Fire Tower 9 Piece Set.