Three Birds Casual Outdoor Furniture
Jun 9, 2021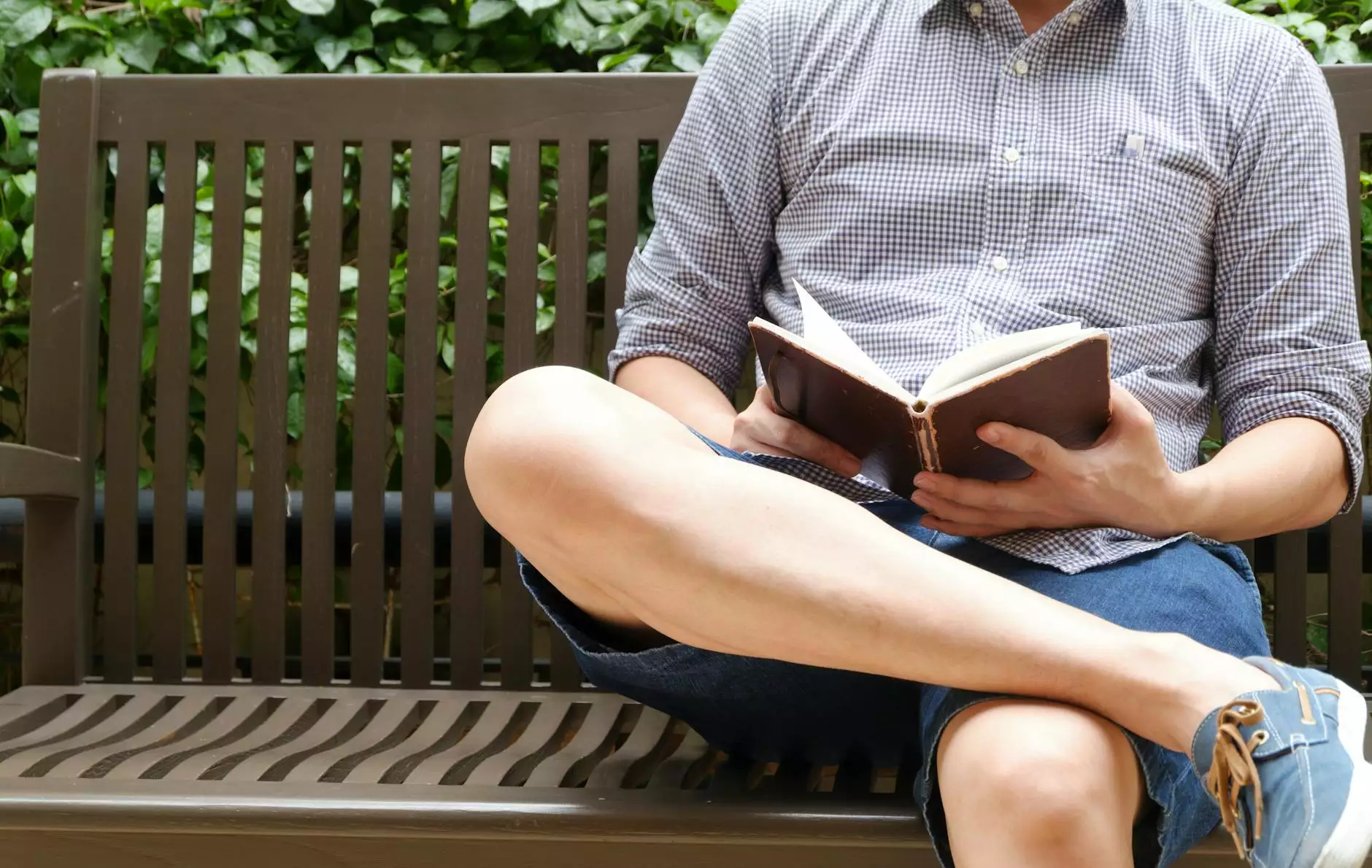 Welcome to Fork + Rose, your ultimate destination for high-quality outdoor furniture. We take pride in offering you the finest selection of Three Birds Casual Outdoor Furniture, meticulously crafted to transform your outdoor space into a stunning haven of relaxation and style.
Introducing Three Birds Casual
At Three Birds Casual, they believe in creating outdoor living spaces that are not only beautiful but also sustainable. With a focus on quality craftsmanship and eco-friendly materials, they have established themselves as a leading brand in the outdoor furniture industry. Whether you have a spacious garden or a cozy balcony, Three Birds Casual has the perfect pieces to suit your needs and elevate your outdoor living experience.
Unmatched Quality and Craftsmanship
When it comes to choosing outdoor furniture, quality matters. Each piece in the Three Birds Casual collection is meticulously handcrafted by skilled artisans using only the finest materials. From sustainably sourced teak wood to durable all-weather wicker, their furniture is built to withstand the elements while maintaining its beauty and functionality. With attention to detail and a commitment to excellence, Three Birds Casual delivers unparalleled craftsmanship that stands the test of time.
Elevate Your Outdoor Space
Transform your outdoor space into a true oasis with Three Birds Casual Outdoor Furniture. With a wide range of options available, you can create the perfect setting for lounging, dining, or entertaining. From cozy armchairs and spacious sofas to elegant dining sets and stylish loungers, their collection offers something for every style and preference. Whether you prefer a modern minimalist look or a classic traditional aesthetic, Three Birds Casual has the perfect pieces to elevate your outdoor living space.
Enhance Comfort and Style with Fringe Hand Towels
In addition to their exquisite furniture collection, Three Birds Casual also offers a delightful range of fringe hand towels. These luxurious towels are made from premium quality materials, ensuring both comfort and durability. The fringe detailing adds a touch of elegance and sophistication to your outdoor lounging experience. Wrap yourself in softness and elevate your relaxation time with these stylish fringe hand towels.
Shop at Fork + Rose
Now that you've discovered the beauty of Three Birds Casual Outdoor Furniture and their fringe hand towels, come visit our online store at Fork + Rose. Our user-friendly website makes it easy to browse and shop for your favorite pieces. With our wide selection, competitive prices, and exceptional customer service, we strive to make your shopping experience enjoyable and hassle-free. Elevate your outdoor space with Three Birds Casual and experience the perfect blend of comfort, style, and sustainability.
Why Choose Three Birds Casual?
Uncompromising Quality: Three Birds Casual is committed to delivering outdoor furniture that exceeds your expectations in terms of quality and durability.
Eco-Friendly Materials: Their sustainable approach ensures that you can enjoy your outdoor furniture with a clear conscience, knowing you're making a positive impact on the environment.
Timeless Design: The timeless design of Three Birds Casual furniture allows you to create a stylish outdoor space that will never go out of fashion.
Comfort and Functionality: Each piece is designed with your comfort in mind, ensuring that you can relax and enjoy the great outdoors to the fullest.
Customer Satisfaction: Three Birds Casual strives to provide excellent customer service, making your shopping experience pleasant and hassle-free.
Discover the Three Birds Casual Difference
Experience the luxury, comfort, and durability of Three Birds Casual Outdoor Furniture. Visit Fork + Rose today and explore our extensive collection to find the perfect pieces for your outdoor sanctuary. With Three Birds Casual, you can elevate your outdoor space and create memories that will last a lifetime.