CHELSEA 11 PIECE DINING SET - 60 x 93 Stone Harbor Dining Table, 6 Chairs, and 4 Swivel Chairs
Aug 18, 2020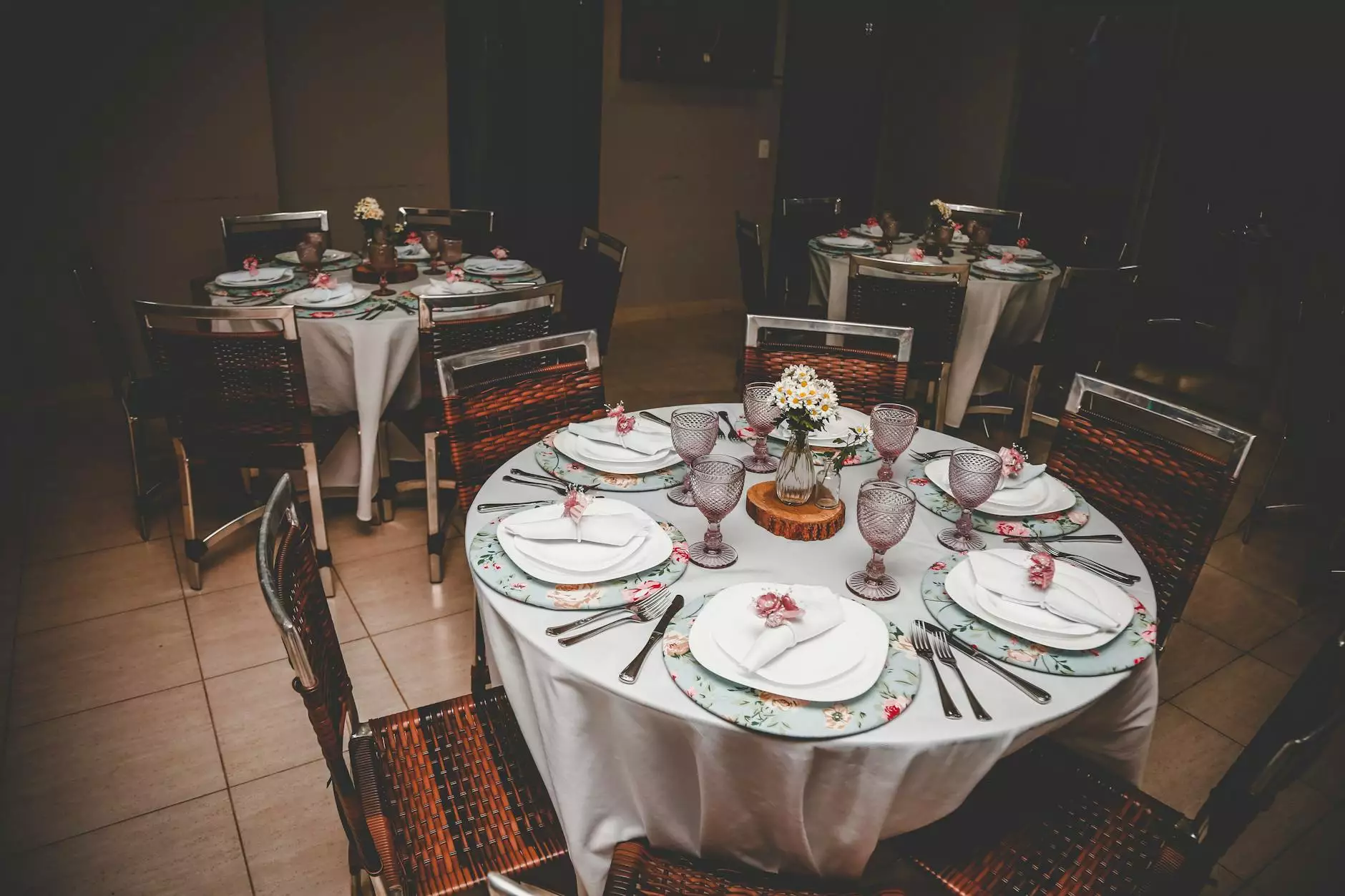 Elevate Your Dining Experience
Introducing the stunning CHELSEA 11 PIECE DINING SET at Fork + Rose. Crafted with the finest materials and meticulous attention to detail, this exceptional dining set is designed to transform your dining area into a luxurious and inviting space.
Unparalleled Design and Quality
Our Stone Harbor Dining Table, measuring 60 x 93 inches, is the centerpiece of this extraordinary set. Its sleek and sophisticated design, coupled with the sturdy construction, ensures long-lasting durability and timeless elegance. The natural stone finish adds a touch of rustic charm, making it a perfect addition to any contemporary or traditional decor.
The set includes six elegant dining chairs and four swivel chairs, expertly crafted to provide unmatched comfort and style. The chairs are upholstered with premium fabric that not only complements the table but also ensures a cozy seating experience. The attention to detail is evident in the intricate stitching and the ergonomic design that promotes proper posture and relaxation during meals.
Create Lasting Memories
With the CHELSEA 11 PIECE DINING SET, you can effortlessly host memorable gatherings and create cherished moments with your loved ones. The spacious table offers ample room for family dinners, holiday feasts, and joyful celebrations. Whether it's a casual brunch or a formal dinner party, this dining set sets the stage for unforgettable experiences.
Function Meets Style
Beyond its aesthetic appeal, the CHELSEA 11 PIECE DINING SET is designed to be highly functional. The Stone Harbor Dining Table features a smooth surface that is easy to clean and maintain, making it ideal for everyday use. The chairs' swivel feature allows for convenient movement and interaction, adding versatility to your dining space.
Enhance Your Home
At Fork + Rose, we understand the importance of creating a home that reflects your personal taste and style. That's why our CHELSEA 11 PIECE DINING SET is meticulously crafted to enhance the beauty of your living space. Whether your interior design is modern, traditional, or eclectic, this dining set effortlessly complements any aesthetic, giving your home a touch of sophistication and elegance.
Invest in Quality
When it comes to furniture, investing in quality is crucial. The CHELSEA 11 PIECE DINING SET is built to withstand the test of time, ensuring years of enjoyment and functionality. Its superior craftsmanship and premium materials make it a worthwhile investment that will continue to impress with its beauty and durability.
Discover the Fork + Rose Difference
At Fork + Rose, we are committed to providing our customers with exceptional products and unparalleled service. We believe that furniture should not only be visually appealing but also comfortable and practical. With the CHELSEA 11 PIECE DINING SET, we have succeeded in creating a dining experience that exceeds expectations and adds value to your home.
Visit Fork + Rose today and explore our exquisite collection of dining sets, furniture, and home decor. Create a space that inspires and delights, and make every meal a memorable occasion.
Complete Your Dining Set with Fringe Hand Towels
Enhance the elegance of your dining experience by adding our exquisite fringe hand towels to your collection. These luxurious towels not only serve their purpose but also add a touch of sophistication to your dining table. Made from soft and absorbent fabric, our fringe hand towels are the perfect combination of style and functionality.
With their intricate fringe detailing and impeccable craftsmanship, these hand towels make a statement in any dining setting. The high-quality materials ensure durability and longevity, allowing you to enjoy their beauty for years to come. Available in a variety of colors and designs, you can easily find the perfect fringe hand towels to complement your CHELSEA 11 PIECE DINING SET.
Whether you're hosting a formal dinner party or enjoying a casual meal with your family, these fringe hand towels add a luxurious touch and elevate the overall dining experience. Impress your guests with this elegant detail and create an atmosphere of refinement and hospitality.
Experience Superior Service at Fork + Rose
At Fork + Rose, we pride ourselves on providing exceptional service to our valued customers. From the moment you enter our store or browse our website, our knowledgeable and friendly team is dedicated to assisting you in finding the perfect pieces for your home. We understand that selecting the right furniture is an important decision, and we are here to guide you every step of the way.
In addition to our extensive collection of dining sets and furniture, we offer complimentary design consultations to help you envision and bring your interior design ideas to life. Our team of experts is passionate about creating spaces that reflect your unique style and personality. We believe that your home should be a true reflection of who you are, and we are committed to making that vision a reality.
When you choose Fork + Rose, you are choosing quality, style, and an exceptional shopping experience. Visit our store or explore our website to discover the beauty and craftsmanship of the CHELSEA 11 PIECE DINING SET and our wide range of other stunning furniture pieces.