46 x 86 Weave Dining Table, 6 Chairs and 2 Swivel Chairs
Aug 20, 2019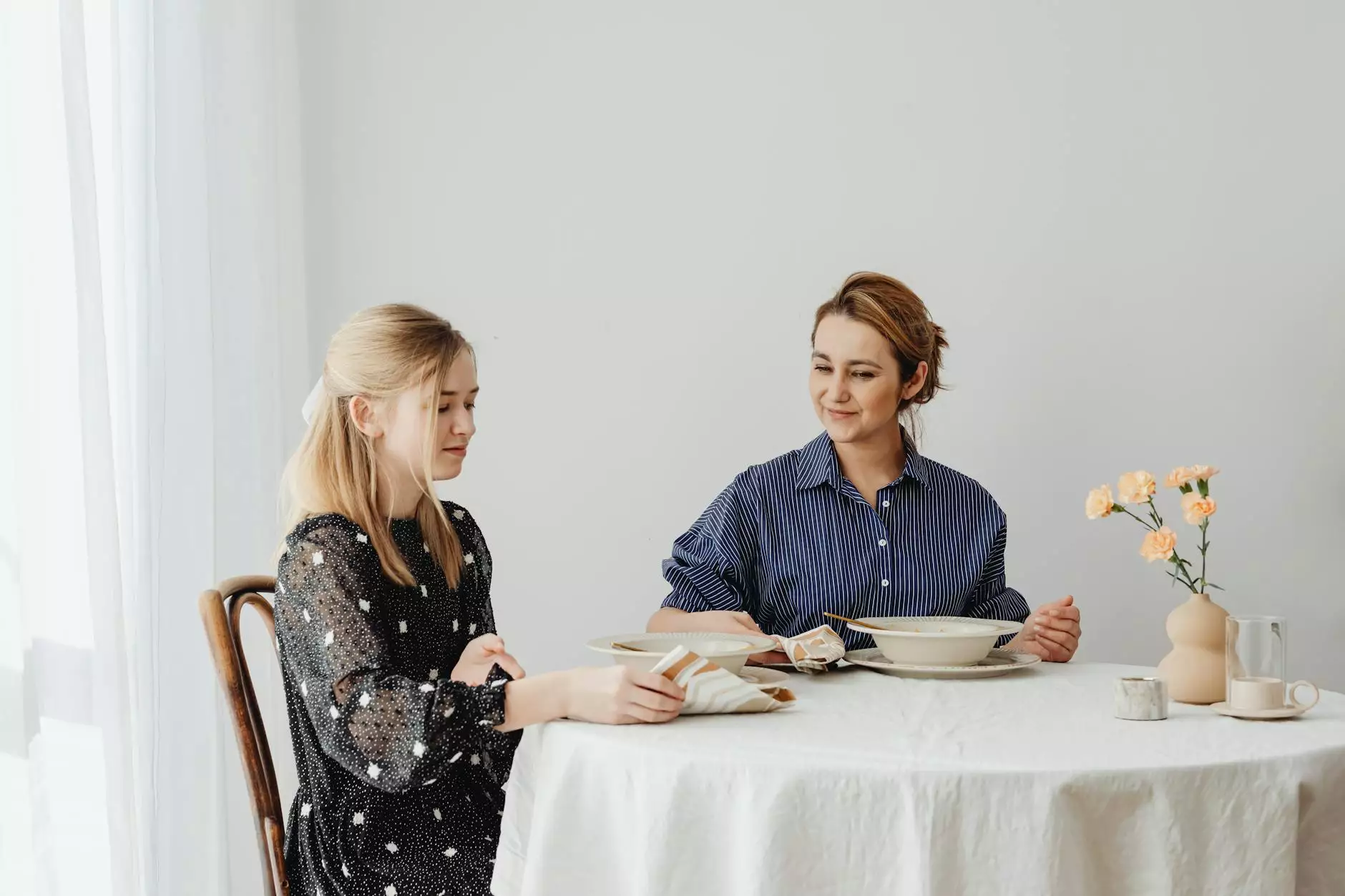 Transform Your Dining Experience with Fork + Rose
Discover the epitome of elegance and functionality with our stunning 46 x 86 Weave Dining Table, complemented by 6 Chairs and 2 Swivel Chairs. At Fork + Rose, we specialize in curating high-quality furniture pieces that not only enhance your living space but also elevate your dining experience to new heights.
Unparalleled Craftsmanship and Aesthetic Appeal
Our 46 x 86 Weave Dining Table is meticulously crafted with attention to detail, ensuring superior quality and long-lasting durability. The table features a sophisticated weave design that exudes a sense of refinement and modern charm, making it a statement piece in any dining room.
The accompanying 6 Chairs and 2 Swivel Chairs are thoughtfully designed to offer maximum comfort without compromising on style. With their ergonomic contours and plush cushioning, you and your guests can enjoy hours of delightful conversation and relaxation during mealtime gatherings.
Superior Materials for Lasting Durability
At Fork + Rose, we understand the importance of investing in furniture that stands the test of time. That's why our 46 x 86 Weave Dining Table, 6 Chairs, and 2 Swivel Chairs are crafted using only the finest materials. The table is constructed with a sturdy frame and a robust weave pattern, ensuring stability and resistance to everyday wear and tear.
The chairs are upholstered in high-quality fabric that not only enhances comfort but also adds a touch of luxurious elegance to your dining space. The swivel chairs offer a convenient 360-degree rotation feature, allowing you to easily engage in conversations and access different areas of the dining table.
A Seamless Blend of Style and Functionality
With the 46 x 86 Weave Dining Table, 6 Chairs, and 2 Swivel Chairs set, you can effortlessly create a captivating dining space that reflects your unique taste and style. The intricate weave pattern adds a touch of visual interest, while the neutral color palette seamlessly complements various interior design themes.
Whether you're hosting intimate dinner parties or enjoying memorable family meals, this dining set provides ample seating space and surface area for all your culinary creations. The spacious table dimensions allow for comfortable dining and provide a focal point for your dining room décor.
Enhance Your Dining Space with Fork + Rose
At Fork + Rose, we take pride in offering exceptional furniture pieces that enhance your lifestyle and transform your home. The 46 x 86 Weave Dining Table, 6 Chairs, and 2 Swivel Chairs set is designed to make a lasting impression, combining style, comfort, and functionality in one remarkable ensemble.
Indulge in the luxurious dining experience you've always dreamed of. Shop our exquisite collection today and elevate your dining space with Fork + Rose.
Keywords: 46 x 86 Weave Dining Table, 6 Chairs and 2 Swivel Chairs,