Natural Teak Wood Bowl
Dec 11, 2017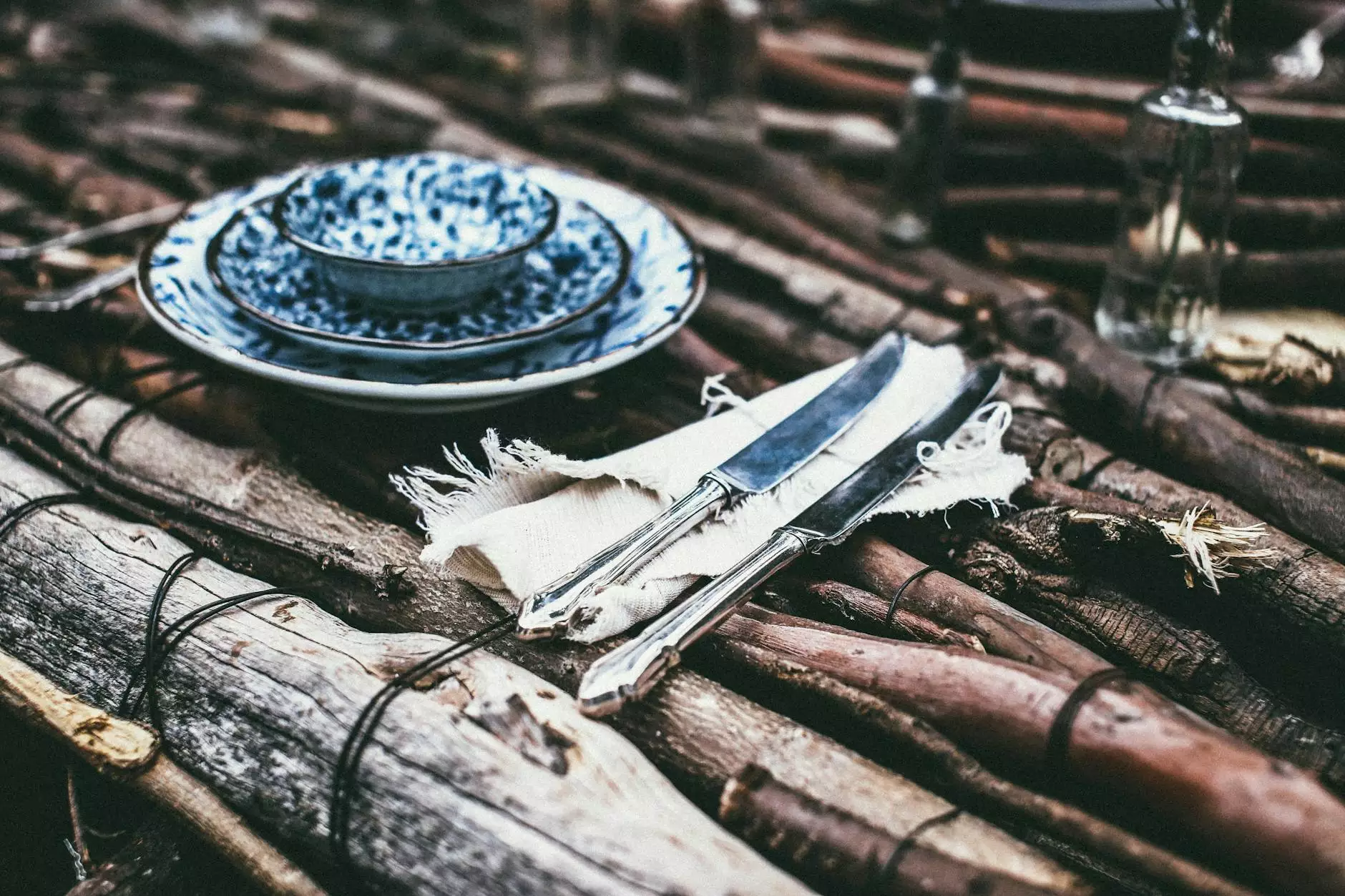 A Perfect Blend of Elegance and Sustainability
Welcome to Fork + Rose, your premier destination for handcrafted and sustainable home decor. We are proud to present our irresistible Natural Teak Wood Bowl, meticulously crafted to enhance your dining experience while promoting eco-consciousness.
Embrace the Beauty of Nature
Our Natural Teak Wood Bowl is a true masterpiece, showcasing the inherent beauty of teak wood. Handpicked from sustainable plantations, each piece displays unique patterns and exquisite grain textures, making it a stunning addition to any tabletop.
Versatility at Its Finest
From casual family dinners to upscale entertaining, this teak wood bowl effortlessly adapts to any occasion. Fill it with fresh fruits, nuts, or even a vibrant salad – the possibilities are endless. Its generous size and ample depth allow for versatile serving options, making it a must-have for every kitchen.
Unparalleled Craftsmanship
At Fork + Rose, we prioritize quality and durability. Our team of skilled artisans meticulously carves each bowl, ensuring attention to detail and a perfect finish. The smooth texture enhances the tactile experience, while the natural oils within the teak wood provide long-lasting durability.
Eco-friendly and Sustainable
We believe in responsible sourcing and sustainable practices. Our Natural Teak Wood Bowl is crafted from reclaimed teak wood, salvaged from old structures and repurposed into stunning and functional pieces. By choosing our bowl, you contribute to the preservation of the environment while enjoying a magnificent work of art.
A Touch of Warmth and Sophistication
The warm hues of our teak wood bowl create an inviting ambiance, infusing your dining space with a sense of tranquility and sophistication. The seamless blend of natural aesthetics and timeless design makes it a versatile addition to any home decor style.
Care and Maintenance
To ensure the longevity of your Natural Teak Wood Bowl, proper care is essential. Simply hand-wash with mild soap and water, and promptly dry with a soft cloth. Avoid using harsh chemicals or abrasive materials that may damage the wood. With proper care, your bowl will maintain its beauty for years to come.
Experience the Fork + Rose Difference
At Fork + Rose, we are dedicated to delivering superior quality products that enhance your lifestyle. Our Natural Teak Wood Bowl is a testament to our commitment to craftsmanship, sustainability, and customer satisfaction. Shop with us today and discover the perfect blend of elegance and eco-friendliness!
Get Yours Today!
Bring the allure of natural teak wood to your dining table with our Natural Teak Wood Bowl. Shop now at Fork + Rose and indulge in the beauty and sustainability of this exquisite piece. Upgrade your dining experience and make a statement with our elegant and eco-friendly bowl.
Fork + Rose - Your Premier Destination for Sustainable Home Decor
Handcrafted and Sustainable | Natural Teak Wood Bowl
Versatile, Durable, and Environmentally Friendly
Elevate Your Dining Experience with the Beauty of Teak Wood
Discover a Perfect Blend of Elegance and Sustainability
Shop Now and Embrace Eco-consciousness