Vintage Anchor Hocking Peach/Orange Tumbler (Set of 6) - Elevate Your Tableware Collection
Jul 4, 2019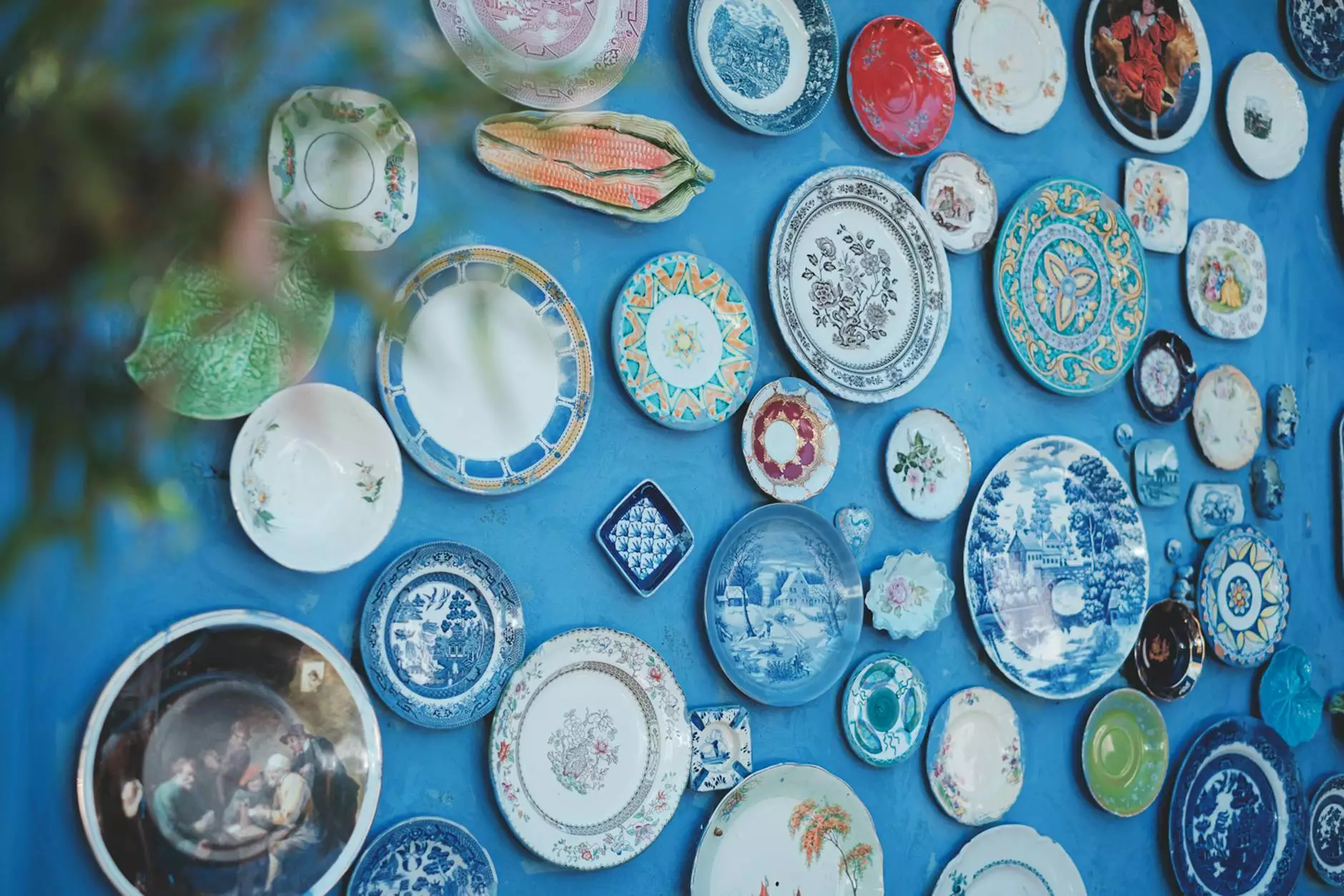 Welcome to Fork + Rose, your go-to destination for exquisite home decor and tableware. We take pride in curating unique and timeless pieces that add elegance to your everyday lifestyle. In this page, we present the vintage Anchor Hocking peach/orange tumbler set of 6, perfect for those seeking a touch of sophistication in their drinkware selection.
Unveiling the Vintage Anchor Hocking Peach/Orange Tumbler Set
Our Vintage Anchor Hocking Peach/Orange Tumbler Set is a true gem, combining vintage charm with modern functionality. Crafted with utmost attention to detail, these tumblers feature a beautiful peach/orange color that effortlessly adds a pop of vibrance to any table setting. With a set consisting of 6 tumblers, you can accommodate both small gatherings and larger events with these classic beauties.
Exquisite Design for Unmatched Elegance
Each tumbler in the set is carefully designed to provide both visual appeal and practicality. The sturdy glass construction ensures durability, while the iconic Hocking design adds a touch of nostalgia to your dining experience. The peach/orange hue of the tumblers creates a warm and inviting ambiance, making every sip a delightful moment.
Perfectly Versatile for Any Occasion
Whether you're hosting a formal dinner party or enjoying a casual gathering with friends, the Vintage Anchor Hocking Peach/Orange Tumbler Set effortlessly elevates your drinkware collection. Its timeless design allows it to seamlessly blend with various themes and styles, making it a versatile addition to your home. From refreshing iced beverages to classic cocktails, these tumblers are the perfect companions for any occasion.
Uncompromising Quality and Craftsmanship
At Fork + Rose, we prioritize quality in all our offerings, and the Vintage Anchor Hocking Peach/Orange Tumbler Set is no exception. Each tumbler undergoes meticulous manufacturing processes to ensure a flawless finish. The premium glass material guarantees a smooth feel and is safe for both hot and cold beverages. With proper care, these tumblers will accompany you on countless memorable moments for years to come.
Transform Your Tableware Collection Today
Introduce elegance and sophistication into your home with the Vintage Anchor Hocking Peach/Orange Tumbler Set. Experience the perfect union of vintage charm and modern design, all in one captivating set. At Fork + Rose, we are passionate about curating unique pieces that bring joy and style to your everyday life. Shop now and transform your tableware collection into a work of art.
Keywords: Fringe Hand Towel
While we specialize in exquisite tableware, we also offer a selection of luxurious home decor items. Explore our collection of captivating fringe hand towels that effortlessly elevate your bathroom or kitchen decor. Made with the finest materials, our fringe hand towels add a touch of texture and sophistication to your space. Browse our website and discover the perfect fringe hand towel to complement your style.
Conclusion
With its vintage allure and timeless design, the Vintage Anchor Hocking Peach/Orange Tumbler Set is a must-have addition to any tableware collection. Fork + Rose takes pride in offering unique and high-quality pieces that bring elegance into your everyday life. From its exquisite craftsmanship to its versatility, this tumbler set adds a touch of sophistication to every occasion. Experience the charm of the past blended with modern practicality and shop our Vintage Anchor Hocking Peach/Orange Tumbler Set today.