Rustic Farmhouse Wood Cutting Board – FORK + ROSE
Dec 4, 2017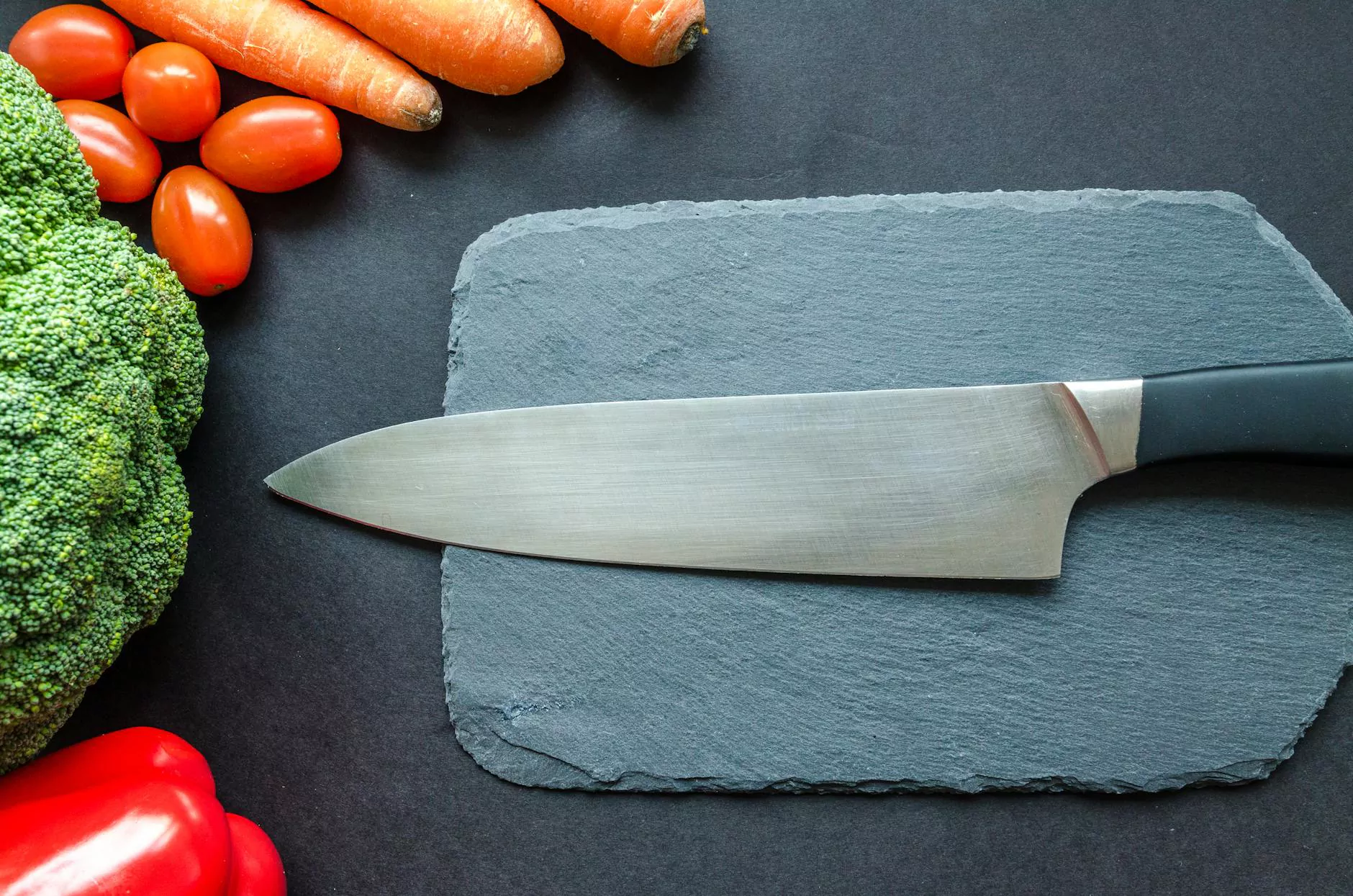 Discover the Beauty of a Fringe Hand Towel with FORK + ROSE
At FORK + ROSE, we believe in bringing beauty and functionality to your kitchen. Our rustic farmhouse wood cutting board is a testament to our commitment to quality craftsmanship and design. Handcrafted with care, this cutting board combines the warmth of natural wood with the durability needed for everyday use.
The Perfect Addition to Your Kitchen
Our cutting board is not just a kitchen essential but also a statement piece. It adds a touch of rustic charm and elegance to any kitchen decor, making it the perfect addition to your farmhouse-style kitchen. The beautiful wood grain and smooth finish make it a pleasure to use and display.
High-Quality Materials
At FORK + ROSE, we take pride in using only the highest quality materials for our products. Our rustic farmhouse wood cutting board is crafted from premium hardwood, sourced sustainably from trusted suppliers. The natural beauty and durability of the wood ensure that your cutting board will last for years to come.
Unparalleled Craftsmanship
Each cutting board is meticulously handcrafted by skilled artisans who take pride in their work. The attention to detail and precision can be seen in every inch of the board. From the smooth edges to the carefully carved handles, every aspect of the cutting board is designed with both aesthetics and functionality in mind.
Versatility at Its Best
Our rustic farmhouse wood cutting board is not limited to just cutting and chopping. Its generous size offers ample space for various kitchen tasks, from slicing fruits and vegetables to serving charcuterie and cheese. The sturdy construction ensures stability while cutting, while the beautiful design allows you to present your culinary creations with style.
Easy Care and Maintenance
We understand the importance of practicality in the kitchen. That's why our cutting board is designed to be easy to care for. Simply wipe it clean with a damp cloth after each use, and occasionally apply a food-safe mineral oil to keep the wood nourished and protected. With proper care, your cutting board will continue to look beautiful for years to come.
Shop Now at FORK + ROSE
Experience the beauty and functionality of our rustic farmhouse wood cutting board. Visit our website today and browse our collection of kitchen essentials. At FORK + ROSE, we are dedicated to providing you with high-quality products that enhance your home and lifestyle. Place your order now and elevate your kitchen with our exquisite cutting board.
Keywords: Fringe Hand Towel, Fringe Hand Towel