Vintage Convex Mirror on Metal Stand – FORK + ROSE
Mar 31, 2020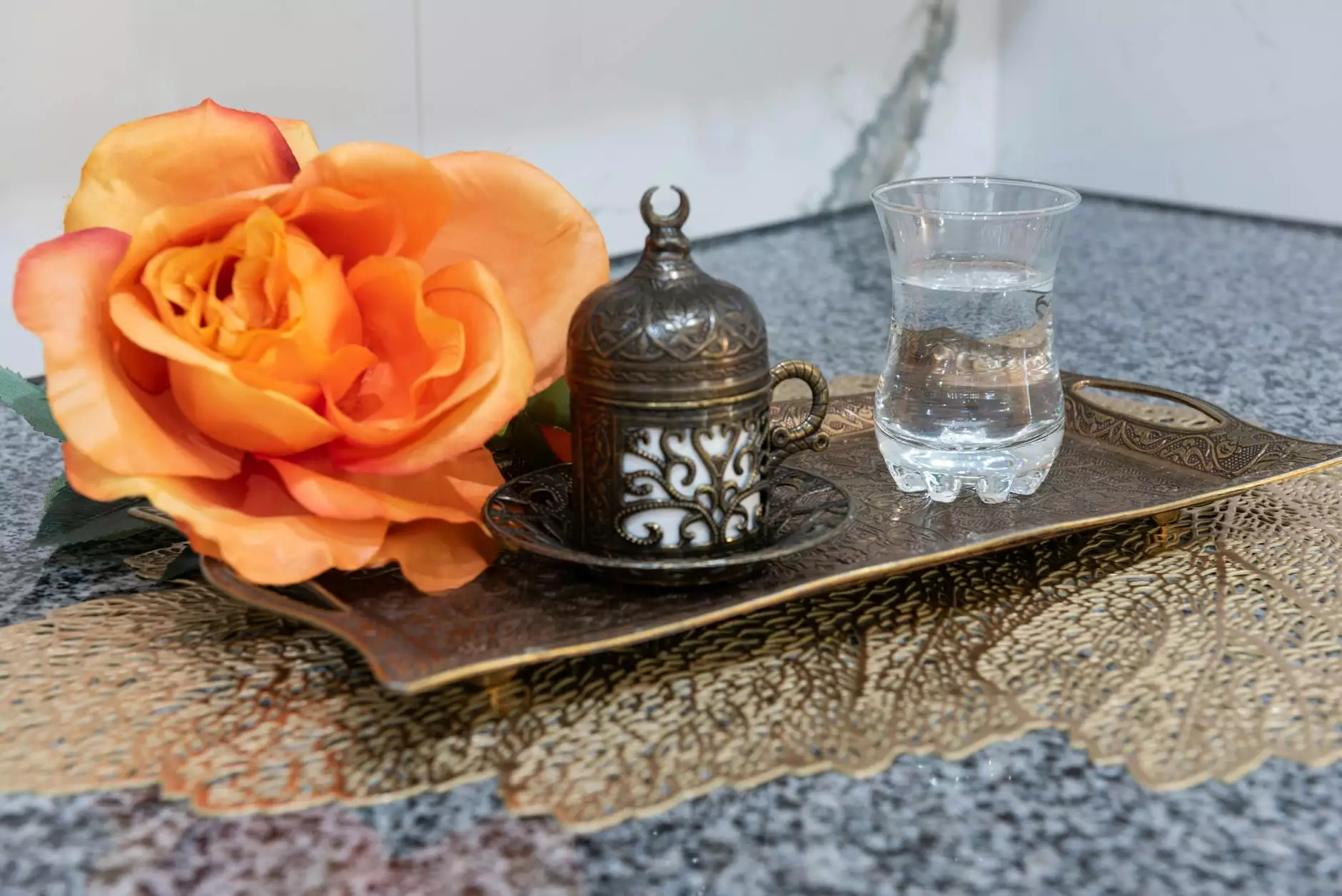 Welcome to FORK + ROSE, your destination for unique and exquisite home decor items. We are excited to introduce our Vintage Convex Mirror on Metal Stand, a statement piece that combines elegance and functionality. Add a touch of vintage charm to your living space with this stunning mirror.
Enhance Your Home Decor with our Vintage Convex Mirror on Metal Stand
At FORK + ROSE, we believe that every detail matters when it comes to creating a beautiful and inviting home. Our Vintage Convex Mirror on Metal Stand is meticulously crafted to add a touch of sophistication to any room. With its unique design and high-quality materials, this mirror will instantly elevate the look and feel of your space.
The convex shape of the mirror not only adds a sense of depth and dimension but also reflects light in a way that creates a captivating visual effect. This makes it a perfect choice for rooms that need a little extra brightness or a focal point that catches the eye.
Exquisite Design and Superior Craftsmanship
Our Vintage Convex Mirror on Metal Stand is carefully designed with attention to detail. The metal stand offers stability and support, while the vintage-inspired frame adds a touch of timeless elegance. Each mirror is handcrafted by skilled artisans, ensuring that every piece is unique and of the highest quality.
The mirror itself is made from premium materials, providing a clean and clear reflection. The convex shape adds a touch of whimsy, making it a conversation starter and a true work of art that will stand the test of time.
Elevate Your Living Space
Whether you place our Vintage Convex Mirror on Metal Stand in your entryway, living room, or bedroom, it is sure to become a focal point that enhances the overall aesthetics of your home. Hang it on a wall or place it on a console table or mantel for an instant touch of sophistication.
This mirror pairs beautifully with a variety of decor styles, from traditional and vintage to modern and contemporary. Its versatile design and timeless appeal make it a versatile addition to any home.
Shop with Confidence at FORK + ROSE
When you shop at FORK + ROSE, you can trust that you are getting a high-quality and unique product. We are committed to providing our customers with exceptional service and products that exceed their expectations.
Our Vintage Convex Mirror on Metal Stand is carefully packaged and shipped to ensure its safe arrival. We offer easy returns and exchanges, so you can shop with confidence knowing that your satisfaction is our top priority.
The Perfect Addition to Your Home
If you're looking for a statement piece that will instantly elevate your home decor, look no further than our Vintage Convex Mirror on Metal Stand. Explore our collection today and discover the perfect piece to enhance your living space.
Conclusion
Transform your home with our Vintage Convex Mirror on Metal Stand from FORK + ROSE. With its exquisite design, superior craftsmanship, and timeless appeal, this mirror is the perfect addition to any room. Shop now and bring a touch of elegance and sophistication to your living space.