Thick Linen Scarves at Fork + Rose
Oct 26, 2020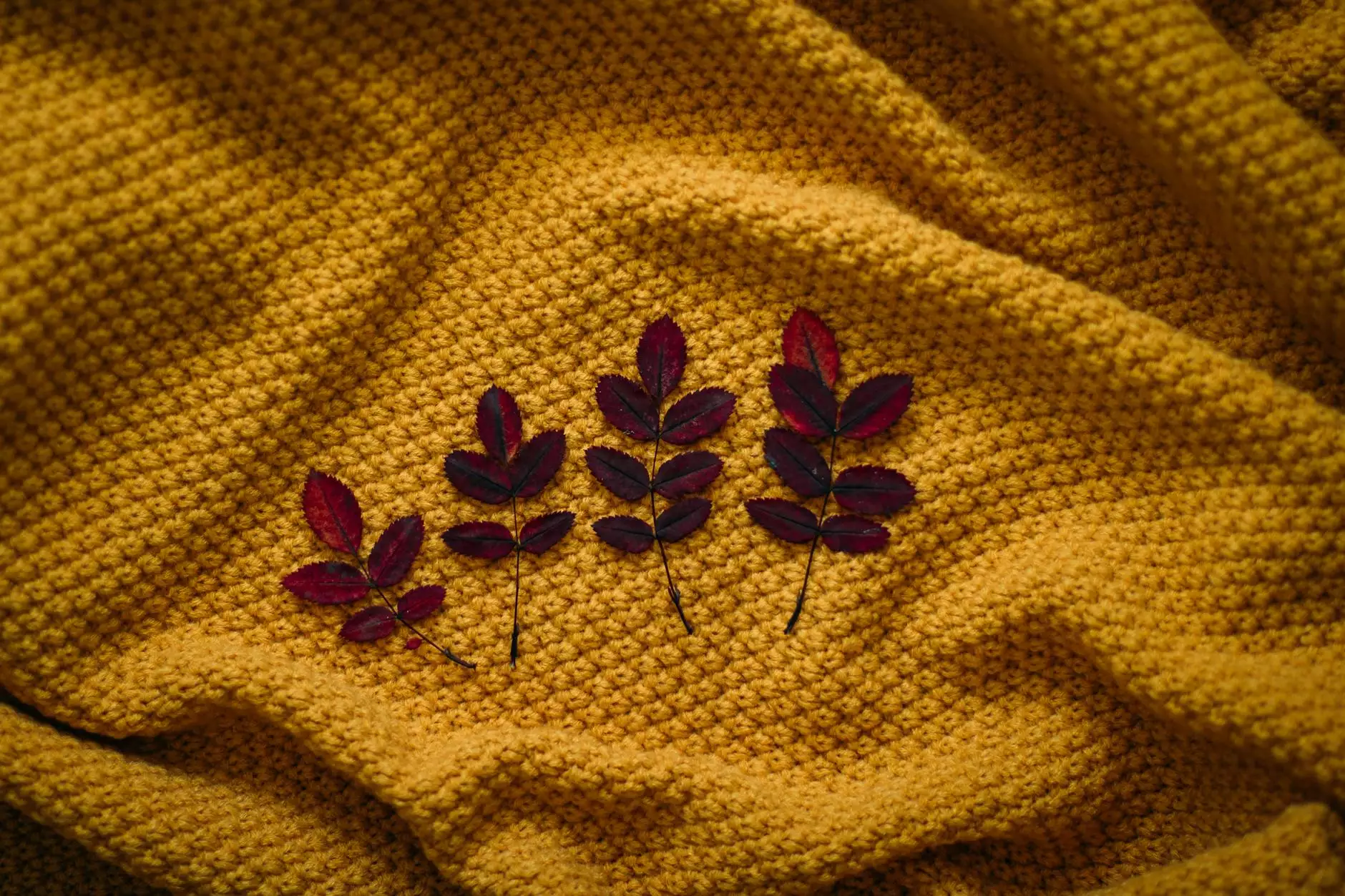 Welcome to Fork + Rose, where we bring you a meticulously curated collection of high-quality scarves. Among our exquisite offerings, our Thick Linen Scarves stand out as a perfect blend of luxury, style, and functionality.
Unparalleled Quality
At Fork + Rose, we believe that quality should never be compromised. Our Thick Linen Scarves are crafted from the finest linen fabric, handpicked for its durability, softness, and breathability. Each scarf undergoes a rigorous quality control process to ensure that only the best scarves make it into our collection.
Stylish and Versatile
Our Thick Linen Scarves are designed to elevate your style effortlessly. With their timeless elegance, these scarves complement any outfit, whether you're dressing up for a formal event or going for a casual chic look. The versatile nature of our scarves allows you to experiment with different styles and tie them in various ways to suit your unique fashion preferences.
Attention to Detail
At Fork + Rose, we believe that it's the little things that make a big difference. That's why our Thick Linen Scarves are meticulously designed with attention to detail. From the intricate stitching to the finely woven fringe, every aspect of our scarves showcases expert craftsmanship. We pride ourselves on delivering products that exceed expectations and leave a lasting impression.
Unleash Your Creativity
The beauty of our Thick Linen Scarves lies in their versatility. Not only do they add a touch of elegance to your attire, but they also offer endless possibilities for creative expression. Whether you prefer to wear it as a classic scarf, wrap it around your shoulders, or tie it as a belt, our scarves allow you to showcase your unique style and personality.
Why Choose Fork + Rose?
When it comes to scarves, Fork + Rose stands above the competition. Here's why:
Quality Materials:
Our Thick Linen Scarves are made from premium linen fabric, ensuring durability and exceptional comfort.
Exquisite Design:
Every detail of our scarves is carefully crafted to embody elegance and sophistication, making them a statement accessory.
Impeccable Craftsmanship:
We take great pride in our meticulous attention to detail, resulting in scarves that are truly a work of art.
Wide Variety:
Our collection offers a diverse range of colors, patterns, and styles to cater to every fashion enthusiast's preferences.
Customer Satisfaction:
Your satisfaction is our top priority. We strive to provide exceptional customer service and ensure you have a delightful shopping experience.
Start Shopping Today
Ready to enhance your wardrobe with our Thick Linen Scarves? Visit Fork + Rose's scarf collection page to explore our exquisite selection. Embrace quality, style, and versatility with our scarves, designed to leave a lasting impression wherever you go.