Welcome to Fork + Rose
Nov 22, 2022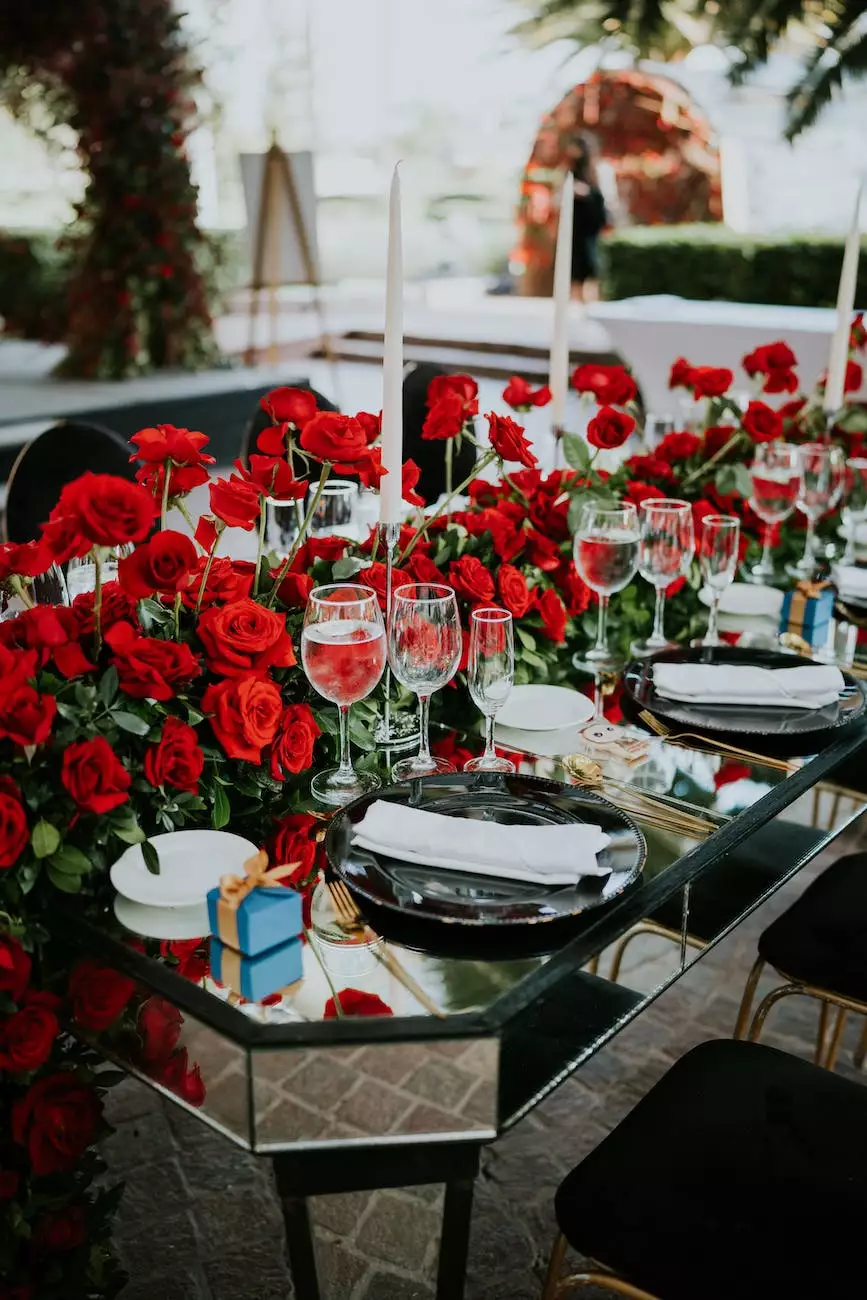 Grey with Blue Stripe Beach Blanket: A Perfect Blend of Style and Functionality
At Fork + Rose, we take great pride in offering you the finest and trendiest products that elevate your lifestyle. Our Grey with Blue Stripe Beach Blanket is no exception. Expertly designed with meticulous attention to detail, this beach blanket is the ultimate companion for your outdoor adventures.
Unparalleled Quality
When it comes to quality, we don't compromise. Our Grey with Blue Stripe Beach Blanket is crafted using premium materials that are made to withstand the test of time. The soft and durable fabric ensures maximum comfort, while the exquisite fringe hand towel adds a touch of sophistication. Whether you're hitting the beach, enjoying a picnic in the park, or lounging by the pool, this blanket is a must-have accessory.
Stylish Design
The Grey with Blue Stripe Beach Blanket features a contemporary design that effortlessly combines style and functionality. The elegant blue stripes on a grey background create a visually appealing aesthetic, making it a statement piece wherever you go. Stand out from the crowd and let your unique sense of style shine with this fashionable beach blanket.
Endless Possibilities
This versatile beach blanket offers endless possibilities. Its generous size provides ample space for you, your friends, and your family to relax and soak up the sun. Whether you're hosting a beach party, enjoying a romantic sunset picnic, or simply need a comfortable spot to unwind, our beach blanket is your go-to choice. Its lightweight and portable design make it easy to carry, ensuring you never miss a chance to enjoy the great outdoors.
Unmatched Versatility
Not only is our Grey with Blue Stripe Beach Blanket perfect for relaxation, but it also doubles as a chic home accessory. Use it as a stylish throw blanket to enhance the ambiance of your living room or bedroom. The intricate fringe hand towel adds an extra touch of luxury and can be used as an elegant decorative element. With this beach blanket, you're getting a versatile product that complements your lifestyle both indoors and outdoors.
Invest in Your Comfort
At Fork + Rose, we believe that comfort is essential. That's why our Grey with Blue Stripe Beach Blanket is designed with your ultimate comfort in mind. Its plush fabric feels incredibly soft against your skin, allowing you to relax and unwind with ease. Whether you're reading a book, sunbathing, or taking a nap, our beach blanket provides the perfect cocoon for you to escape from the hustle and bustle of everyday life.
A Gift of Luxury
Looking for the perfect gift? Look no further. Our Grey with Blue Stripe Beach Blanket makes an excellent present for your loved ones. Whether it's a birthday, anniversary, or any special occasion, this beach blanket is a thoughtful and luxurious gift that will surely impress. Treat someone special to a touch of elegance and let them enjoy moments of relaxation in style.
Order Your Fringe Hand Towel Today
Complete your beach blanket ensemble with our exquisite fringe hand towel. Made from the same high-quality materials, this towel is not only functional but also adds an extra layer of sophistication. Whether you're drying off after a swim or simply need to freshen up, our fringe hand towel is a must-have accessory. Order yours today and experience luxury like never before.
Experience Luxury and Style with Fork + Rose
At Fork + Rose, we are committed to providing you with products that exceed your expectations. Our Grey with Blue Stripe Beach Blanket is a testament to our dedication to quality and style. Elevate your outdoor experiences and indulge in the finer things in life. Shop with us today and discover a world of luxury at your fingertips.