Antique Convex Wall Mirror – FORK + ROSE
Mar 10, 2020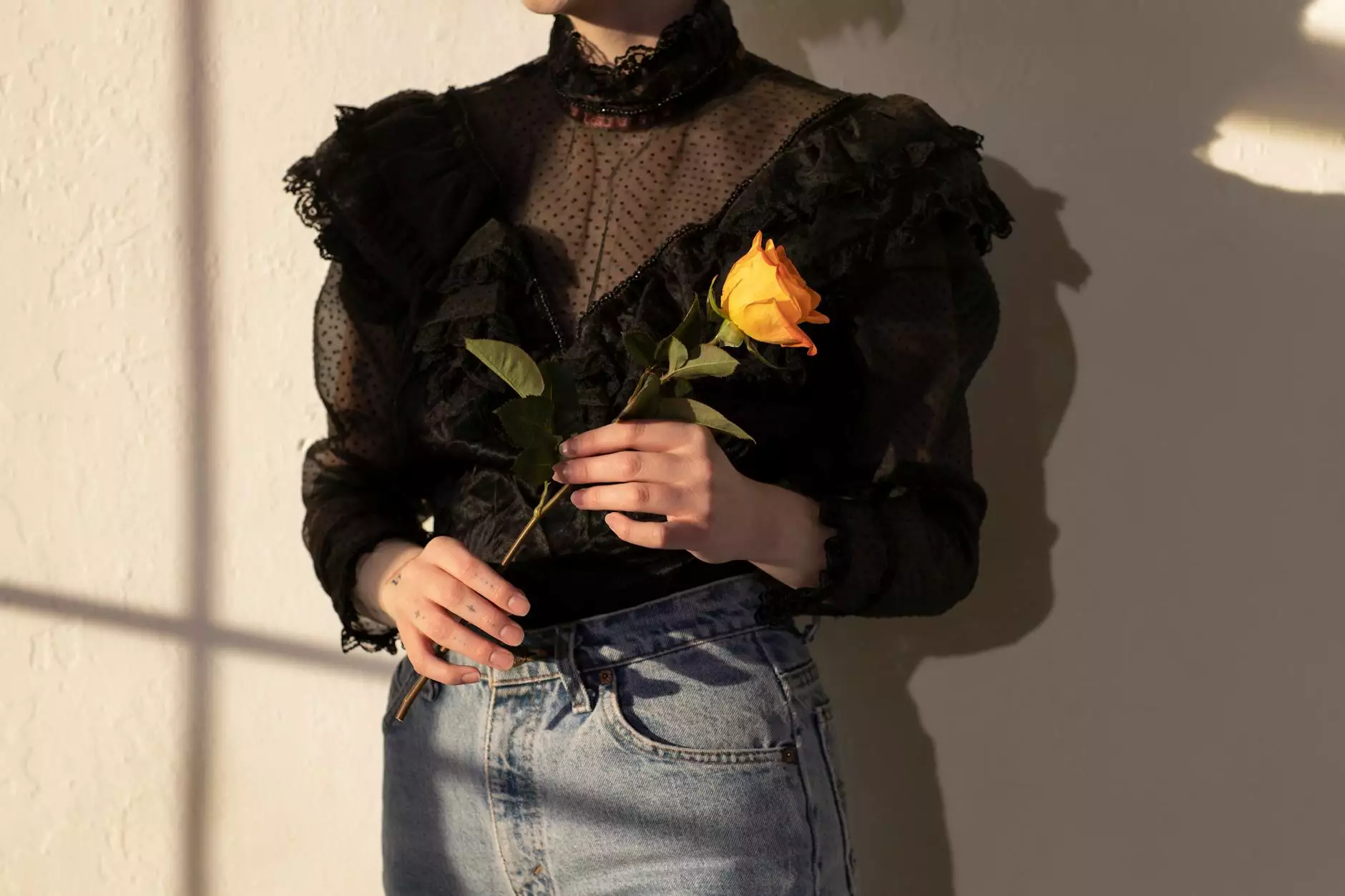 Discover the Perfect Vintage Accessory for Your Home
Welcome to FORK + ROSE, your premier destination for exquisite vintage accessories. We are excited to present our exclusive collection of antique convex wall mirrors. With their unique curvature and elegant designs, these mirrors are the perfect addition to any home decor.
Elevate Your Space with an Antique Convex Wall Mirror
Introducing the Antique Convex Wall Mirror, a timeless piece that adds both charm and character to any room. Crafted with utmost care and attention to detail, these mirrors boast intricate frames and a convex glass surface, creating a captivating visual effect.
The Beauty of Convex Mirrors
Convex mirrors have a rich history dating back centuries. Their distinct shape helps create an illusion of depth, making them not only stylish but also functional. When hung strategically, these mirrors can enhance the ambiance of your space, making it appear larger and more inviting.
A Diverse Collection of Antique Convex Wall Mirrors
At FORK + ROSE, we curate a diverse range of antique convex wall mirrors to cater to various tastes and design preferences. Each mirror in our collection is carefully selected for its exceptional craftsmanship and unique aesthetic appeal.
Exceptional Craftsmanship
Our mirrors are crafted by skilled artisans who specialize in preserving the traditional techniques of mirror-making. Each piece is meticulously created with attention to every intricate detail. From ornate frames to exquisite embellishments, our antique convex wall mirrors are truly works of art.
A Unique Statement
Make a bold statement with an antique convex wall mirror that reflects your personal style. Whether your home boasts a modern, minimalist interior or a more traditional, eclectic design, our collection has a mirror that will effortlessly enhance the overall aesthetic.
A Range of Sizes and Styles
No matter the size of your space or the specific design requirements, we offer a broad range of sizes and styles to suit your needs. From small, intricate mirrors to larger, statement pieces, you'll find the perfect vintage accessory to complement your home.
Shop with Confidence at FORK + ROSE
When you choose to shop at FORK + ROSE, you can trust that you are investing in high-quality vintage accessories. We prioritize customer satisfaction and strive to provide an exceptional shopping experience.
Uncompromising Quality
All our antique convex wall mirrors are meticulously inspected to ensure they meet our rigorous quality standards. We believe in offering only the finest vintage pieces that will stand the test of time.
Secure and Convenient Ordering
Ordering from FORK + ROSE is secure and convenient. Our user-friendly website allows you to browse our collection effortlessly, and our secure payment gateway ensures that your personal information is protected.
Fast and Reliable Shipping
We offer fast and reliable shipping, ensuring that your chosen antique convex wall mirror arrives at your doorstep in pristine condition. We carefully package each item to prevent any damage during transit.
Transform Your Home with an Antique Convex Wall Mirror
Bring a touch of vintage elegance to your home with an antique convex wall mirror from FORK + ROSE. Explore our collection today and discover the perfect vintage accessory to elevate your space.
Antique Convex Wall Mirror
Vintage Convex Wall Mirror
Unique Vintage Convex Mirrors