Parisian Blue Linen Bathrobe – FORK + ROSE
Aug 13, 2023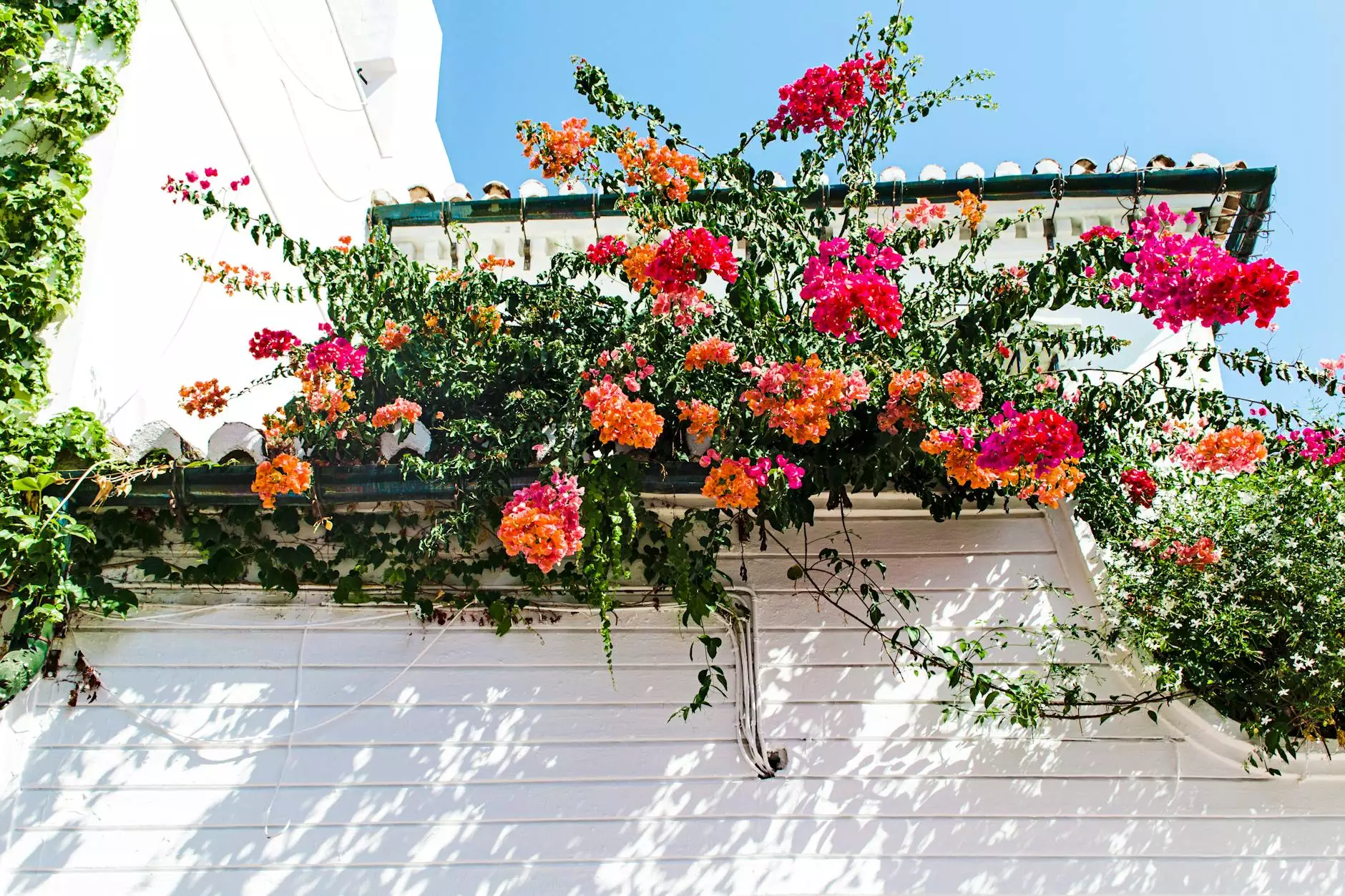 Indulge in Luxury with the Parisian Blue Linen Bathrobe
Experience the ultimate relaxation and elevate your bathing routine with the Parisian Blue Linen Bathrobe from Fork + Rose. Crafted with exquisite attention to detail and timeless elegance, this luxurious bathrobe is designed to provide you with unmatched comfort and style.
Exquisite Fringe Hand Towel Accents
Our Parisian Blue Linen Bathrobe comes with exquisite fringe hand towel accents, adding a touch of sophistication and functionality. The delicate fringe detail not only enhances the visual appeal but also serves as a convenient feature to dry your hands or wipe away moisture.
Premium Linen for Unparalleled Comfort
At Fork + Rose, we believe in using only the finest materials to deliver the highest quality products to our customers. The Parisian Blue Linen Bathrobe is made from premium linen fabric, known for its exceptional softness, breathability, and durability. The breathable nature of linen ensures comfort even in warm climates, making it perfect for year-round use.
Unmatched Craftsmanship and Attention to Detail
Every aspect of the Parisian Blue Linen Bathrobe is carefully crafted to ensure outstanding quality and attention to detail. From the stitching to the finishing touches, our skilled artisans meticulously work to create a bathrobe that exudes elegance and sophistication. The robe's design and structure allow for a comfortable and flattering fit, making it an essential addition to your daily self-care routine.
Elevate Your Self-Care Ritual
With the Parisian Blue Linen Bathrobe, you can transform your everyday bathing ritual into a luxurious experience. Wrap yourself in the indulgent softness of the linen fabric, enveloping your body in its gentle embrace. The bathrobe's elegant design and soothing color create a serene ambiance, providing the perfect backdrop for relaxation and rejuvenation.
Functional and Stylish
Beyond its luxurious appeal, the Parisian Blue Linen Bathrobe is designed with functionality in mind. The fringe hand towel accents not only add style but also offer practicality. You'll always have a towel within reach, allowing you to dry your hands or face effortlessly. The robe also features convenient pockets to keep your essentials close at hand, whether it's a phone, book, or anything else you might need during your self-care time.
Discover the Fork + Rose Difference
At Fork + Rose, we are dedicated to providing you with exceptional products that enhance your lifestyle. The Parisian Blue Linen Bathrobe is a testament to our commitment to quality, comfort, and style. Elevate your daily routine and experience the luxury you deserve with our exquisite linen bathrobe.
Try the Parisian Blue Linen Bathrobe Today
Immerse yourself in the sumptuous comfort and elegance of the Parisian Blue Linen Bathrobe. Pamper yourself or surprise a loved one with this beautiful bathrobe that combines luxury, style, and functionality. Shop now from Fork + Rose and experience the difference.