Rustic Wood Bowls – FORK + ROSE
Jul 17, 2020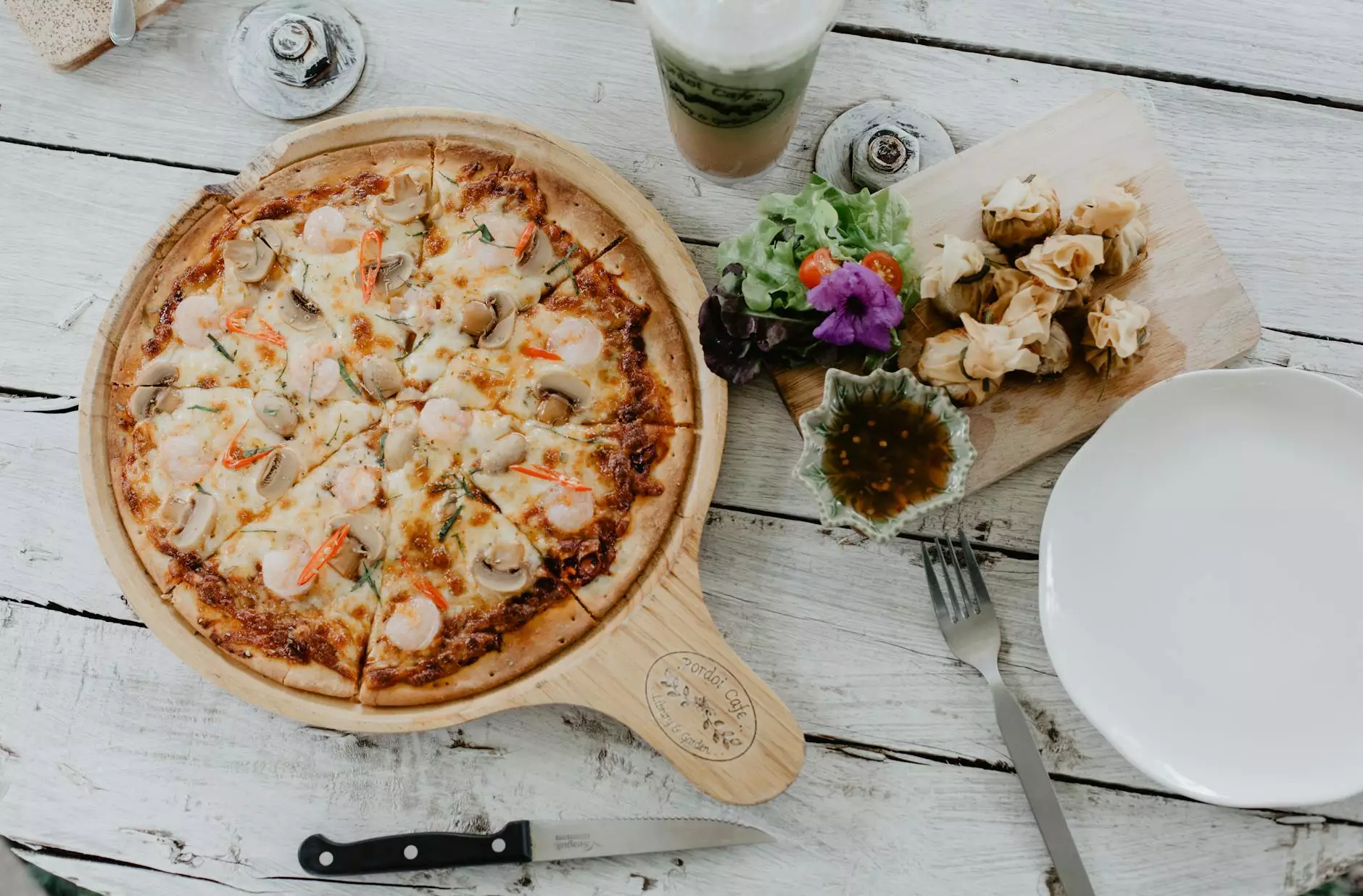 Discover Our Collection of Exquisite Rustic Wood Bowls
At FORK + ROSE, we take pride in offering a wide selection of beautifully crafted rustic wood bowls. Our handcrafted bowls are created with utmost care and attention to detail, making them the perfect addition to any home.
Each rustic wood bowl in our collection is unique, boasting intricate designs that showcase the natural beauty of the wood. Whether you're looking for a centerpiece that will impress your guests or a functional bowl for everyday use, we have the perfect option for you.
Unparalleled Craftsmanship
When it comes to wood bowls, quality craftsmanship is essential. At FORK + ROSE, we work with skilled artisans who are passionate about their craft. Every bowl is carefully handcrafted, ensuring attention to detail and an unrivaled level of quality.
Our artisans select only the finest woods, including walnut, cherry, and maple, to create our rustic wood bowls. Each piece of wood is meticulously shaped and finished, resulting in a bowl that is not only beautiful but also durable and long-lasting.
Functional and Versatile
Our rustic wood bowls are not just decorative pieces – they are also highly functional. Whether you're serving salads, fruits, or snacks, our bowls provide the perfect vessel. The smooth finish of the wood ensures easy cleaning, while the sturdy construction makes them suitable for everyday use.
Furthermore, our wood bowls are versatile in design, making them suitable for a variety of interior styles. Whether you have a modern, minimalist aesthetic or prefer a more bohemian, eclectic look, our bowls will seamlessly blend in with your decor.
Enhance Your Dining Experience
When it comes to dining, presentation matters. Our rustic wood bowls are designed to elevate your dining experience, adding a touch of elegance and sophistication to any table setting. The natural, warm tones of the wood create a cozy atmosphere that invites guests to gather around and enjoy a meal together.
Whether you're hosting a formal dinner party or having a casual family meal, our wood bowls will instantly enhance the overall aesthetic of your dining space and make your food look even more inviting.
Perfect Gifts With a Personal Touch
Looking for the perfect gift for a loved one or a special occasion? Our rustic wood bowls make exceptional gifts, carrying with them a sense of authenticity and craftsmanship. Each bowl has its own unique character, making it a thoughtful and personalized present.
Whether it's a housewarming gift, a wedding present, or simply a gesture of appreciation, our wood bowls are sure to impress and delight the recipient. Let them know you value their style and appreciation for fine craftsmanship with a gift from FORK + ROSE.
Explore Our Rustic Wood Bowls Collection
Ready to find the perfect rustic wood bowl for your home? Browse our collection online or visit our store to see these exquisite pieces in person. We offer a wide range of sizes, shapes, and designs to suit every taste and requirement.
At FORK + ROSE, we are committed to offering exceptional customer service. Our knowledgeable staff will be more than happy to assist you in finding the perfect wood bowl that meets your needs and preferences. Experience the beauty and craftsmanship of our rustic wood bowls today!
Keywords: Fringe Hand Towel, Rustic Wood Bowls