Vintage Anchor Hocking Smoke Thumbprint Water Glass (Set of 4)
Jul 27, 2018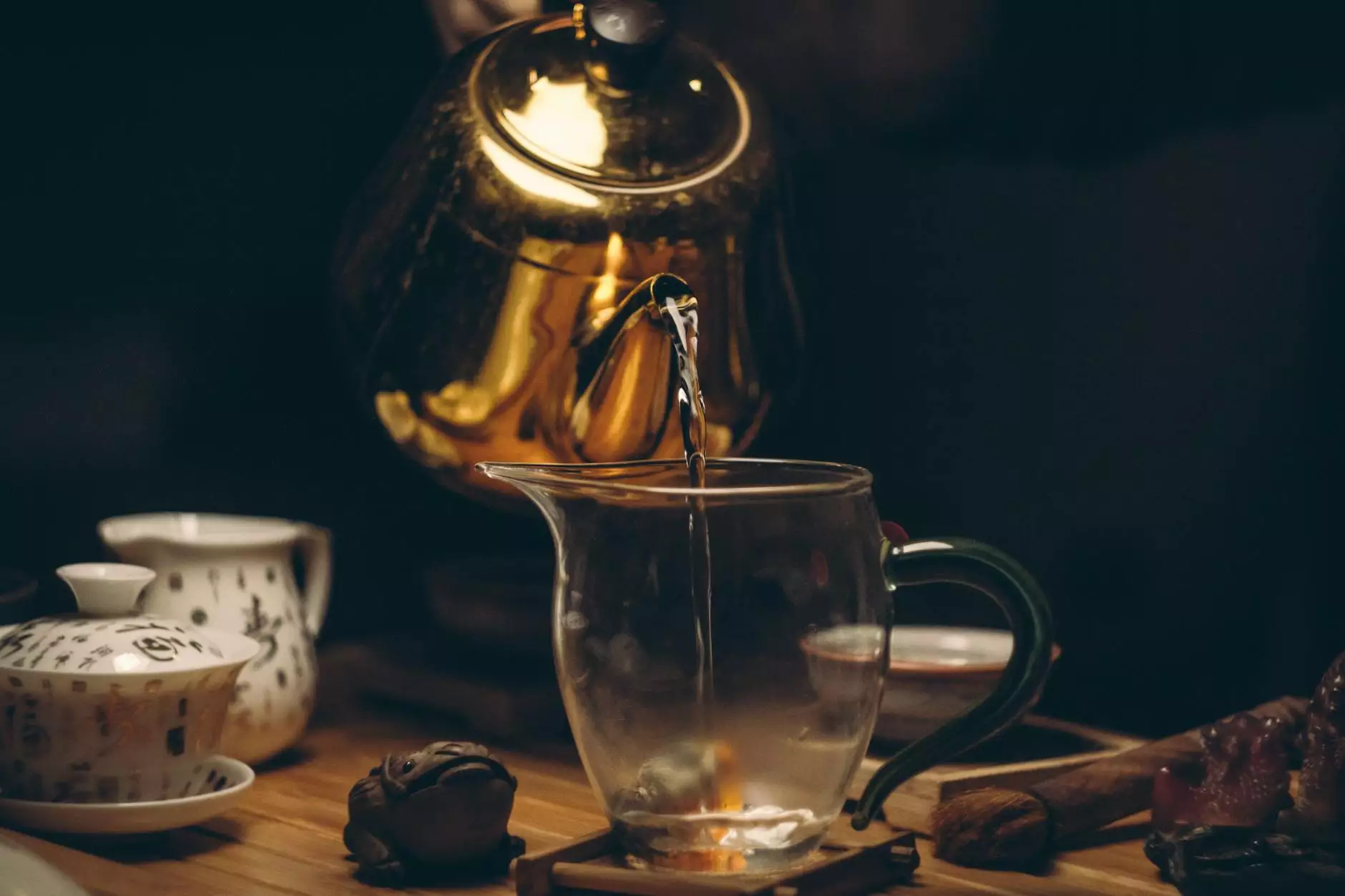 At Fork + Rose, we present you with the exquisite Vintage Anchor Hocking Smoke Thumbprint Water Glass. This set of 4 water glasses embodies a perfect blend of vintage charm and timeless elegance. Crafted with precision and care, these stunning glassware pieces are a true testament to Anchor Hocking's rich heritage.
Elevate Your Table Decor
When it comes to hosting a memorable dinner party, attention to detail is key. The Vintage Anchor Hocking Smoke Thumbprint Water Glass adds a touch of sophistication to any table setting. Its unique smoke color and exquisite thumbprint pattern make these glasses a standout addition to your glassware collection.
Each glass in this set has been meticulously crafted by skilled artisans, who have used their expertise to create a piece of art that holds not just water, but also stories and memories that will last a lifetime.
Unparalleled Quality and Durability
At Fork + Rose, we prioritize quality above all. The Vintage Anchor Hocking Smoke Thumbprint Water Glass is no exception. Made from high-quality glass, these water glasses are built to withstand everyday use without compromising on their elegance and charm.
The smoke color of these glasses adds a touch of mystery and allure, making them a versatile addition to your glassware collection. Whether you're serving water, cocktails, or other beverages, these glasses are sure to impress your guests with their impeccable design and superior craftsmanship.
Perfect Gift for Any Occasion
Looking for a thoughtful gift for a loved one? The Vintage Anchor Hocking Smoke Thumbprint Water Glass (Set of 4) is an excellent choice. Whether it's for a housewarming party, wedding, or any other special occasion, these water glasses make a unique and stylish gift that will be cherished for years to come.
Not only do these glasses offer functional use, but they also serve as a beautiful display piece when not in use. Their vintage-inspired design and intricate thumbprint pattern are bound to spark conversations and add flair to any home decor.
Complete Your Look with Fringe Hand Towels
In addition to our stunning glassware collection, Fork + Rose also offers a range of premium quality fringe hand towels. Elevate your bathroom decor with our luxurious and soft hand towels made from the finest materials.
Our fringe hand towels are meticulously designed to provide both style and functionality. Their fringe detailing adds a touch of elegance, while their absorbent and durable fabric ensures optimal performance. Choose from a variety of colors and patterns to find the perfect match for your personal style.
At Fork + Rose, we believe that attention to detail makes all the difference. That's why we strive to provide you with the best quality products that not only enhance your daily routines but also elevate your living spaces.
Shop Now and Redefine Your Home Decor
Discover the beauty and elegance of the Vintage Anchor Hocking Smoke Thumbprint Water Glass (Set of 4) at Fork + Rose. Immerse yourself in true craftsmanship and indulge in the finest glassware and home decor accessories. Shop now and transform your ordinary moments into extraordinary experiences.