Primitive Mirror Decor (Single) – FORK + ROSE
Feb 17, 2019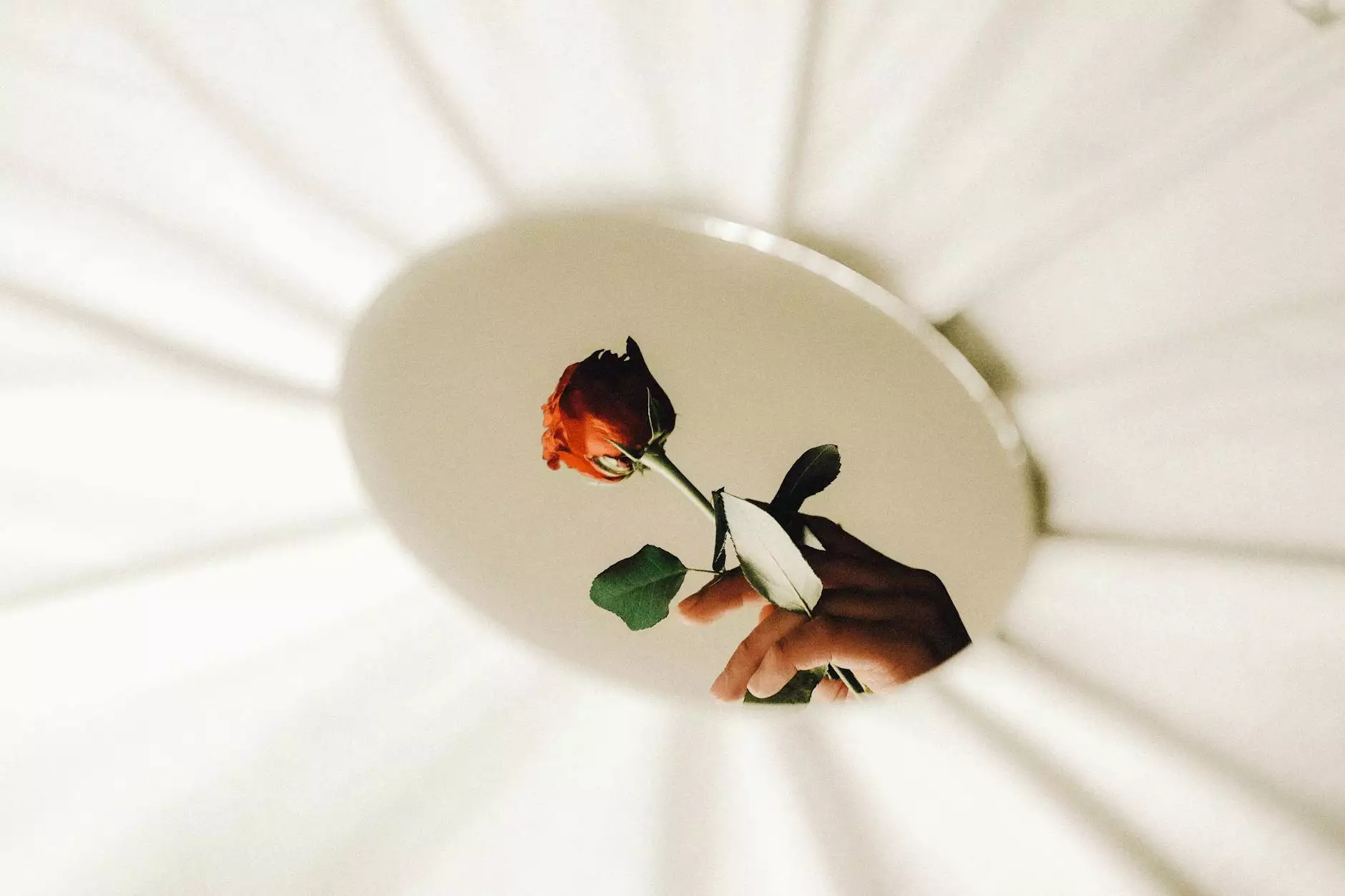 Enhance Your Space with the Primitive Mirror Decor
Bring a touch of elegance and style into your home with the exquisite Primitive Mirror Decor from FORK + ROSE. Handcrafted with meticulous attention to detail, this mirror is designed to impress and elevate the ambiance of any space.
Elevate Your Home Décor
Our Primitive Mirror Decor is a true work of art that combines rustic charm with contemporary design. Its intricate details and unique craftsmanship make it a statement piece that will add character and sophistication to any room.
Handcrafted Perfection
Each Primitive Mirror Decor is meticulously handcrafted by skilled artisans who are passionate about their craft. Using traditional techniques and high-quality materials, every mirror is a testament to the dedication and skill of our craftsmen.
Exquisite Design
The design of our Primitive Mirror Decor is inspired by nature and the beauty of simplicity. The clean lines and organic shapes create a timeless aesthetic that seamlessly blends with any interior style, from modern to bohemian.
Superior Quality
At FORK + ROSE, we believe in delivering products of the highest quality. Our Primitive Mirror Decor is made using premium materials that are built to last. The mirror is carefully crafted to ensure clarity and reflectivity, allowing you to admire your reflection with absolute precision.
A Versatile Addition to Any Space
Whether you're looking to enhance your living room, bedroom, or hallway, the Primitive Mirror Decor is the perfect addition. Its versatile design allows it to be hung vertically or horizontally, making it adaptable to any space.
Make a Statement
If you're someone who appreciates unique and eye-catching décor, the Primitive Mirror Decor is a must-have. Its striking presence and stylish appeal will surely draw the attention of your guests and become a conversation starter.
Complete Your Look with Fringe Hand Towels
At FORK + ROSE, we offer a wide range of premium fringe hand towels that complement the Primitive Mirror Decor beautifully. Made from luxurious materials and featuring intricate fringe details, our hand towels add an extra touch of luxury and comfort to your space.
Shop Now at FORK + ROSE
Don't miss out on the opportunity to own the exquisite Primitive Mirror Decor from FORK + ROSE. Elevate your home décor and add a touch of sophistication to any space. Visit our online store today to explore our collection of mirrors, hand towels, and more.
Discover Timeless Elegance with Fork + Rose
Fork + Rose is dedicated to providing unique and exceptional home décor pieces that exude timeless elegance. Our commitment to craftsmanship, quality, and design sets us apart, ensuring that you find the perfect pieces to create a space that truly reflects your style and personality.