Linen Placemat Fringe | Fork + Rose
Jul 25, 2020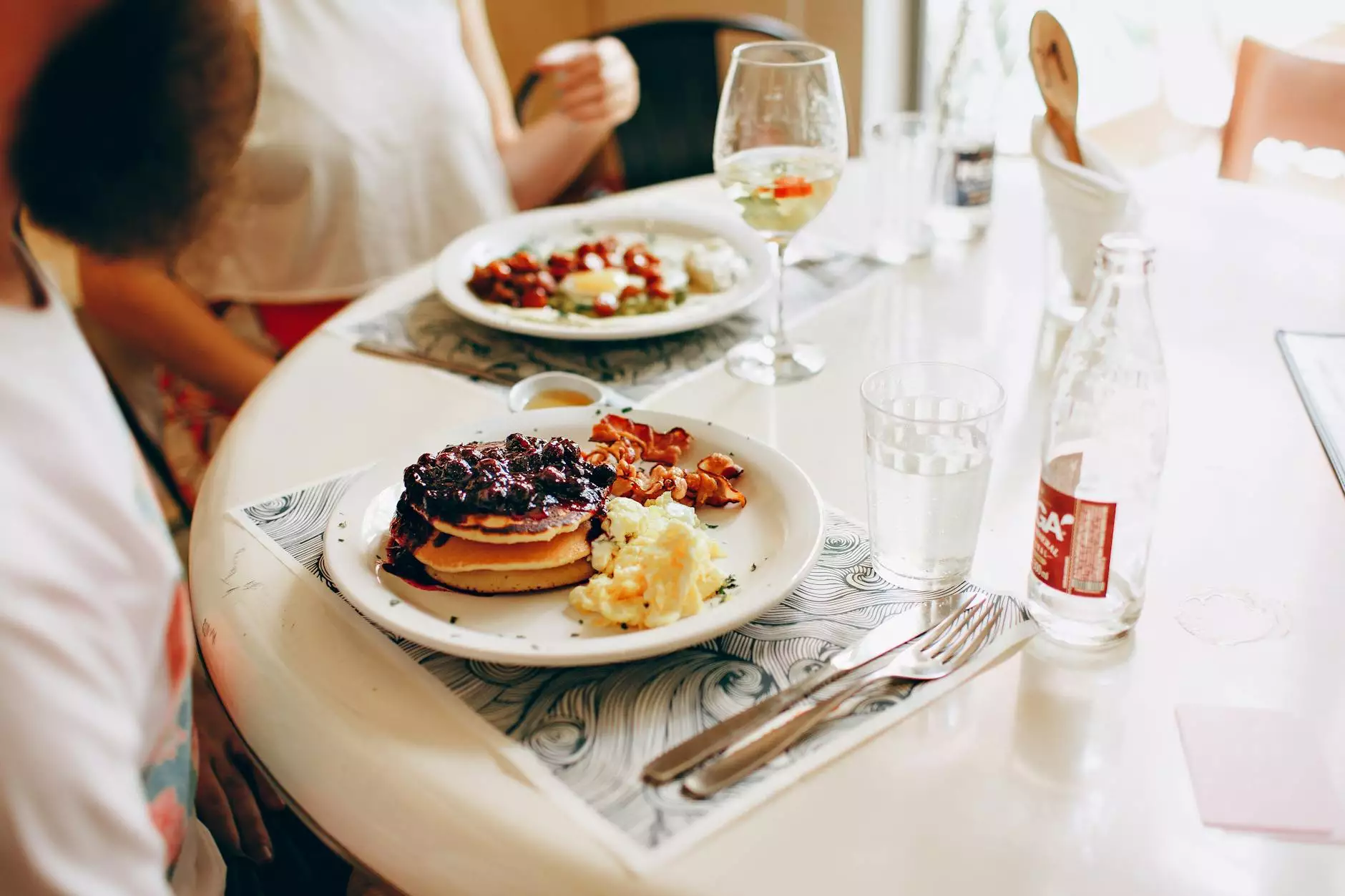 Elevate Your Dining Experience
Introducing the Linen Placemat Fringe from Fork + Rose, designed to enhance your dining aesthetic and create an unforgettable dining experience. Crafted with precision and attention to detail, these placemats are perfect for those who appreciate the finer things in life. Let's delve into the features and benefits that make our Linen Placemat Fringe a must-have addition to your table setting.
Stylish Design
Our Linen Placemat Fringe showcases a timeless and chic design that effortlessly complements any table decor. The intricate fringe detail adds a touch of elegance, creating a stunning visual impact that is sure to impress your guests. Whether you are hosting a formal dinner party or enjoying a cozy family meal, these placemats will elevate the overall ambiance of your dining space.
Unmatched Quality
At Fork + Rose, we are committed to providing only the highest quality products to our discerning customers. Our Linen Placemat Fringe is no exception. Made from premium, durable linen fabric, these placemats are designed to withstand everyday use while maintaining their impeccable appearance. The expert craftsmanship ensures that each placemat is finished to perfection, guaranteeing longevity and durability.
Functional and Practical
In addition to their aesthetic appeal, our Linen Placemat Fringe offers practical benefits that make them an essential part of your table setting. The generous size provides ample coverage, protecting your table from spills and stains. The absorbent nature of linen ensures quick drying and easy maintenance, allowing you to spend more time enjoying your meal and less time on clean-up.
A Versatile Addition
Whether you prefer a classic, minimalist table setting or a vibrant and eclectic style, the Linen Placemat Fringe can seamlessly integrate into any theme. Its neutral color palette allows for effortless coordination with a wide range of dinnerware, ensuring that your table always looks sophisticated and inviting. Mix and match with our other table linens to create a truly personalized and unique dining experience.
The Perfect Gift
Looking for a thoughtful and elegant gift for a loved one? The Linen Placemat Fringe makes a perfect choice. Its superior quality, stylish design, and exquisite detailing make it a luxury item that will be cherished for years to come. Whether it's a housewarming gift or a special occasion, these placemats are sure to impress and delight even the most discerning recipient.
Experience Elevated Dining with Fork + Rose
At Fork + Rose, we believe that every meal should be a special occasion. Our Linen Placemat Fringe embodies our passion for exquisite craftsmanship, timeless design, and superior quality. Elevate your dining experience with these exceptional placemats, and transform your table into a work of art. Shop now and discover the Fork + Rose difference.
Keywords: fringe hand towel, fringe hand towel
Fringe hand towel
Fringe hand towel