Parisian Blue Linen Apron
Jun 4, 2019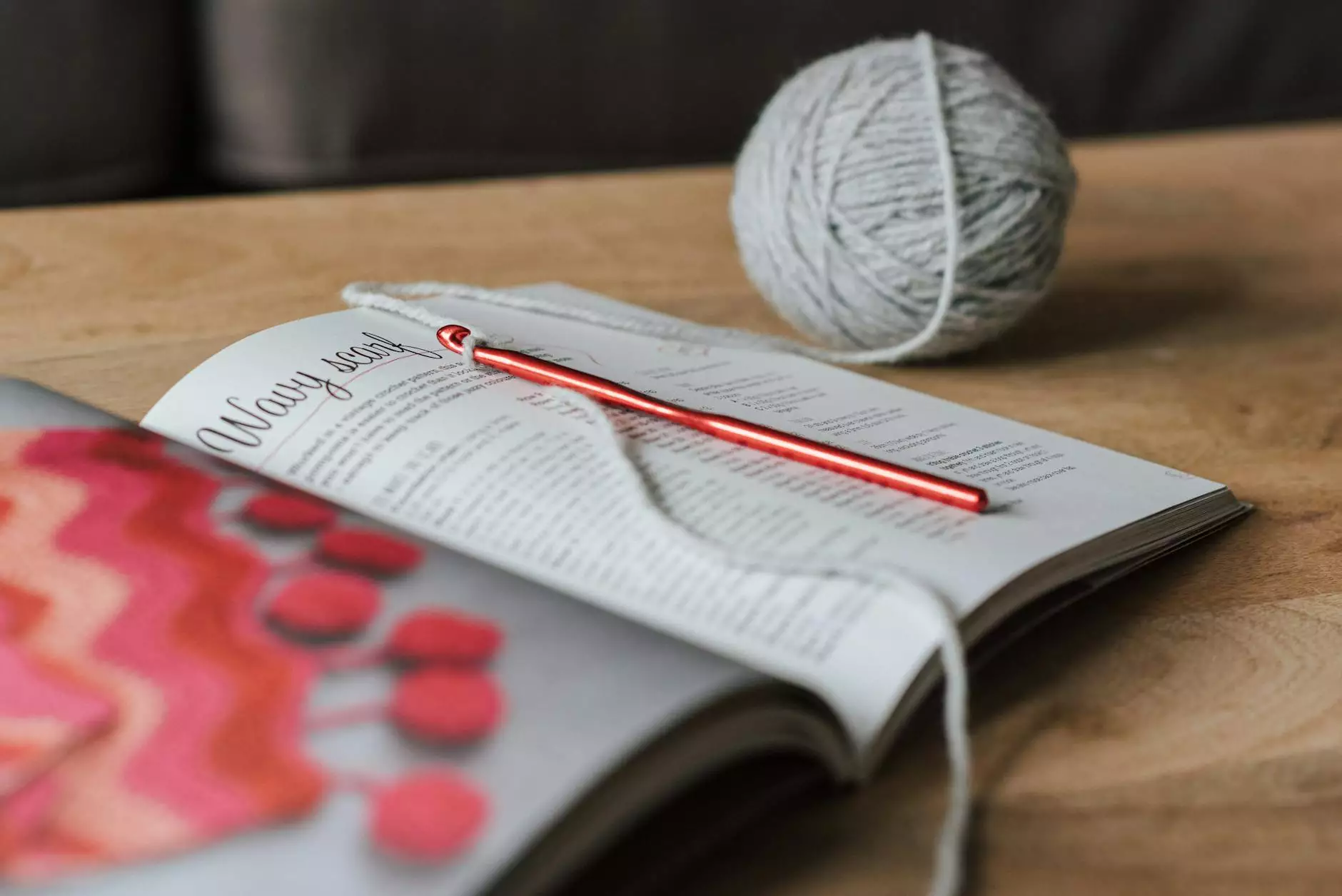 Experience the Elegance of the Parisian Blue Linen Apron
Fork + Rose is delighted to present the breathtaking Parisian Blue Linen Apron. This exquisite apron combines style, quality, and functionality to enhance your cooking experience. Crafted from the finest linen, the Parisian Blue Linen Apron exudes sophistication and charm.
Unparalleled Quality and Craftsmanship
Our artisans pay meticulous attention to detail, ensuring every stitch is made with precision. The Parisian Blue Linen Apron is thoughtfully designed to provide comfort and durability. With its adjustable straps and sturdy construction, this apron fits perfectly and withstands the test of time.
Elevate Your Culinary Style
With the Parisian Blue Linen Apron, you can effortlessly elevate your culinary style. Its timeless design and elegant color make it the perfect accessory for aspiring chefs, home cooks, and professional bakers alike. This apron not only protects your clothing but also adds a touch of sophistication to your kitchen attire.
Functional and Practical
The Parisian Blue Linen Apron features multiple pockets, allowing you to conveniently store your cooking utensils, recipe cards, and phone. With this apron, you'll have everything you need at your fingertips, eliminating the hassle of searching for tools while preparing your favorite meals.
A Versatile Companion
Whether you're baking, grilling, or hosting a dinner party, the Parisian Blue Linen Apron is the perfect companion for every culinary adventure. Its lightweight and breathable fabric ensure comfort even during long hours in the kitchen. Experience freedom of movement without compromising on style.
Easy Maintenance
Maintaining the Parisian Blue Linen Apron is effortless. Simply toss it in the washing machine and enjoy its fresh and crisp feel after every wash. The durable linen fabric becomes even more soft and comfortable with each use, making it a long-lasting investment for any cooking enthusiast.
Order Your Parisian Blue Linen Apron Today
Discover the elegance, craftsmanship, and versatility of the Parisian Blue Linen Apron by Fork + Rose. Embrace your passion for cooking with the perfect culinary companion. Make a statement in your kitchen with this exceptional apron. Order your Parisian Blue Linen Apron today and experience the difference it can make in your cooking journey.
Shop Now and Cook in Style with Fork + Rose
Fork + Rose offers a curated selection of premium kitchen essentials for culinary enthusiasts. Explore our collection of high-quality aprons, towels, and accessories designed to elevate your cooking experience. Shop online now and discover the perfect addition to your kitchen.
Keywords: Parisian Blue Linen Apron, Fork + Rose, apron, culinary enthusiasts, cooking, chef, kitchen, baking, grilling, kitchen accessory