Rustic Wood French Bread Holder – Perfect for your Kitchen Décor
May 31, 2018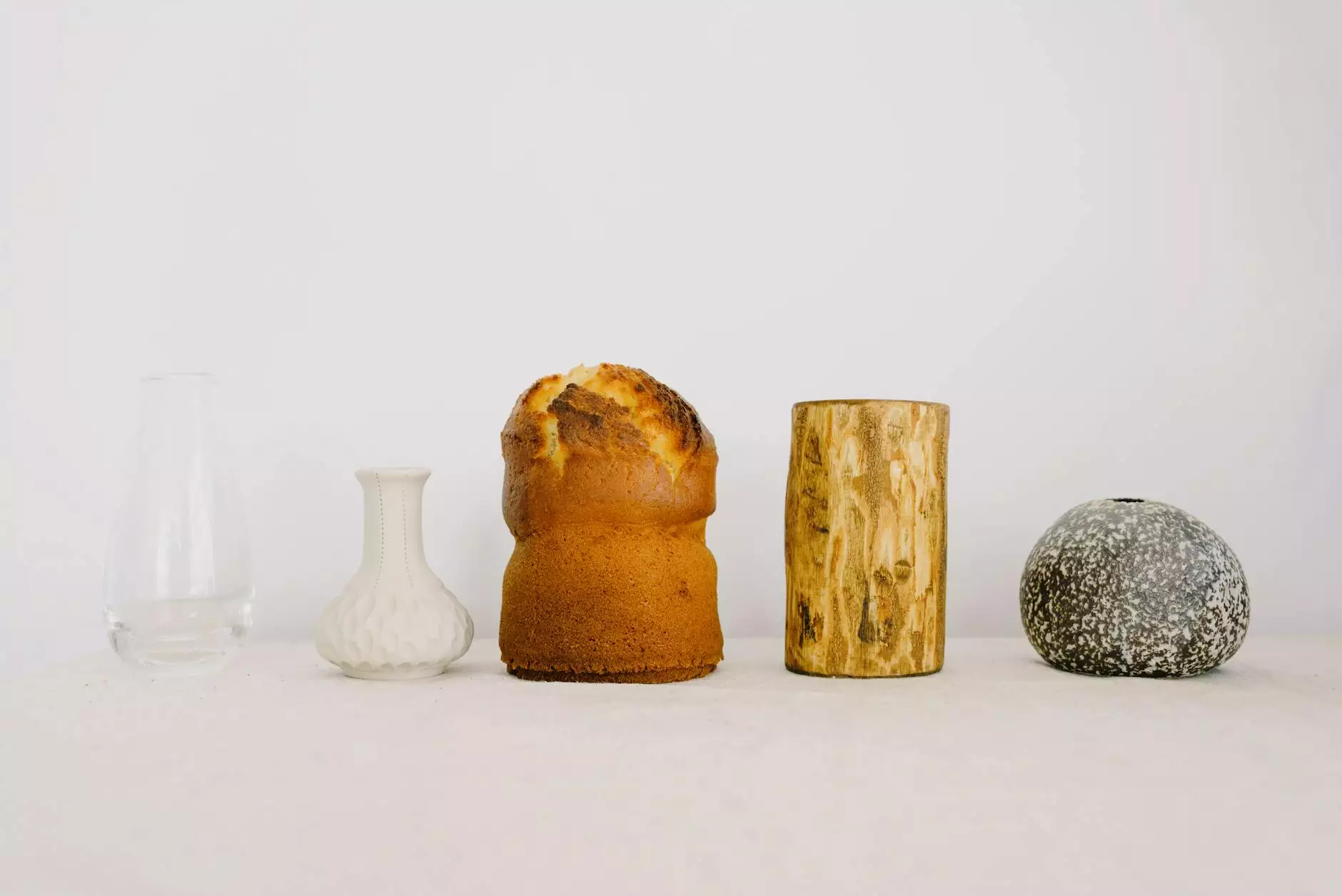 Welcome to FORK + ROSE, your one-stop destination for elegant and unique kitchen accessories. Our Rustic Wood French Bread Holder is meticulously handcrafted with attention to detail, combining functionality with timeless beauty. Designed to showcase your favorite breads while keeping them fresh, this bread holder is the perfect addition to your kitchen decor.
Experience the Elegance of Handcrafted Design
At FORK + ROSE, we believe that every kitchen accessory should be a work of art. Our Rustic Wood French Bread Holder is no exception. Each piece is carefully handcrafted by skilled artisans, ensuring the highest level of quality and craftsmanship.
Featuring a beautiful and durable design, our bread holder is made from high-quality, solid wood. The natural grain and rich texture of the wood add a touch of warmth and character to your kitchen. With its rustic charm, this bread holder effortlessly complements a variety of design aesthetics, from farmhouse to modern.
Preserve Freshness and Flavor
Our Rustic Wood French Bread Holder is designed to keep your breads fresh for longer. The breathable wooden structure allows air to circulate, preventing moisture buildup that can lead to stale bread. This ensures that your bread stays fresh, with a crispy crust and soft, fluffy interior.
The spacious interior of our bread holder can accommodate a variety of breads, including baguettes, boules, and Ciabatta. The sturdy base ensures stability, while the hinged lid provides easy access and convenient storage.
Elevate Your Kitchen Décor
Not only does our Rustic Wood French Bread Holder serve a practical purpose, but it also adds a touch of elegance to your kitchen or dining area. The beautifully handcrafted design and natural wood finish make it a visually stunning piece that enhances any space.
Whether you have a traditional, rustic, or modern kitchen, our bread holder complements any style. Its versatility allows it to seamlessly blend in with your existing décor, adding a touch of sophistication and charm.
Quality Craftsmanship and Exceptional Value
As a brand committed to excellence, FORK + ROSE prioritizes quality craftsmanship and exceptional value. Our Rustic Wood French Bread Holder is made with the utmost care and attention to detail, ensuring that it lasts for years to come.
We understand the importance of providing our customers with products that exceed expectations. Each bread holder is inspected meticulously before it leaves our workshop, so you can have confidence in your purchase.
Transform Your Kitchen with FORK + ROSE
Discover the perfect combination of style and functionality with our Rustic Wood French Bread Holder. Add a touch of elegance to your kitchen décor and keep your breads fresh in a beautifully handcrafted piece.
Shop online at FORK + ROSE today and browse our exquisite collection of unique kitchen accessories. Elevate your cooking and dining experience with our curated selection of high-quality, artisanal products.
Handcrafted from high-quality, solid wood
Natural wood finish adds warmth and character
Breathable structure preserves bread freshness
Spacious interior accommodates various breads
Hinged lid allows for easy access and storage
Visually stunning and versatile design
Exceptional value and quality craftsmanship
At FORK + ROSE, we are passionate about bringing beauty and innovation to your kitchen. Join us on our journey and discover the art of cooking and dining.