Primitive Mirror Wall Decor | Fork + Rose
May 14, 2021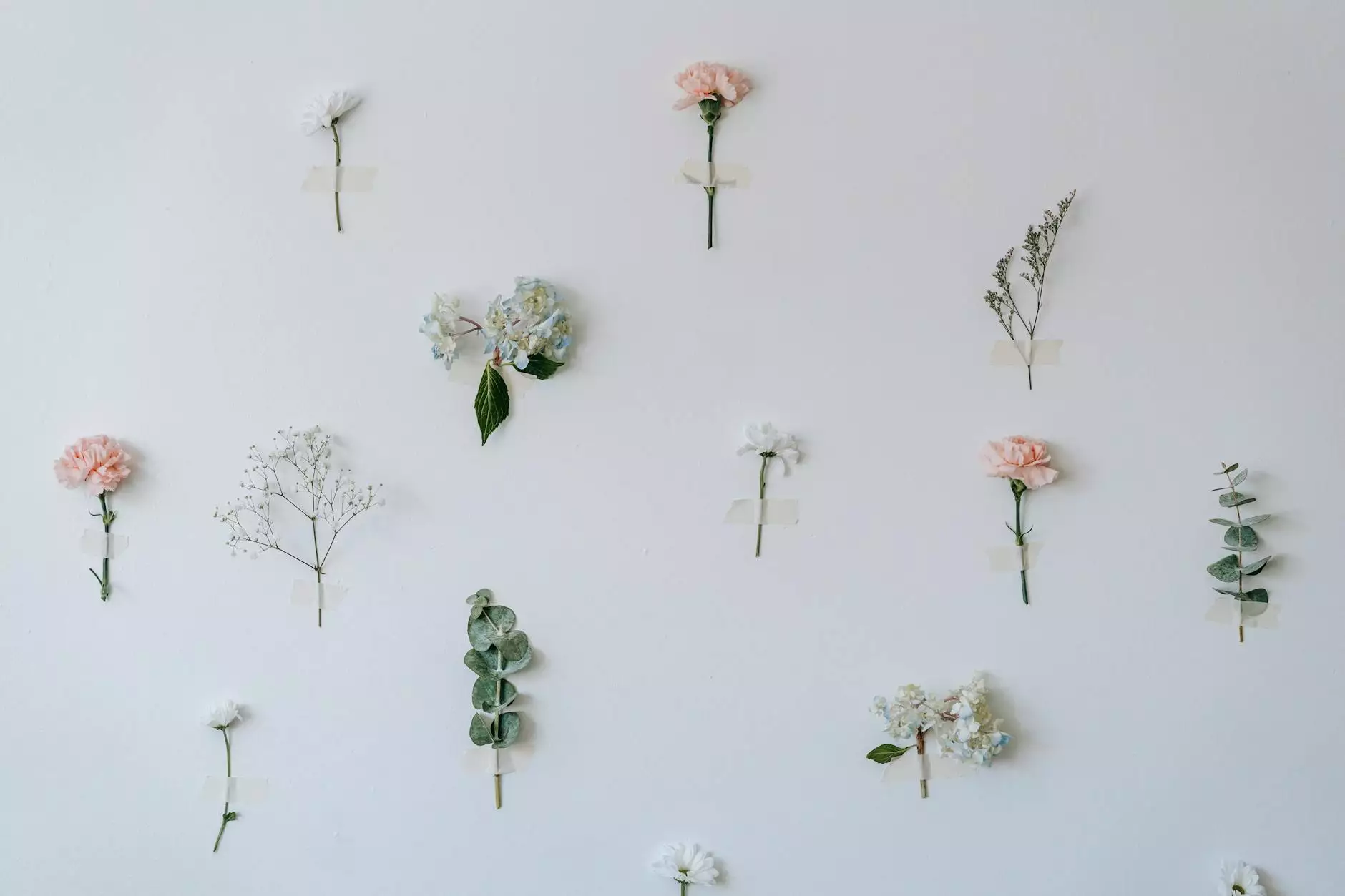 Introduction
Welcome to Fork + Rose, your destination for elegant and timeless home decor. Our Primitive Mirror Wall Decor is a true masterpiece, carefully crafted to add a touch of charm and sophistication to any space. With its exquisite design and impeccable attention to detail, this wall decor piece is sure to become the focal point of your room.
Elevate Your Home Decor
At Fork + Rose, we believe that every home deserves to be adorned with beautiful and unique pieces that reflect personal style. Our Primitive Mirror Wall Decor does exactly that, with its intricate craftsmanship and stunning design. Handmade by skilled artisans, this wall decor piece combines traditional techniques with contemporary aesthetics.
Exquisite Craftsmanship
Each mirror is meticulously crafted to perfection, ensuring flawless quality. The frame is made from high-quality materials, carefully selected to enhance durability and longevity. Our artisans pay special attention to every detail, from the intricate patterns to the seamless finishes.
Add a Touch of Charm
The Primitive Mirror Wall Decor effortlessly adds a touch of charm and elegance to any room. Its timeless design complements various interior styles, making it a versatile addition to your home decor. Whether you have a modern, rustic, or traditional space, this mirror will seamlessly blend in and enhance the overall aesthetic.
Perfect for Any Space
Whether you want to elevate your living room, bedroom, hallway, or even bathroom, our Primitive Mirror Wall Decor is the perfect choice. Hang it above a console table, fireplace, or dresser to create a stunning focal point. Its reflective surface and intricate frame will effortlessly catch the light and draw attention.
Transform Your Space
The right decor piece can completely transform the look and feel of a room. With the Primitive Mirror Wall Decor, you can elevate your space from ordinary to extraordinary. Its unique design adds depth and dimension, creating an illusion of a larger room. The mirror also reflects natural light, brightening up any area.
Shop Now and Enhance Your Home
Ready to bring a touch of elegance to your home? Shop our collection of Primitive Mirror Wall Decor and discover the perfect piece for your space. With Fork + Rose, you can trust that you're investing in quality, craftsmanship, and timeless beauty.
Conclusion
Elevate your home decor with our exquisite Primitive Mirror Wall Decor. Handcrafted with meticulous attention to detail, this unique piece from Fork + Rose adds a touch of charm, sophistication, and elegance to any space. Shop now and transform your home.