Blue Stoneware Bowl
Feb 7, 2021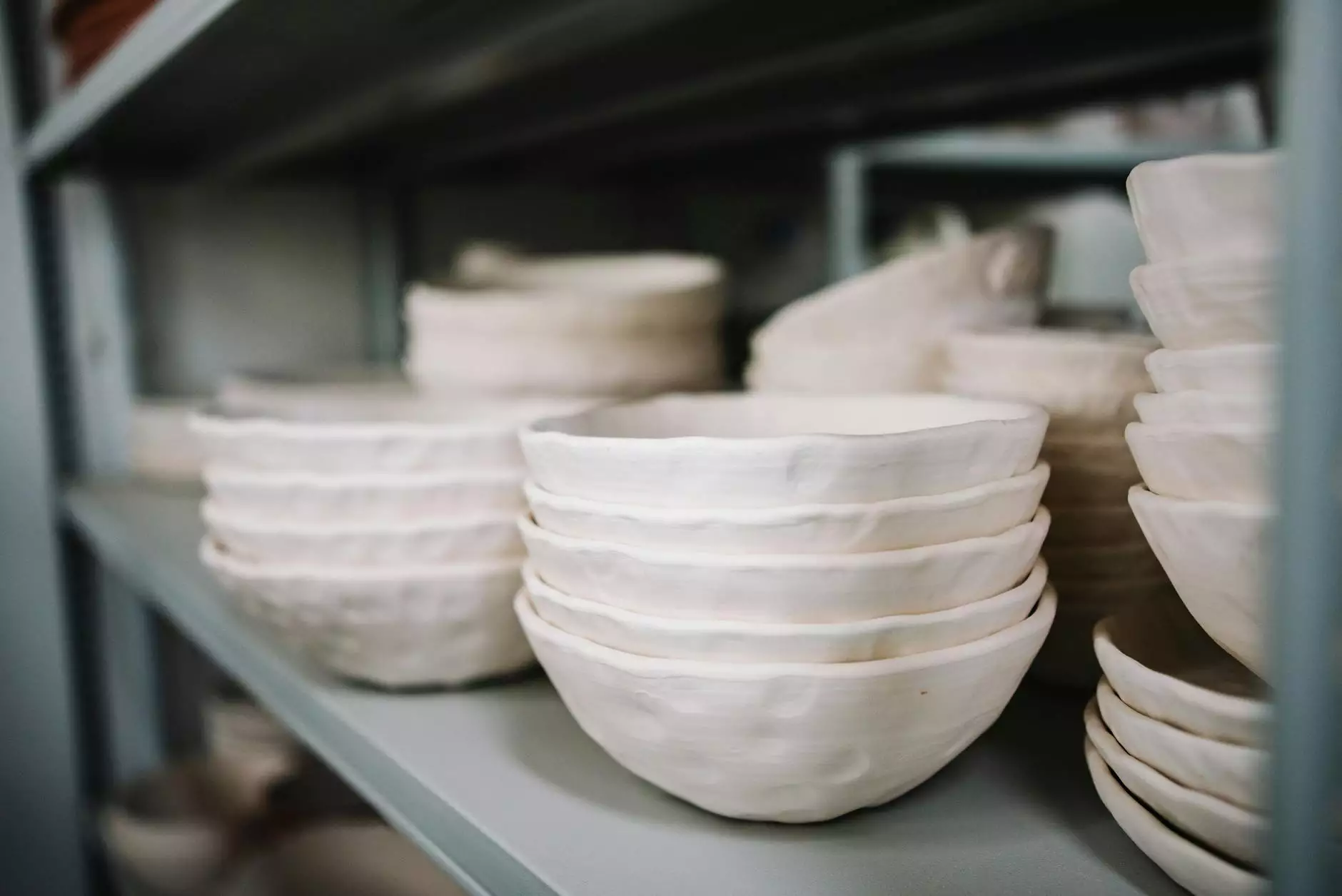 Introducing the Blue Stoneware Bowl by Fork + Rose
Indulge in a dining experience like no other with the mesmerizing Blue Stoneware Bowl by Fork + Rose. Handcrafted with precision and passion, this stunning bowl effortlessly combines functionality, style, and elegance.
Elevate Your Tableware Collection
Designed to enhance your dining aesthetic, our Blue Stoneware Bowl features a unique blend of sophistication and charm. Its deep blue hues, carefully hand-glazed by our skilled artisans, create a captivating visual appeal. Crafted from high-quality stoneware, this bowl exudes durability and longevity, making it a perfect addition to your tableware collection.
Whether you're hosting a formal dinner party or enjoying a casual meal with loved ones, the Blue Stoneware Bowl is a versatile piece that effortlessly elevates any dining setting. Its generous size allows for serving a variety of dishes, from delicious salads to hearty soups. With its sleek design and smooth surface, this bowl is not only a functional utensil but also a work of art.
Unleash Your Culinary Creativity
Let your culinary creations shine in the Blue Stoneware Bowl. Its wide rim provides the perfect canvas for plating and presenting your dishes with finesse. Whether you're serving vibrant fruit salads, creamy pastas, or colorful stir-fries, this bowl ensures that your food takes center stage.
Experience the pleasure of cooking and entertaining with the Blue Stoneware Bowl. Its exceptional heat distribution capabilities ensure that your food stays warm for longer periods, allowing you to savor each bite. The bowl's sturdy construction and ergonomic design make it easy to handle, giving you the confidence to experiment with your favorite recipes.
Handcrafted Excellence
At Fork + Rose, we take pride in the artistry and craftsmanship that goes into each piece we create. The Blue Stoneware Bowl is meticulously handcrafted by our skilled artisans, who pour their passion and expertise into every detail. From shaping the bowl to applying the glaze, we pay attention to every step of the process to ensure the highest quality product.
Our commitment to sustainability is reflected in the materials we use. The Blue Stoneware Bowl is made from locally sourced clay, minimizing our environmental impact. By choosing our handcrafted bowl, you are not only supporting local artisans but also contributing to a greener future.
Add Elegance to Every Occasion
Whether you're hosting a formal dinner party, celebrating a special occasion, or simply treating yourself to a luxurious meal, the Blue Stoneware Bowl adds an element of elegance to every gathering. Its timeless design transcends trends, ensuring that it remains a centerpiece of your table for years to come.
Pair the Blue Stoneware Bowl with our exclusive range of tableware and accessories to create a cohesive and sophisticated dining experience. From stunning dinner plates to intricately designed cutlery, Fork + Rose offers a curated selection of items that complement the Blue Stoneware Bowl flawlessly.
Shop the Blue Stoneware Bowl Today
Discover the allure of the Blue Stoneware Bowl by Fork + Rose. Enhance your dining experiences and impress your guests with this exquisite handcrafted bowl. Elevate your tableware collection today by adding this timeless piece to your home.
At Fork + Rose, we are dedicated to providing our customers with exceptional quality and service. With our easy online ordering process and fast shipping, you can have the Blue Stoneware Bowl delivered right to your doorstep with ease. Don't miss out on this opportunity to own a truly remarkable piece of tableware. Shop now and experience the beauty of the Blue Stoneware Bowl!
Keywords: Fringe Hand Towel, Fringe Hand Towel
In addition to our exquisite Blue Stoneware Bowl, Fork + Rose also offers a stunning collection of Fringe Hand Towels. Made from the finest materials, our Fringe Hand Towels are a luxurious and functional addition to your bathroom or kitchen.
Wrap yourself in softness and style with our Fringe Hand Towels. The delicate fringe detail adds a touch of elegance, while the high-quality fabric ensures exceptional absorbency and durability. Available in a range of colors and patterns, our Fringe Hand Towels are the perfect blend of beauty and practicality.
Experience the ultimate in luxury and comfort with our Fringe Hand Towels. Crafted with care and attention to detail, these towels are designed to elevate your daily routine. Whether you're drying your hands or indulging in a relaxing bath, our Fringe Hand Towels provide a sumptuous experience every time.
Shop our collection of Fringe Hand Towels today and transform your bathroom or kitchen into a haven of style and sophistication. With Fork + Rose, excellence is always within reach.