Vintage Anchor Hocking White Milk Glass Tumblers (set of 4) - Fork + Rose
Jan 18, 2020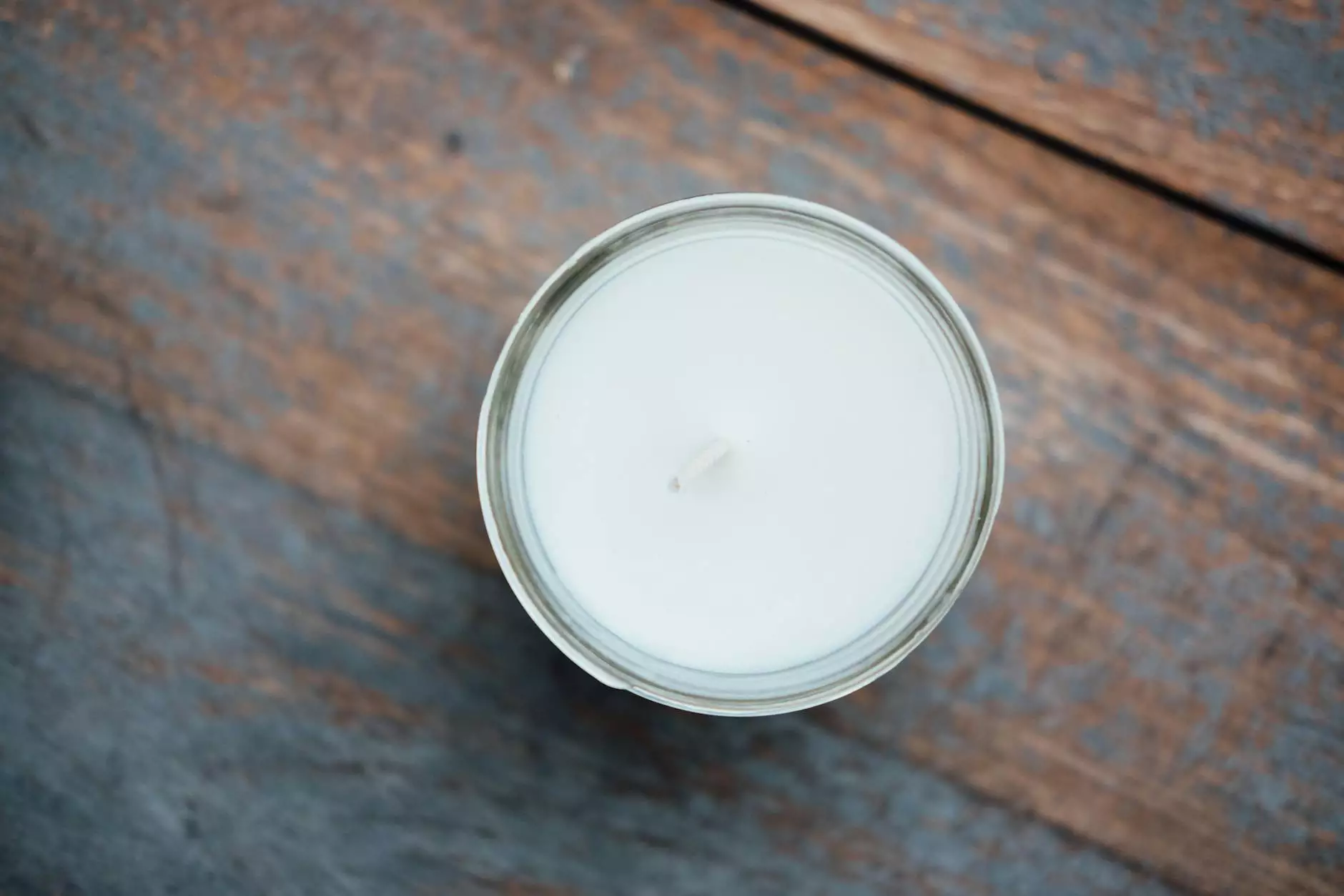 Elevate Your Table Setting
Introducing our exquisite collection of Vintage Anchor Hocking White Milk Glass Tumblers, available exclusively at Fork + Rose. These timeless glassware pieces are meticulously crafted to add elegance and sophistication to your table setting.
A Touch of Vintage Charm
Our Vintage Anchor Hocking White Milk Glass Tumblers are the perfect blend of classic design and modern functionality. Each tumbler features a stunning white milk glass finish that exudes vintage charm and captures the attention of any discerning guest.
Unparalleled Craftsmanship
At Fork + Rose, we take pride in curating the finest pieces for your home. These tumblers are handcrafted with utmost attention to detail by skilled artisans, ensuring each piece is a true masterpiece. The delicate texture and exquisite design make these tumblers stand out in any collection.
Endless Versatility
These Vintage Anchor Hocking White Milk Glass Tumblers are not only aesthetically pleasing but also highly versatile. Whether you are hosting a formal dinner party, enjoying a relaxing afternoon by the pool, or simply unwinding after a long day, these tumblers are the perfect companion for any occasion.
Perfectly Sized
Crafted with a capacity of 12 ounces, these tumblers are thoughtfully designed to accommodate your favorite beverages. From refreshing cocktails to homemade lemonades, you can enjoy your drink of choice in style.
Exceptional Durability
With their sturdy construction and premium materials, these Vintage Anchor Hocking White Milk Glass Tumblers are built to withstand everyday use. The high-quality glass ensures long-lasting durability, making them an investment that will grace your table for years to come.
Easy to Clean
We understand the importance of convenience in your busy lifestyle. That's why these tumblers are dishwasher-safe, allowing for hassle-free cleaning. Spend less time on chores and more time enjoying your favorite beverages with family and friends.
The Perfect Gift
Looking for a unique and thoughtful gift? These Vintage Anchor Hocking White Milk Glass Tumblers make an excellent choice. Whether it's for a wedding, anniversary, housewarming, or any other special occasion, these tumblers are sure to impress and leave a lasting impression.
Shop with Confidence
When you shop at Fork + Rose, you can trust that you are getting the finest quality products. We carefully handpick each item in our collection, ensuring exceptional craftsmanship and customer satisfaction.
Experience the Vintage Charm
Elevate your table setting with our Vintage Anchor Hocking White Milk Glass Tumblers. Shop now at Fork + Rose and add a touch of timeless elegance to your glassware collection. With our impeccable quality and attention to detail, you can create unforgettable dining experiences and cherish them for years to come.
Related Products:
Vintage Anchor Hocking Milk Glass Serveware
Vintage Anchor Hocking Milk Glass Pitcher
Vintage Anchor Hocking Milk Glass Bowls