Vintage Lucite Mother of Pearl Knives (Set of 6)
Aug 8, 2020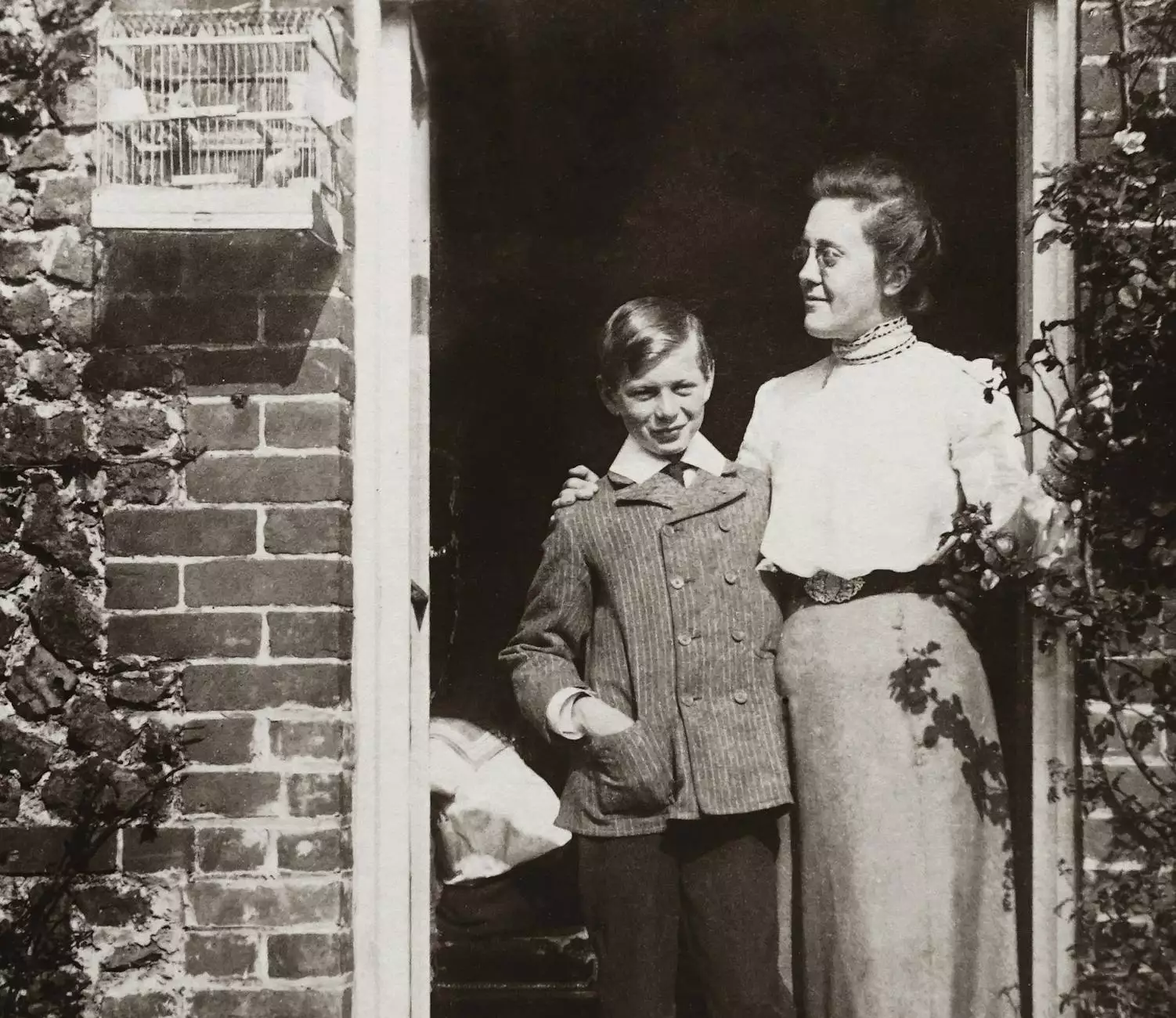 Introduction
Welcome to FORK + ROSE, your premier destination for high-end culinary essentials. We take pride in offering unique and exquisite products that elevate your dining experience. Our Vintage Lucite Mother of Pearl Knives are a testament to our commitment to quality and elegance.
Elevate Your Dining Experience
Indulge in the beauty and functionality of our Vintage Lucite Mother of Pearl Knives. Crafted with precision, each knife showcases a flawless combination of vintage charm and modern sophistication. The set includes six intricately designed knives, handcrafted to perfection.
Elegance and Durability
Featuring handles made from high-quality lucite and blades embellished with genuine mother of pearl, these knives add a touch of elegance to any dining occasion. The natural luster of the mother of pearl and the translucence of the lucite handles create a stunning visual impact that will captivate your guests.
Superior Craftsmanship
Our team of skilled artisans meticulously crafts each knife, ensuring every detail is perfected. From the precision-forged stainless steel blades to the seamless integration of the lucite handles, no compromise is made when it comes to quality. These knives not only make a bold statement on your table but also guarantee exceptional performance.
Versatile and Practical
Whether you are hosting an elegant dinner party or enjoying a casual meal with your loved ones, the Vintage Lucite Mother of Pearl Knives effortlessly adapt to any occasion. With their balanced weight and ergonomic design, these knives provide optimal control and comfort, making every cutting task a breeze.
Care and Maintenance
To preserve the beauty and longevity of your Vintage Lucite Mother of Pearl Knives, we recommend handwashing them with mild soap and warm water. Avoid abrasive cleaners or harsh washing methods. With proper care, these knives will continue to impress for years to come.
The Perfect Gift
Looking for a memorable gift for a food enthusiast or someone who appreciates fine craftsmanship? Our Vintage Lucite Mother of Pearl Knives are the ideal choice. Whether it's for a wedding, anniversary, or special occasion, these knives are sure to leave a lasting impression.
Experience the FORK + ROSE Difference
At FORK + ROSE, we believe that every dining experience should be extraordinary. Our commitment to providing only the finest culinary essentials is evident in each product we offer. The Vintage Lucite Mother of Pearl Knives exemplify our dedication to exceptional design, quality, and customer satisfaction.
Order Your Vintage Lucite Mother of Pearl Knives Today
Don't miss the opportunity to own these exquisite Vintage Lucite Mother of Pearl Knives. Place your order now and experience the ultimate blend of elegance and functionality. Elevate your dining experience with FORK + ROSE.
Contact Us
Phone: XXX-XXX-XXXX
Email: [email protected]
Address: 123 Main Street, City, State, Zip Code