Welcome to Fork + Rose
Sep 24, 2020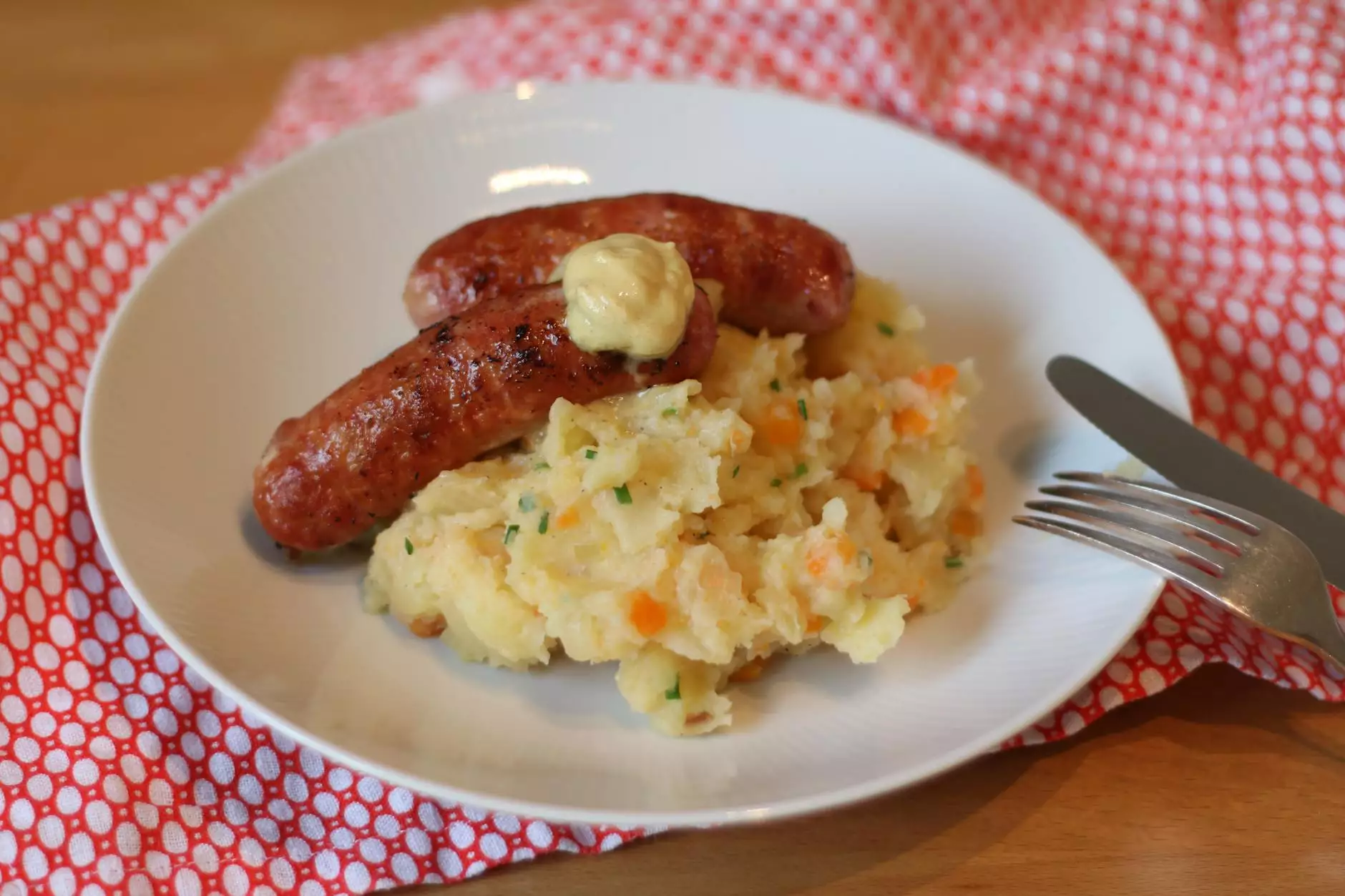 Fork + Rose is a premier destination for those seeking exquisite home decor and accessories. We take pride in offering our customers a curated selection of the finest products that perfectly blend style and functionality. Our commitment to quality craftsmanship and attention to detail sets us apart in the industry.
Discover the Woven Pouf Collection
Introducing our exclusive Woven Pouf collection—the epitome of luxury and comfort. With their versatile designs and impeccable craftsmanship, our hand-selected poufs are not only a stylish addition to your living space, but also provide practicality and functionality.
Elevate Your Home Decor
Add a touch of elegance and sophistication to your home with our exquisite Woven Poufs. Carefully handcrafted with attention to detail, these poufs feature intricate woven patterns that create a sense of texture and visual interest.
High-Quality Materials
At Fork + Rose, we believe in using only the finest materials to ensure longevity and durability. Our Woven Poufs are made from premium quality fabric, guaranteeing comfort and resilience. From soft and supple materials to vibrant and rich colors, our collection offers something to suit every style and taste.
Unparalleled Comfort
Experience ultimate relaxation with our Woven Poufs. Designed to provide optimal support and comfort, these poufs are perfect for lounging and unwinding after a long day. The plush cushioning and sturdy construction make them ideal for both casual relaxation and additional seating.
Statement Pieces for Any Space
Whether you're looking to create a cozy reading nook in your bedroom or add a stylish touch to your living room, our Woven Poufs are the perfect choice. Their versatile design allows them to seamlessly blend into various interior styles, from modern to bohemian.
Customizable Options
At Fork + Rose, we understand that each individual has their own unique style and preference. That's why we offer customizable options for our Woven Poufs. Choose from a wide range of colors, patterns, and sizes to create a piece that reflects your personal taste and complements your existing decor.
Durable and Practical
Aside from their aesthetic appeal, our Woven Poufs are also incredibly practical. They are easy to clean, making them suitable for high-traffic areas. The lightweight design allows for easy mobility, allowing you to effortlessly switch up your space whenever inspiration strikes.
Shop Fringe Hand Towels at Fork + Rose
In addition to our Woven Pouf collection, Fork + Rose offers a stunning selection of fringe hand towels. With their delicate fringe details and superior craftsmanship, these towels are a luxurious addition to any bathroom.
Luxurious and Absorbent
Our fringe hand towels are made from high-quality materials, ensuring superior absorbency and softness. The delicate fringe adds a touch of elegance, making these towels a stylish statement piece in your bathroom.
Various Designs and Colors
Choose from an array of designs and colors to find the perfect fringe hand towel that complements your bathroom decor. From classic neutral tones to bold and vibrant hues, our collection offers endless options to suit your personal style.
Exceptional Craftsmanship
Each fringe hand towel at Fork + Rose is meticulously crafted by skilled artisans. Their attention to detail and commitment to excellence is evident in every stitch, resulting in a product that is not only visually stunning but also built to withstand everyday use.
Experience Luxury with Fork + Rose
At Fork + Rose, we are dedicated to providing our customers with an exceptional shopping experience. From our carefully curated collections to our commitment to excellent customer service, we aim to exceed your expectations.
Effortless Online Shopping
Shop the Woven Pouf collection and fringe hand towels from the comfort of your own home. Our user-friendly website offers a seamless browsing and purchasing experience, ensuring a hassle-free shopping journey from start to finish.
Expert Advice and Assistance
Need help selecting the perfect Woven Pouf or fringe hand towel? Our knowledgeable team is always ready to assist you. Whether you have questions about product specifications or need personalized recommendations, we're here to ensure you find the perfect piece to elevate your home decor.
Discover the beauty and elegance of our Woven Pouf collection and fringe hand towels. Transform your living space into a sanctuary of luxury and style with Fork + Rose. Shop now and experience the art of refined living.