Milano Embroidery Bedding by Dea Fine Linens
Mar 19, 2018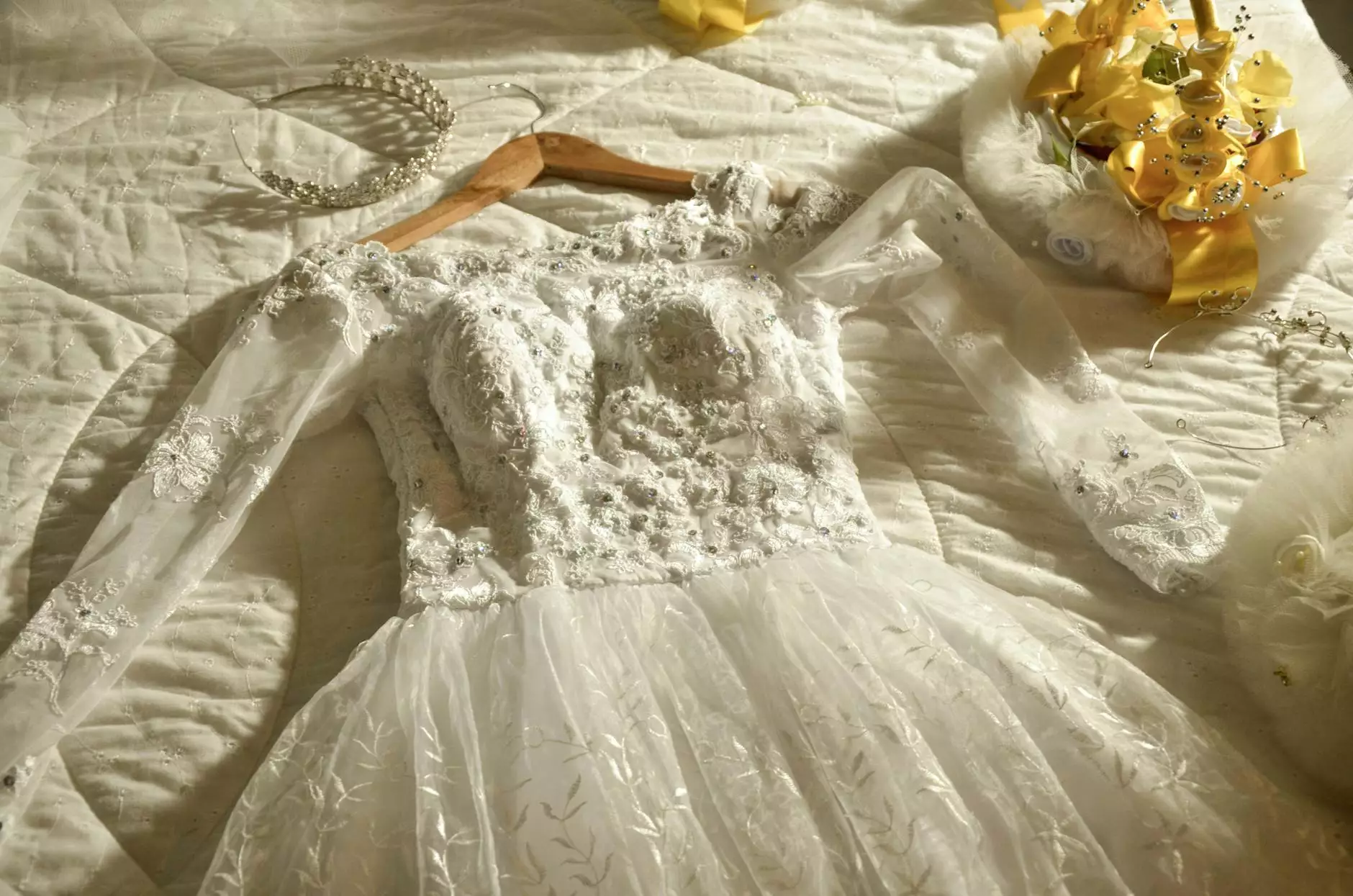 Luxury Bedding for Unmatched Comfort and Elegance
Fork + Rose welcomes you to indulge in the opulent world of the Milano Embroidery Bedding by Dea Fine Linens. Crafted with utmost precision and passion, our bedding collection promises to transform your bedroom into a sanctuary of comfort, style, and luxury.
Unparalleled Craftsmanship and Quality
Featuring intricate embroidery and meticulous attention to detail, the Milano Embroidery Bedding effortlessly marries timeless elegance with contemporary sophistication. Each piece is meticulously crafted using only the finest materials and techniques, ensuring exceptional durability and long-lasting beauty.
Exquisite Sheets for a Dreamy Slumber
Indulge in the unparalleled comfort of our Milano Embroidery Sheets. Made from the highest quality cotton, these sheets offer a smooth and silky feel that envelops you in pure bliss. The exquisite embroidery adds a touch of refinement, turning your bed into a work of art.
Luxurious Duvet for Ultimate Coziness
Drift off into a restful sleep with the Milano Embroidery Duvet. Its plush filling embraces you in a cloud of softness, providing the perfect balance of warmth and breathability. The striking embroidery adds a lavish touch, making your bed the focal point of your room.
Elegant Sham for a Polished Bedroom
Complete the sophisticated look of your bedroom with the Milano Embroidery Sham. Its refined design and exquisite embroidery elevate the overall aesthetic, making a statement of refined taste. The sham perfectly complements the sheets and duvet, creating a harmonious and luxurious ensemble.
Elevate Your Bedroom with Milano Embroidery Bedding
Add a touch of opulence to your bedroom with the Milano Embroidery Bedding collection from Dea Fine Linens. Experience the unparalleled craftsmanship, luxurious comfort, and timeless elegance. Shop now and transform your bedroom into a sanctuary of tranquility and style.
Discover More Luxury at Fork + Rose
At Fork + Rose, we believe in curating the finest selection of luxury home essentials for our discerning customers. Explore our vast collection of premium bedding, bath linens, and home decor to create a haven of sophistication and comfort.
Wrap Yourself in Luxury with Fringe Hand Towels
In addition to our Milano Embroidery Bedding, indulge in the luxury of our Fringe Hand Towels. Made from the finest organic cotton, these towels offer superior absorption and velvety softness. The delicate fringe detailing adds a touch of elegance to elevate your bathing experience.
Unmatched Quality and Style
Every product at Fork + Rose is carefully selected to ensure the highest quality and exquisite design. Our commitment to providing luxury products that stand the test of time is evident in every item we offer. Experience the difference of true luxury with Fork + Rose.
Shop Milano Embroidery Bedding and More Today
Transform your bedroom into a haven of luxury with the Milano Embroidery Bedding collection by Dea Fine Linens. Experience the highest quality and craftsmanship that Fork + Rose is renowned for. Shop online now and indulge in the opulence you deserve.