Magic Mountain Table Linens - Matouk
Jan 24, 2022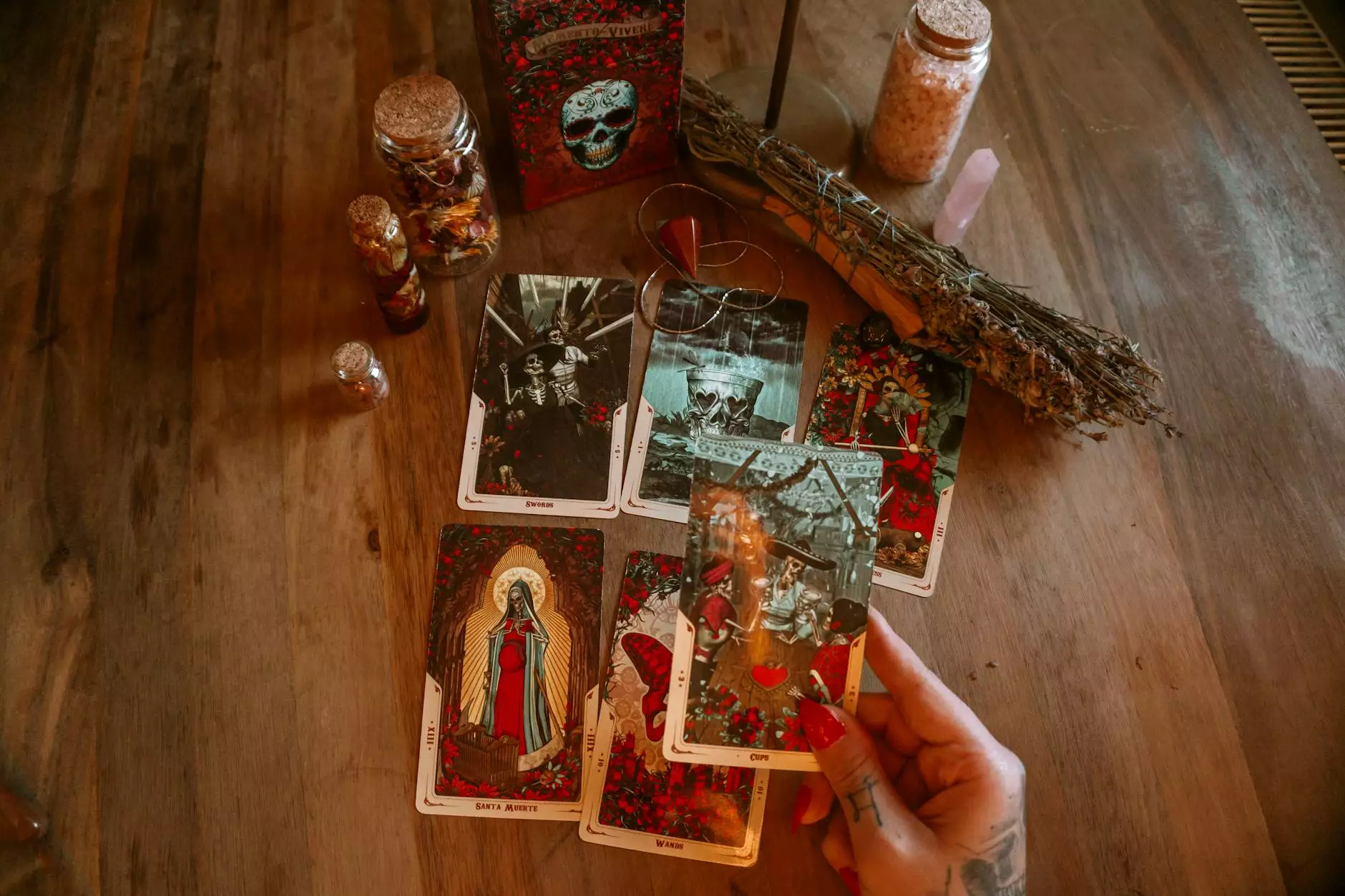 Experience Luxury Dining with Magic Mountain Table Linens
Welcome to Fork + Rose, the ultimate destination for elegant table linens. Introducing our exclusive collection, the Magic Mountain Table Linens by Matouk. Elevate your dining experience with these exquisite linens that combine unsurpassed quality, timeless design, and exceptional craftsmanship.
Your Gateway to Unparalleled Style
At Fork + Rose, we understand that every detail matters when it comes to creating a memorable dining experience. Our Magic Mountain Table Linens collection offers a range of sophisticated options to suit any occasion, from intimate gatherings to extravagant celebrations.
Our fringe hand towels, specifically designed to complement the Magic Mountain collection, are a perfect example of refined elegance. Crafted with meticulous attention to detail, these towels exude luxury and add a touch of sophistication to your table settings.
The Perfect Blend of Matouk and Schumacher
The Magic Mountain Table Linens collaboration between Matouk and Schumacher brings together two renowned brands synonymous with cutting-edge design, quality, and innovation. Matouk, known for its exceptional linens, and Schumacher, a leader in luxurious fabrics, have joined forces to create a collection that transcends trends and stands the test of time.
Designed for those who appreciate the finer things in life, the Magic Mountain Table Linens reflect a harmonious blend of traditional craftsmanship and contemporary aesthetics. Each piece is meticulously crafted to offer durability, comfort, and elegance, making every meal a memorable experience.
Unmatched Quality and Craftsmanship
When it comes to table linens, the quality is paramount. At Fork + Rose, we pride ourselves on providing only the best. The Magic Mountain collection is crafted using premium materials, ensuring longevity and unrivaled softness. From the intricate patterns to the fringe detailing, every aspect of these linens showcases the expert craftsmanship that Matouk and Schumacher are known for.
Our fringe hand towels, in particular, are made with the utmost care and attention to detail. The soft, absorbent fabric offers functionality while the elegant fringe adds a touch of charm. Whether you're hosting a casual brunch or a formal dinner, these towels are the perfect accompaniment to any table setting.
Shop the Magic Mountain Collection at Fork + Rose
Fork + Rose is your trusted source for the exclusive Magic Mountain Table Linens by Matouk. We are committed to curating only the finest products for our discerning customers who appreciate style, quality, and refinement.
Explore our collection today and discover the perfect linens to elevate your dining experience. With the Magic Mountain Table Linens, you can transform any meal into an extraordinary moment to savor. Enhance your table setting with our fringe hand towels, designed to create an ambiance of luxury and sophistication.
Experience the magic of dining with Fork + Rose and Matouk's exquisite Magic Mountain Table Linens. Shop now and indulge in the art of refined living.