Pillows: Aqua to Navy Blue
Jan 15, 2023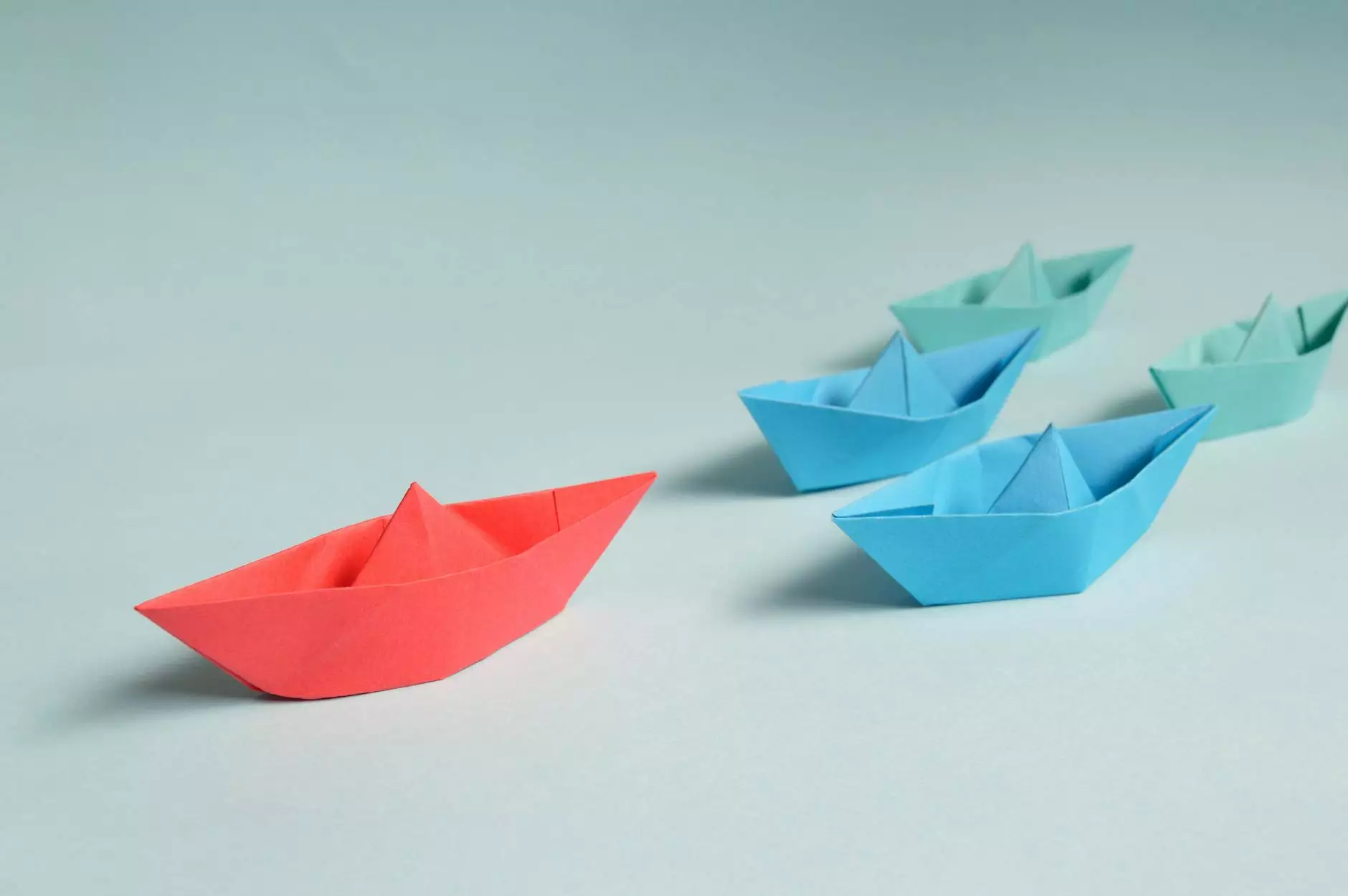 Discover Our Aqua to Navy Blue Fringe Hand Towels
Welcome to Fork + Rose, your premier destination for exquisite home decor. Our range of aqua to navy blue fringe hand towels is designed to elevate your space with style and luxury. Whether you are looking to refresh your living room, bedroom, or even your office, our collection offers the perfect solution.
Enhance Your Home with Our Handcrafted Pillows
At Fork + Rose, we pride ourselves on curating the finest selection of home decor items. Our aqua to navy blue fringe hand towels are meticulously handcrafted using premium materials to ensure both durability and aesthetic appeal. With their intricate fringe details and vibrant color palette, these pillows are sure to make a statement in any setting.
Unleash Your Creativity
With our aqua to navy blue fringe hand towels, the possibilities are endless. Whether you prefer a modern, minimalist look or a more eclectic and bohemian vibe, our collection offers versatility to suit a range of design preferences. Let your creativity flourish as you mix and match these pillows with existing furnishings or use them as a focal point for your room.
Quality Meets Comfort
When it comes to home decor, comfort is just as important as style. Our aqua to navy blue fringe hand towels strike the perfect balance between aesthetics and coziness. Each pillow is carefully designed with premium padding to provide superior support and ensure a blissful lounging experience. Wrap yourself in luxury and sink into the plush comfort of our handcrafted pillows.
Transform Your Space Today
Ready to transform your space with the elegance of aqua to navy blue fringe hand towels? Browse through our collection at Fork + Rose and discover the perfect addition to your home. With our commitment to quality craftsmanship and impeccable design, you can trust that our pillows will exceed your expectations.
Experience the ultimate blend of style, comfort, and sophistication. Shop the aqua to navy blue fringe hand towels collection at Fork + Rose now.
Shop Collection
Contact Us
Join our mailing list to stay up to date on the latest trends and exclusive offers from Fork + Rose.

Subscribe

© 2021 Fork + Rose. All rights reserved.