Winter Bud Coral Decorative Pillow
Oct 31, 2020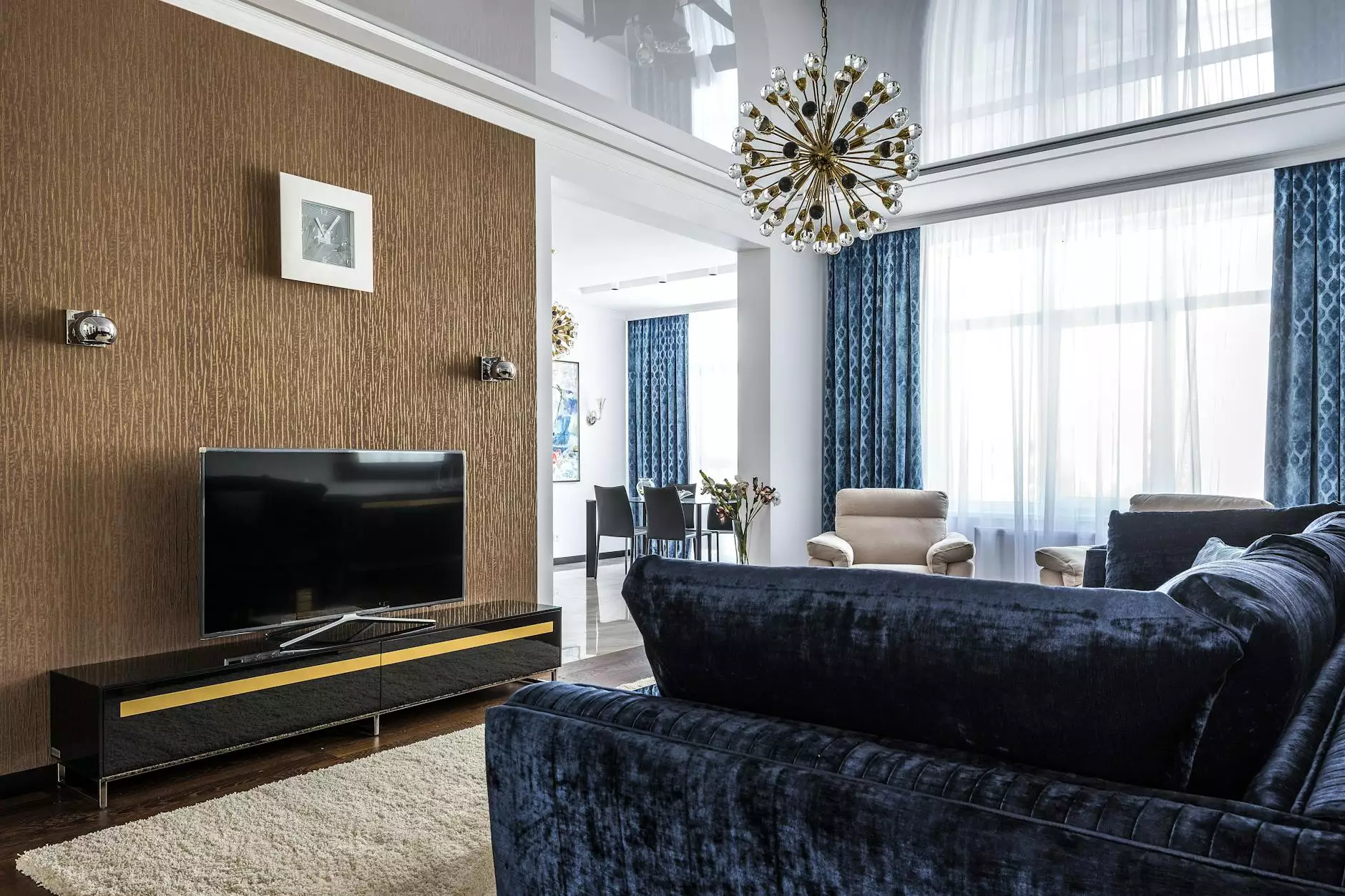 Introduction
Welcome to Fork + Rose, where we believe that a well-designed home is the key to happiness. Our Winter Bud Coral Decorative Pillow is the perfect addition to elevate your home decor. Crafted with care and made from high-quality materials, this pillow is designed to bring warmth, style, and elegance to any living space.
Enhance Your Home Decor
At Fork + Rose, we understand the importance of creating a cozy and inviting atmosphere in your home. With our Winter Bud Coral Decorative Pillow, you can effortlessly enhance your home decor. The beautiful coral design adds a touch of nature, while the fringe hand towel adds a hint of sophistication.
High-Quality Materials
We prioritize quality in all our products, and the Winter Bud Coral Decorative Pillow is no exception. We carefully select premium materials to ensure durability and comfort. The pillow cover is made from a soft and luxurious fabric that is gentle to the touch. The filling is designed to provide optimal support and maintain its shape over time.
Elegant Coral Design
The Winter Bud Coral Decorative Pillow features a stunning coral design that adds a pop of color and visual interest to any room. The intricate details of the coral pattern are beautifully embroidered, creating a focal point that draws the eye. Whether you place it on your couch, bed, or armchair, this pillow will effortlessly complement your existing decor.
Charming Fringe Hand Towel
In addition to its captivating design, the Winter Bud Coral Decorative Pillow comes with a fringe hand towel. This unique and stylish accessory adds an extra layer of refinement to the pillow. Use it to accentuate the pillow's design or incorporate it into your bathroom or kitchen decor. The fringe hand towel is versatile and functional, making it an excellent addition to any home.
Shop Now and Bring Warmth to Your Living Space
Ready to elevate your home decor? Shop the Winter Bud Coral Decorative Pillow from Fork + Rose today and transform your living space. With its high-quality materials, elegant coral design, and included fringe hand towel, this pillow is the perfect choice to add warmth and sophistication to your home. Don't settle for average decor when you can create a space that reflects your unique style and personality.
Conclusion
Experience the difference that the Winter Bud Coral Decorative Pillow can make in your home. At Fork + Rose, we are dedicated to providing our customers with exceptional products that enhance their living spaces. Add a touch of luxury to your home decor with this exquisite pillow. Shop now and let Fork + Rose bring beauty and comfort to your doorstep.