India Sheets & Cases by Matouk
Aug 18, 2022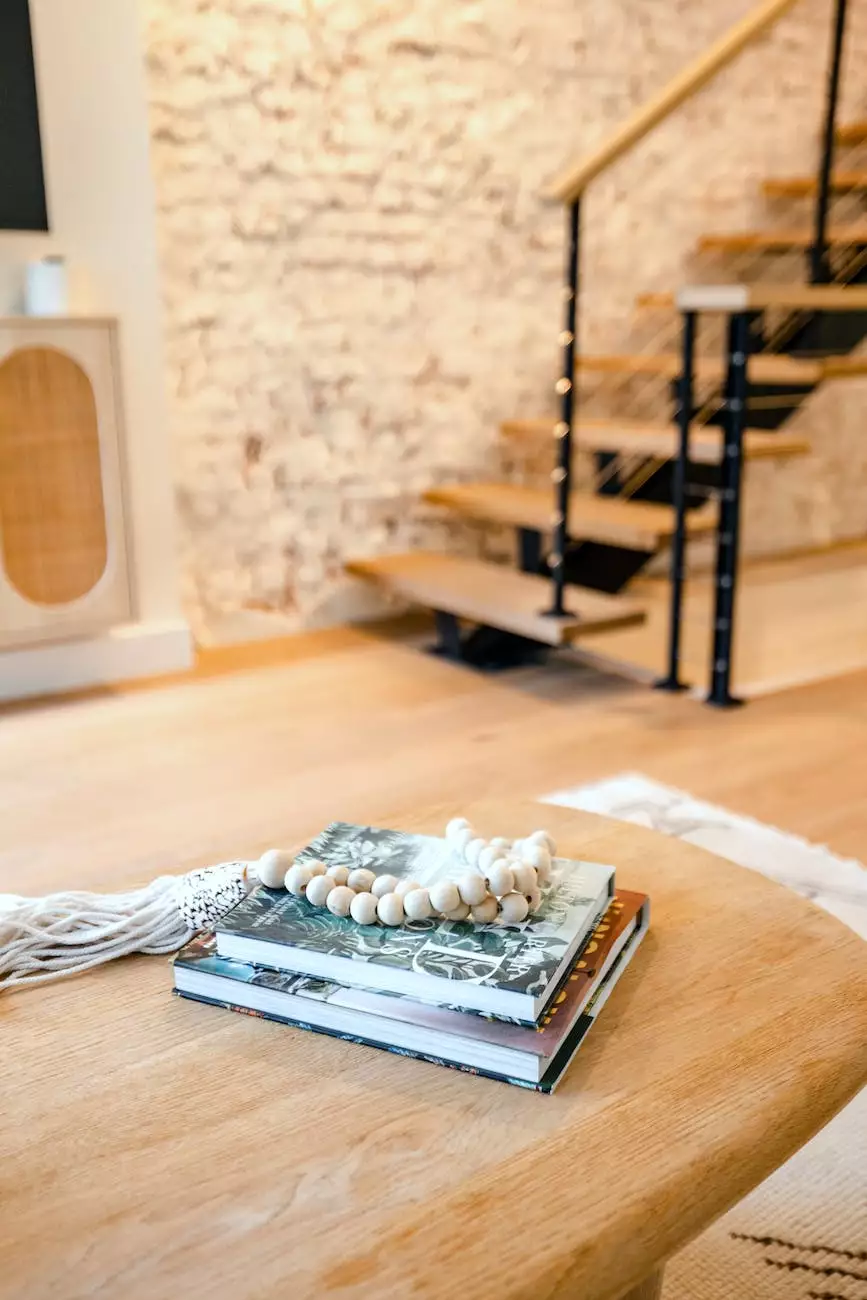 Welcome to Fork + Rose, your go-to destination for luxury home decor and accessories. We take pride in offering only the finest products, sourcing from the most renowned brands in the industry. Our collection of India Sheets & Cases by Matouk is a testament to our dedication to quality and elegance.
Discover the Beauty of Matouk India Sheets
When it comes to bedding, Matouk is a name that stands above the rest. With a rich heritage spanning over a century, Matouk has perfected the art of crafting exquisite linens that combine unparalleled comfort with breathtaking beauty. Our India Sheets & Cases collection showcases the finest craftsmanship and attention to detail that Matouk is renowned for.
Indulge in Unparalleled Luxury
Each set of India Sheets & Cases by Matouk is meticulously crafted to ensure the utmost comfort and style. Made from the finest Egyptian cotton, these sheets boast an incredibly soft and smooth texture that will lull you into a peaceful slumber every night. The high thread count guarantees exceptional durability, ensuring that your investment will stand the test of time.
Exquisite Design with Fringe Hand Towel
In addition to the sheets and pillowcases, our India collection features an elegant fringe hand towel that adds that extra touch of sophistication to your bathroom decor. Made with premium materials, this fringe hand towel is the perfect blend of functionality and style. Its luxurious feel against your skin and its impeccable design make it an essential addition to your bathroom essentials.
Why Choose Fork + Rose?
At Fork + Rose, we strive to offer our customers the best in terms of both product quality and customer experience. Here are just a few reasons why you should consider shopping from us:
1. Exceptional Quality
We believe that luxury should never be compromised. That's why we carefully curate our collection, ensuring that every product we offer meets the highest standards of quality and craftsmanship. With India Sheets & Cases by Matouk, you can rest assured that you're bringing only the finest linens into your home.
2. Wide Selection
Our extensive range of products caters to various preferences and styles. With different color options and sizes available, you can find the perfect India Sheets & Cases to elevate your bedroom's aesthetic appeal. The fringe hand towel adds an extra touch of elegance to your bathroom, tying the entire look together.
3. Unparalleled Customer Service
At Fork + Rose, we believe in going above and beyond for our customers. Our dedicated customer service team is here to assist you, whether you have questions about our products, need help with placing an order, or require any other form of support. We are committed to ensuring your shopping experience with us is nothing short of exceptional.
4. Fast and Secure Shipping
We understand the importance of receiving your order in a timely manner. That's why we offer fast and reliable shipping options, ensuring that your India Sheets & Cases by Matouk reach your doorstep as quickly as possible. Rest easy knowing that your package will be handled with the utmost care throughout the entire delivery process.
Elevate Your Home with India Sheets & Cases
Transform your bedroom into a sanctuary of luxury and comfort with India Sheets & Cases by Matouk. At Fork + Rose, we take pride in offering you the opportunity to bring unparalleled elegance into your home. Shop our collection today and experience the difference that high-quality linens can make in your life.