Luxury Bedding & Luxury Linens in Raleigh
Dec 31, 2017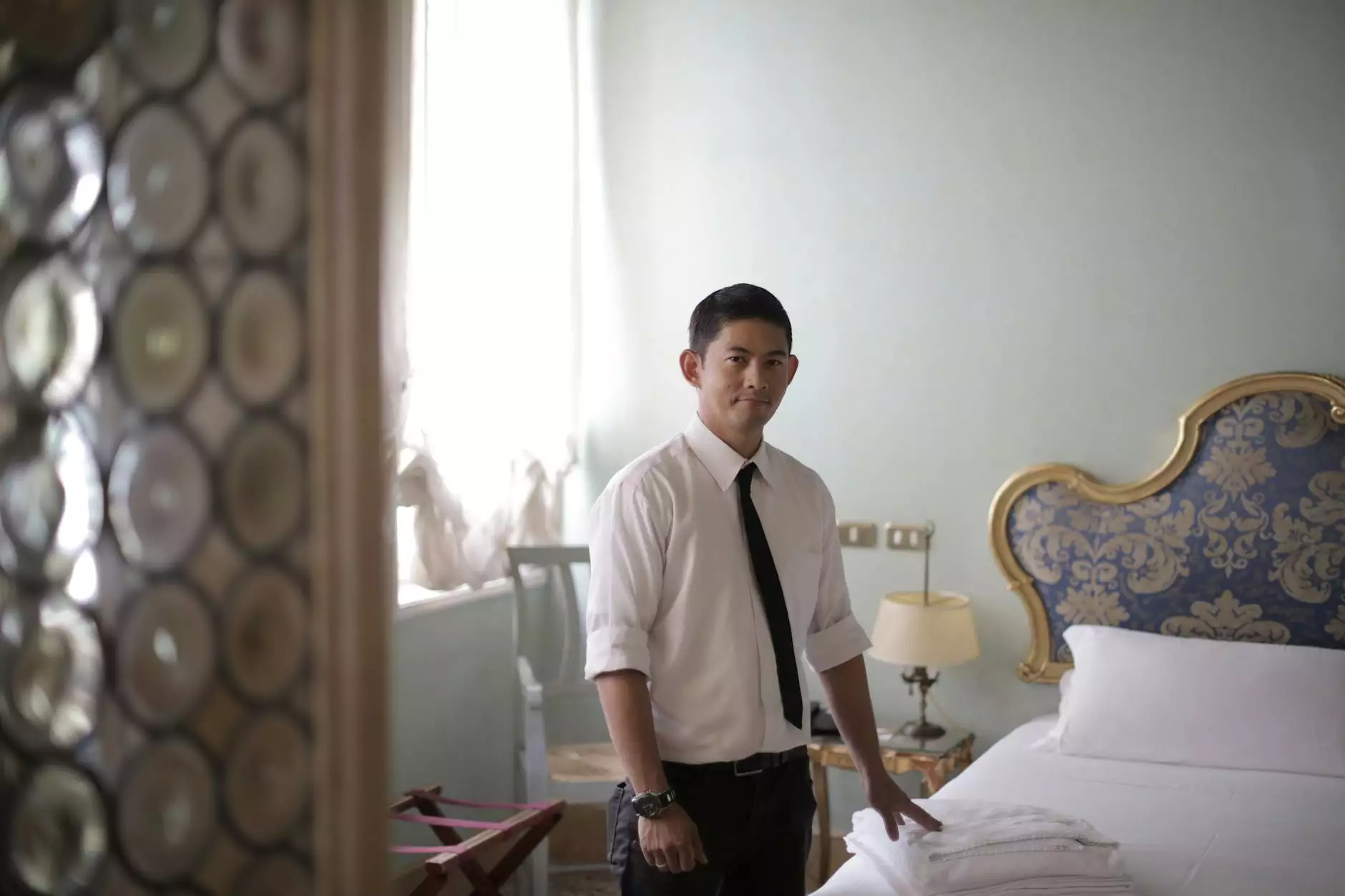 Welcome to Fork + Rose, your ultimate destination for the most exquisite luxury bedding and linens in Raleigh. With our passion for elegance and fine craftsmanship, we bring you a curated collection of high-quality products that will transform your bedroom into a haven of comfort and style.
Discover Our Exquisite Collection
At Fork + Rose, we pride ourselves on offering the most luxurious and opulent bedding and linens that exceed your expectations. Our collection showcases the finest materials, intricate details, and exceptional designs.
One of our standout items is the fringe hand towel. Made with the utmost care and attention to detail, these towels add a touch of sophistication and uniqueness to your bathroom. The delicate fringe accents bring an element of artistry, making these towels both functional and visually stunning.
Unparalleled Quality
When it comes to luxury bedding and linens, the quality of craftsmanship and materials is paramount. At Fork + Rose, we understand the importance of providing you with products that stand the test of time.
All our bedding and linens are meticulously crafted using the finest fabrics, including premium Egyptian cotton, silk, and linen. We work with skilled artisans who pay attention to every stitch and detail, ensuring that each product is a true masterpiece.
The fringe hand towel is no exception. Every towel is made from high-quality, absorbent cotton that feels incredibly soft against your skin. The fringe is carefully hand-knotted, adding a touch of elegance to this essential bathroom accessory.
Elevate Your Bedroom
Your bedroom should be a sanctuary, a place where you can unwind and indulge in the finer things in life. With our luxury bedding and linens, you can create a bedroom that exudes elegance and comfort.
Choose from our range of exquisite bed sheets, duvet covers, pillowcases, and shams, all crafted with the utmost care and attention to detail. Each piece is designed to enhance your sleep experience, providing you with unparalleled comfort and style.
Complete the look with our carefully curated selection of decorative pillows, throws, and bed skirts. These accessories add that finishing touch of luxury, showcasing your impeccable taste and sophisticated style.
Transform Your Bathroom
In addition to our exceptional bedding collection, Fork + Rose also offers a range of luxurious linens for your bathroom. Elevate your bathing experience with our plush towels, bathrobes, and bath mats.
Our fringe hand towel is a standout piece, perfect for adding a touch of luxury and sophistication to your bathroom decor. These towels are not only practical but also make a statement with their artistic fringe design.
Shop the Fork + Rose Collection Today
Indulge in the finest luxury bedding and linens at Fork + Rose. Our dedication to quality, style, and exceptional customer service sets us apart.
Visit our website today to discover our extensive collection, including the exquisite fringe hand towel. Elevate your bedroom and bathroom with the elegance and opulence that only Fork + Rose can provide.