Therms Asphalt Bathrobe by Hugo Boss
Jul 4, 2020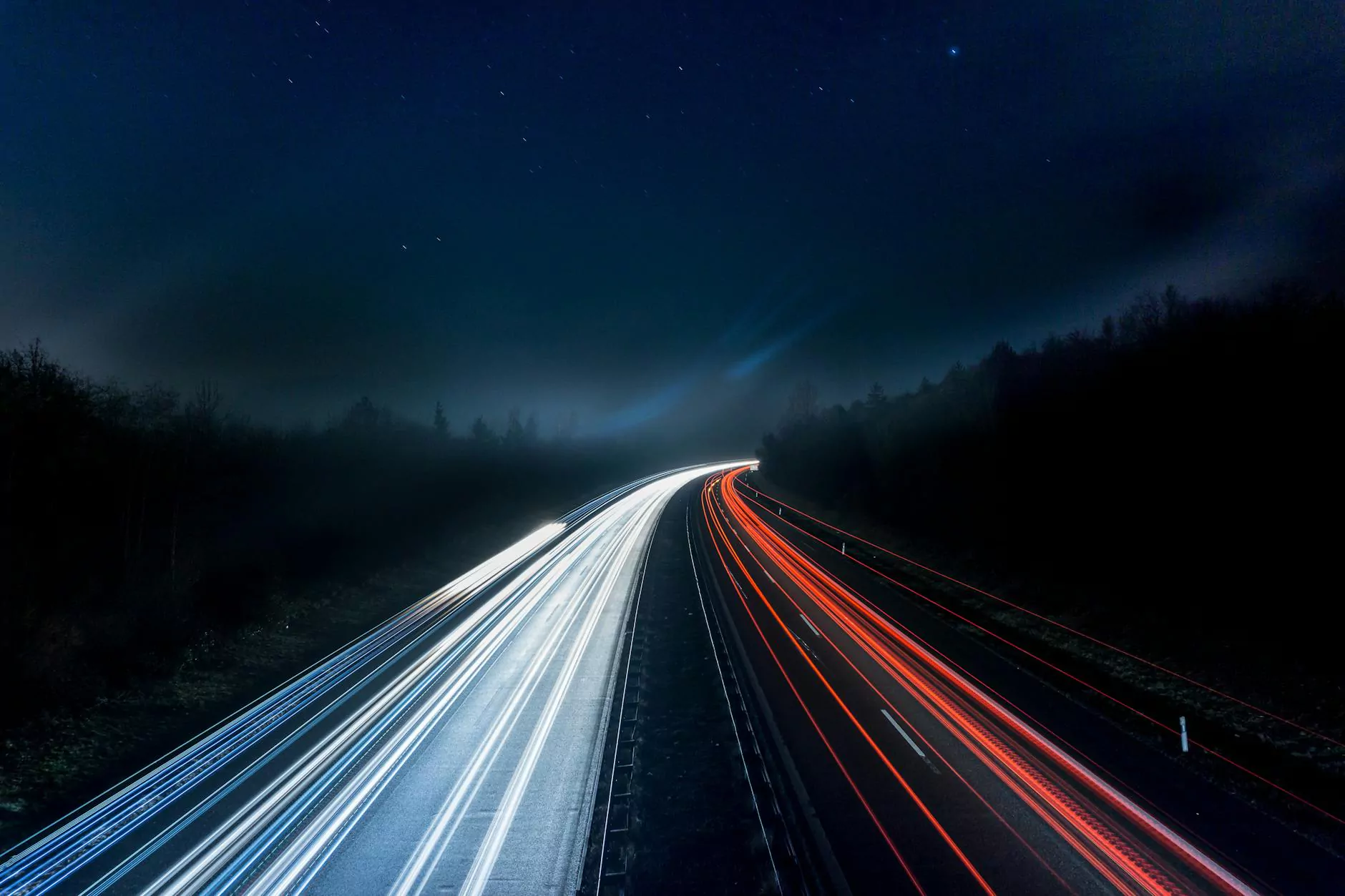 Unwind in Luxury and Style
Welcome to Fork + Rose, your go-to online destination for exquisite and fashionable home accessories. We are proud to present the Therms Asphalt Bathrobe by Hugo Boss, a true epitome of luxury and comfort. Crafted with meticulous attention to detail, this bathrobe is designed to elevate your everyday relaxation to new heights.
Indulge in Unmatched Quality
At Fork + Rose, we understand the importance of quality when it comes to your everyday essentials. The Therms Asphalt Bathrobe by Hugo Boss is crafted using the finest materials to provide you with unrivaled comfort and durability. Made from premium cotton, this bathrobe offers a soft and cozy feel against your skin, making it perfect for lounging after a long day.
Stylish Design, Timeless Elegance
Featuring a sleek asphalt color and stylish design, this bathrobe effortlessly combines fashion and functionality. The Hugo Boss logo discreetly embroidered on the chest adds a touch of sophistication, making this bathrobe a true statement piece. With its classic yet contemporary design, the Therms Asphalt Bathrobe is perfect for both men and women, enhancing your personal style while ensuring ultimate comfort.
Unmatched Comfort and Versatility
This bathrobe is not just about style, but also about providing you with the utmost comfort. The Therms Asphalt Bathrobe features a loose and relaxed fit, allowing for easy movement and unrestricted comfort. Whether you're lounging around the house, enjoying a leisurely breakfast, or simply unwinding after a long bath, this bathrobe is designed to make you feel at ease.
Your Everyday Spa Experience
Transform your daily routine into a luxurious spa-like experience with the Therms Asphalt Bathrobe by Hugo Boss. The premium cotton material is not only incredibly soft but also highly absorbent, effectively wicking away moisture from your body. Wrap yourself in this bathrobe after a refreshing shower or bath, and feel the stress of the day melt away as you embrace pure relaxation.
Practical Yet Luxurious
With its generous length and comfortable design, this bathrobe is not only a symbol of luxury but also a practical addition to your daily life. The waist tie ensures a secure fit, while the two front pockets offer convenience for carrying essentials. Whether you're getting ready for work or enjoying a lazy weekend morning, the Therms Asphalt Bathrobe is the perfect companion.
A Thoughtful Gift of Luxury
Searching for the perfect gift for a loved one? Look no further than the Therms Asphalt Bathrobe by Hugo Boss. This exquisite bathrobe is packaged in a luxurious gift box, making it an ideal present for birthdays, anniversaries, or any special occasion. Treat someone special to the ultimate indulgence and watch their face light up with joy.
Complete Your Home Spa Collection
Pair the Therms Asphalt Bathrobe with our selection of premium home spa essentials to create your own luxurious sanctuary. From plush towels to scented candles and bath accessories, Fork + Rose has everything you need to elevate your self-care routine to a whole new level. Discover our curated collection and transform your bathroom into a personal oasis.
Shop the Therms Asphalt Bathrobe Today
Experience unparalleled luxury and comfort with the Therms Asphalt Bathrobe by Hugo Boss. Order yours today at Fork + Rose and enjoy the convenience of shopping online, with fast and reliable shipping ensuring your new bathrobe arrives at your doorstep in no time. Indulge in the finest materials and impeccable design, and elevate your everyday relaxation to new heights.
Upgrade Your Comfort with Fork + Rose
At Fork + Rose, we are committed to bringing you the best in home essentials. From chic bathrobes to luxurious bedding, our curated collection combines style, comfort, and functionality. Explore our website and discover a world of refined elegance for your living spaces. With Fork + Rose, luxury is just a click away.