Luxury Bedding & Luxury Linens in San Francisco
Aug 4, 2018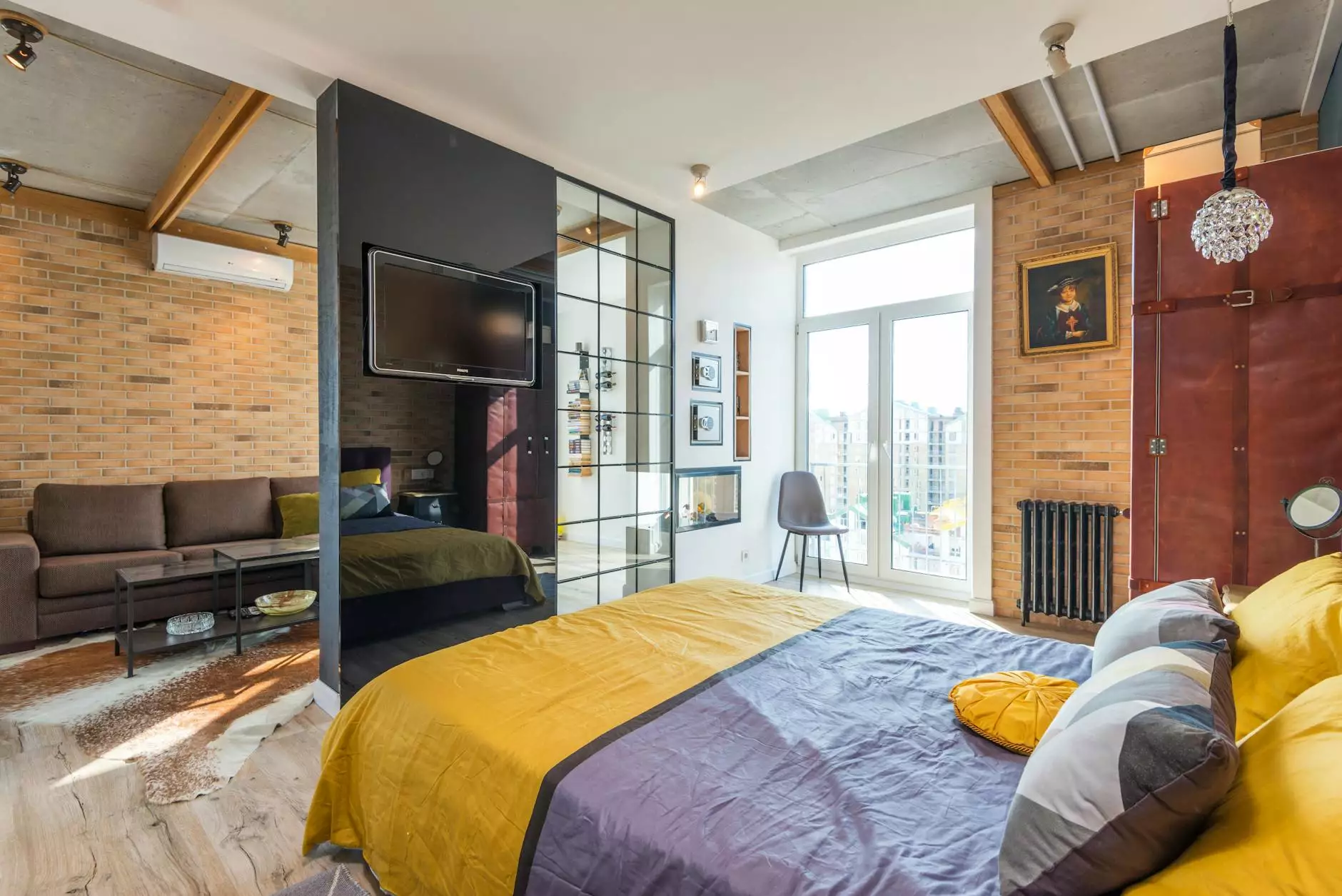 Discover the Finest Fringe Hand Towels at Fork + Rose
At Fork + Rose, we pride ourselves on offering the most luxurious bedding and linens in San Francisco. Whether you are seeking the perfect bedding ensemble to transform your bedroom into an oasis of comfort or searching for hand towels that exude elegance, we have you covered.
Fringe Hand Towels: The Epitome of Luxury
Our collection of fringe hand towels is designed to elevate your everyday rituals. Made from the highest quality materials, these towels are soft, absorbent, and feature exquisite details that add a touch of opulence to any bathroom. With their fringe accents and meticulous craftsmanship, our fringe hand towels are a statement piece that will impress your guests and make you feel pampered.
Unparalleled Quality and Craftsmanship
At Fork + Rose, we understand that luxury is all about attention to detail. That's why we source our materials from the finest suppliers and work with skilled artisans who are committed to creating products of exceptional quality. Each fringe hand towel undergoes rigorous testing to ensure durability, colorfastness, and superior absorbency.
Indulge in Ultimate Comfort
Our fringe hand towels are not only visually stunning but also luxuriously soft. Wrap yourself in pure comfort after a refreshing bath or use them as an elegant accessory to enhance your bathroom decor. The generous size of our towels provides ample coverage, while their plush texture will make you feel like you're in a five-star spa.
Express Your Personal Style
With a variety of colors, patterns, and textures to choose from, our fringe hand towels allow you to express your unique sense of style. Whether you prefer classic neutrals, bold jewel tones, or contemporary prints, we have the perfect towel to complement your aesthetic. Add a touch of sophistication to your bathroom with our thoughtfully curated selection.
Transform Your Bedroom into an Oasis of Comfort
At Fork + Rose, we believe that your bedroom should be a sanctuary where you can escape the stresses of the day and indulge in restful sleep. That's why we offer a wide range of luxury bedding options to create a haven of tranquility in your home.
The Perfect Bedding Ensemble
From sumptuous sheets to cozy duvets, our luxury bedding collection is designed to provide unparalleled comfort. Crafted from the finest materials, our bedding sets are not only soft and silky but also durable and easy to care for. Fall in love with the feeling of crawling into a bed that's adorned with the best linens money can buy.
Elevate Your Sleep Experience
Achieving a good night's sleep goes beyond a comfortable mattress. Our selection of luxury pillows, mattress toppers, and duvet inserts will enhance your sleep experience and help you wake up feeling refreshed. Let the stresses of the day melt away as you sink into a sea of plush comfort.
Create a Personal Retreat
Your bedroom decor plays a significant role in creating a soothing ambiance. Whether you prefer a minimalist aesthetic or a more opulent look, our collection of decorative pillows and throws will enable you to personalize your space. Elevate your bedroom design with our exquisite pieces that add texture, color, and an extra layer of luxury.
Experience Luxury Bedding & Linens Like Never Before
At Fork + Rose, we are passionate about providing our customers with an unmatched luxury experience. Our dedication to quality, attention to detail, and commitment to customer satisfaction set us apart from the rest. Shop with us today and experience the epitome of luxury in bedding and linens.
Explore Our Collection Now
Visit our website to browse our extensive collection of fringe hand towels, luxury bedding, and linens. Transform your home into a sanctuary of comfort and style with Fork + Rose. Elevate your everyday routine and indulge in the finest materials and designs that San Francisco has to offer. Shop now and experience true luxury!