Butterfield Duvets & Shams by Matouk
Mar 22, 2021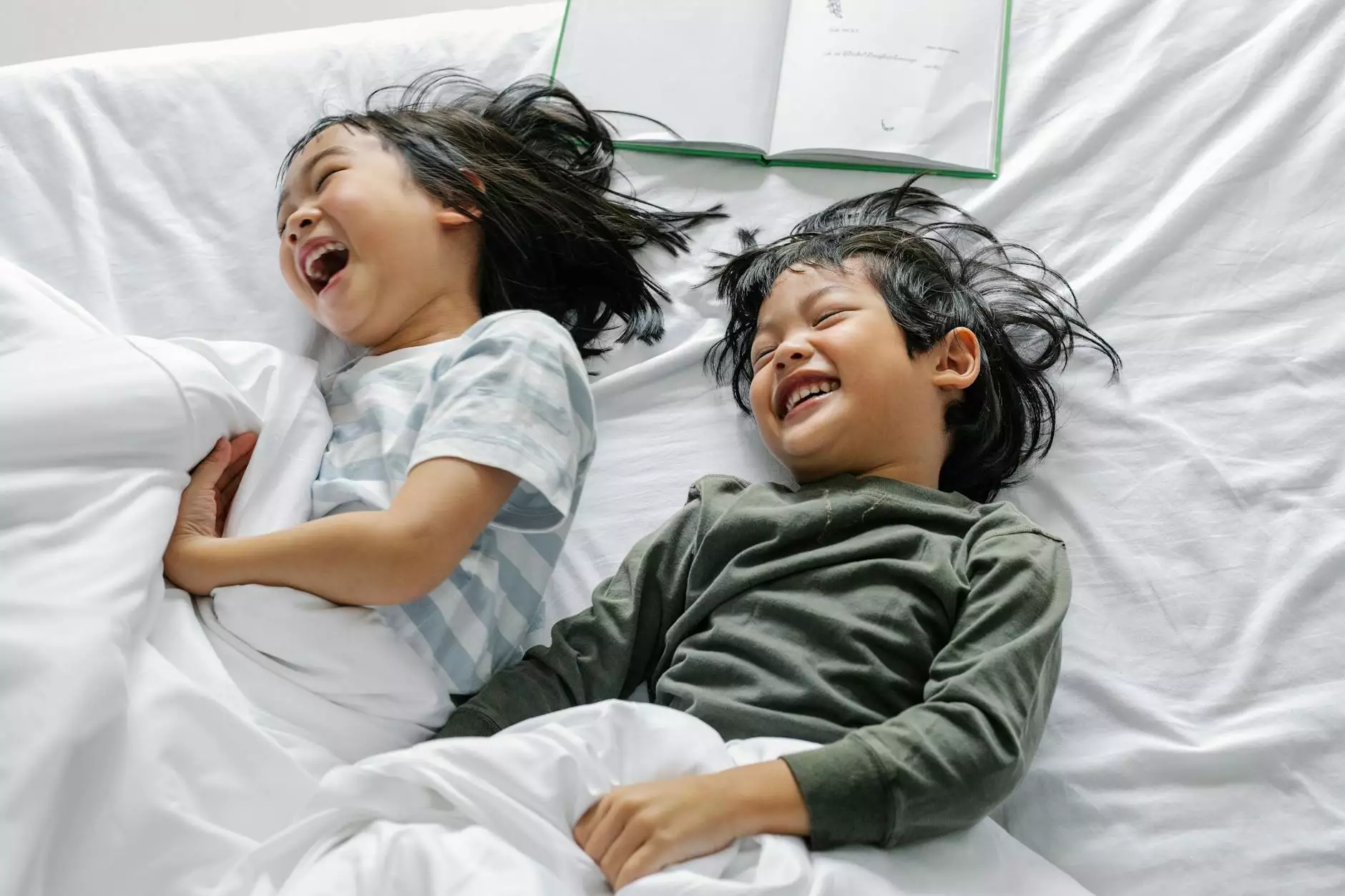 Experience Luxury and Comfort in Your Bedroom
At Fork + Rose, we take pride in offering the finest bedding essentials to transform your bedroom into a cozy and elegant sanctuary. Our collection includes the stunning Butterfield Duvets & Shams by Matouk, crafted with the utmost attention to detail and quality.
Elevate Your Sleeping Experience
Indulge in the sumptuous comfort provided by Butterfield Duvets & Shams. Made from the finest materials, these luxurious pieces offer unparalleled softness and an inviting touch. Whether you prefer a warm and cozy blanket or a lightweight cover, our range of duvets and shams ensures we have the perfect option to suit your preferences.
Unparalleled Craftsmanship
Experience the artistry of Matouk's skilled craftsmen in every stitch of the Butterfield Duvets & Shams. With meticulous attention to detail, these bedding essentials are expertly tailored to provide a flawless finish. The exquisite fringe hand towel adds a touch of elegance, perfectly complementing the duvets and shams.
Superior Quality Materials
We understand the importance of high-quality materials when it comes to bedding. That's why the Butterfield Duvets & Shams by Matouk are crafted from premium Egyptian cotton, renowned for its exceptional softness and durability. The fabric is carefully selected to ensure maximum comfort and longevity, making these products a worthy investment for your bedroom.
A Variety of Designs
With a wide range of design options, you can find the perfect Butterfield Duvets & Shams to match your personal style and bedroom decor. From classic solid colors to intricate patterns, each piece carries a unique charm that adds sophistication to your space. You can easily create a cohesive look by pairing the duvets and shams with our coordinating bedding accessories.
Easy Care and Maintenance
We understand that convenience is essential when it comes to maintaining your bedding. The Butterfield Duvets & Shams are designed with easy care in mind. Machine washable and resistant to fading, these products retain their luxurious look and feel even after multiple washes. You can enjoy the comfort and quality for years to come.
Shop Butterfield Duvets & Shams at Fork + Rose
Fork + Rose is your destination for luxury bedding and home decor. Our commitment to quality and customer satisfaction ensures that you receive exceptional products and service. Browse our collection of Butterfield Duvets & Shams by Matouk and transform your bedroom into a haven of comfort and style.
Experience Unmatched Luxury Today
Upgrade your bedding with Butterfield Duvets & Shams, where exquisite craftsmanship meets unparalleled comfort. Shop now at Fork + Rose and enjoy a premium sleeping experience like no other. Your journey to a more luxurious bedroom begins here.