Vibrant Bluemoon Decorative Pillow Ryan Studio
May 22, 2021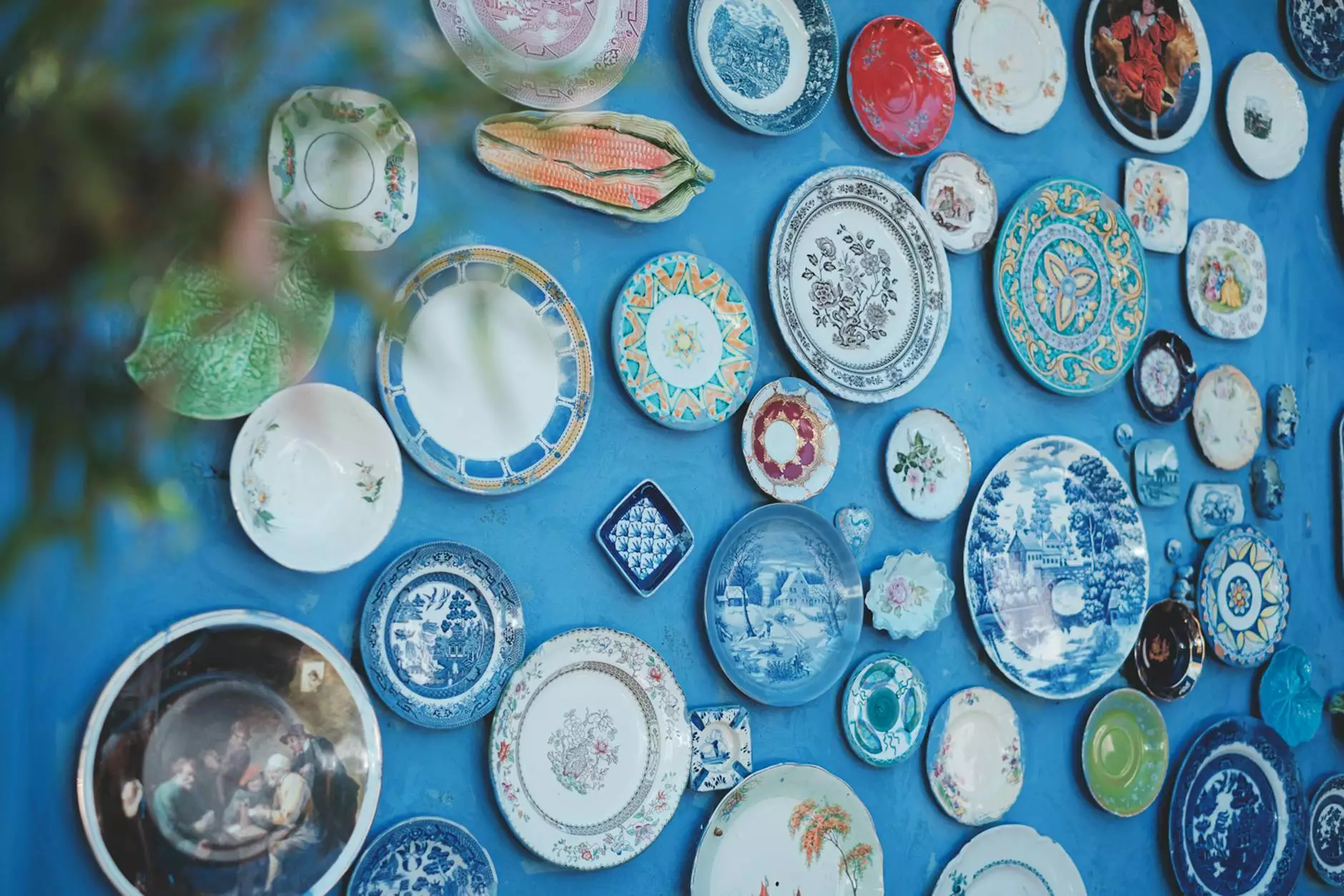 Enhance Your Living Space with the Vibrant Bluemoon Decorative Pillow by Ryan Studio
At Fork + Rose, we bring you the finest selection of home decor items to transform your living space into a haven of style and elegance. Our Vibrant Bluemoon Decorative Pillow by Ryan Studio is a true masterpiece that adds a unique touch to any room. With its beautiful design and high-quality craftsmanship, this decorative pillow is a must-have for interior enthusiasts.
Add a Touch of Sophistication with Fringe Hand Towels
Along with the Vibrant Bluemoon Decorative Pillow, we also offer a range of exquisite fringe hand towels. These handcrafted towels are designed with meticulous attention to detail, combining functionality with aesthetic appeal. Our fringe hand towels are made from the finest materials, ensuring superior softness and durability.
Impeccable Design and Quality Materials
Each fringe hand towel in our collection is carefully crafted to exude elegance and sophistication. The fringe detailing adds a luxurious touch, making these towels a statement piece in any bathroom. Made from high-quality, absorbent fabric, our hand towels provide the perfect combination of functionality and style.
Unparalleled Craftsmanship
At Fork + Rose, we believe in delivering products of exceptional quality, and our fringe hand towels are no exception. Our skilled artisans pour their expertise into every stitch, ensuring that each towel is crafted to perfection. With their precise workmanship, these towels are designed to withstand everyday use while maintaining their charm.
Transform Your Bathroom into a Personal Retreat
With our fringe hand towels and the Vibrant Bluemoon Decorative Pillow, you can transform your bathroom into a tranquil oasis. The soft and luxurious feel of our towels, combined with the stunning design of the decorative pillow, will create a soothing atmosphere where you can relax and unwind.
Discover the Fork + Rose Difference
When it comes to home decor, Fork + Rose is your ultimate destination. We strive to bring you the finest collection of products that seamlessly blend style, functionality, and quality. Our commitment to excellence extends to every aspect of our business, from the meticulous selection of materials to the exceptional craftsmanship of our products.
Unparalleled selection of home decor items
Premium quality materials
Exquisite designs tailored to suit your taste
Skilled artisans dedicated to creating masterpieces
Experience the Fork + Rose difference today and elevate your living space with our Vibrant Bluemoon Decorative Pillow by Ryan Studio and fringe hand towels. Shop now to add a touch of elegance to your home.