Iosis - Brands at Fig Linens and Home
Feb 7, 2018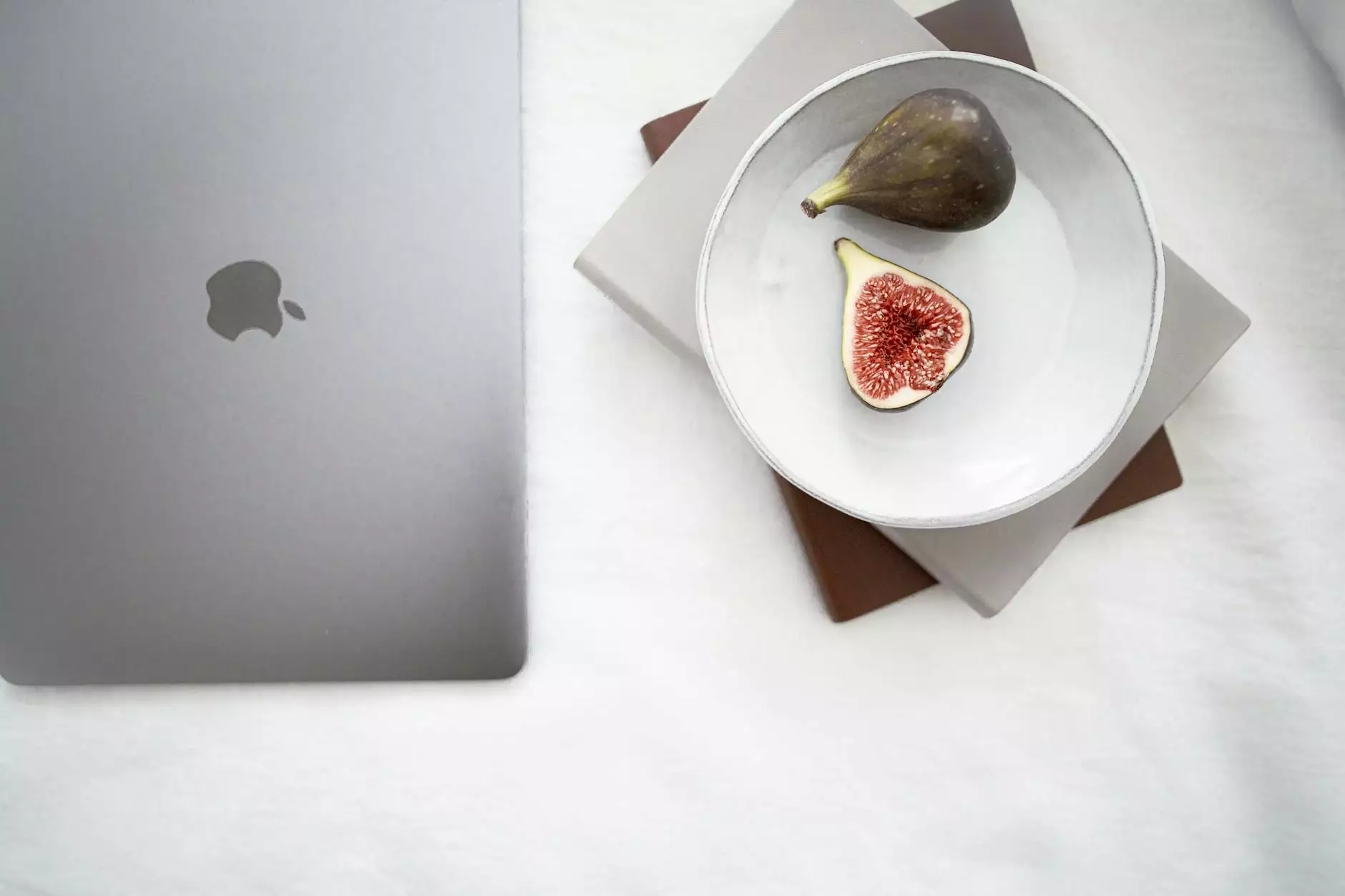 Discover the Elegance of Fringe Hand Towels
At Fork + Rose, we take pride in curating the finest home decor products, and our collection of Iosis fringe hand towels is no exception. Elevate your bathroom or kitchen experience with these luxurious and stylish towels that combine functionality and elegance.
Unmatched Quality
When it comes to quality, Iosis fringe hand towels are in a league of their own. Each towel is crafted with precision using premium materials, ensuring exceptional durability and long-lasting softness. The attention to detail in the design and manufacturing process sets Iosis apart from other brands.
Immerse Yourself in Luxury
Indulge in the ultimate comfort and sophistication by adorning your home with Iosis fringe hand towels. The intricate fringe detailing adds a touch of opulence to your space, while the soft and absorbent fabric creates a plush and pampering experience. Our collection features a diverse range of colors and patterns to suit every taste and complement any interior style.
Endless Versatility
The versatility of Iosis fringe hand towels knows no bounds. These towels are not just for drying your hands; they can be used as decorative accents, adding a pop of color and texture to any room. Hang them in your guest bathroom, display them on bathroom hooks, or use them as charming table linens during special occasions.
Elevate Your Home Decor
Fork + Rose understands that every detail matters when it comes to creating a curated living space. That's why we bring you the exquisite Iosis fringe hand towel collection, meticulously chosen to enhance your home decor. With their intricate designs and superior craftsmanship, these towels effortlessly elevate the aesthetic appeal of any room.
Unleash Your Style
Express your unique style and personality through the artful incorporation of Iosis fringe hand towels into your home. Whether you prefer a modern, minimalist look or a more eclectic and bohemian vibe, these towels can be seamlessly integrated into any design scheme. Mix and match different colors and patterns to create a captivating visual tableau that reflects your individuality.
Discover Fork + Rose
At Fork + Rose, we strive to provide our customers with an exceptional shopping experience. Our dedication to quality and style is evident in our meticulously curated product selections. Visit our website to explore the full range of Iosis fringe hand towels, along with other exquisite home decor offerings that will take your interior design to the next level.
Shop the Iosis Collection at Fig Linens and Home
Fig Linens and Home, in partnership with Fork + Rose, is proud to present the exclusive collection of Iosis fringe hand towels. With years of expertise in the industry, Fig Linens and Home is known for its commitment to offering top-tier home essentials that exude elegance and sophistication. Browse their online store or visit their physical location to discover the allure of Iosis and transform your home today.