Florida Bedding Collection | Yves Delorme Organic Bed Linens
Aug 5, 2020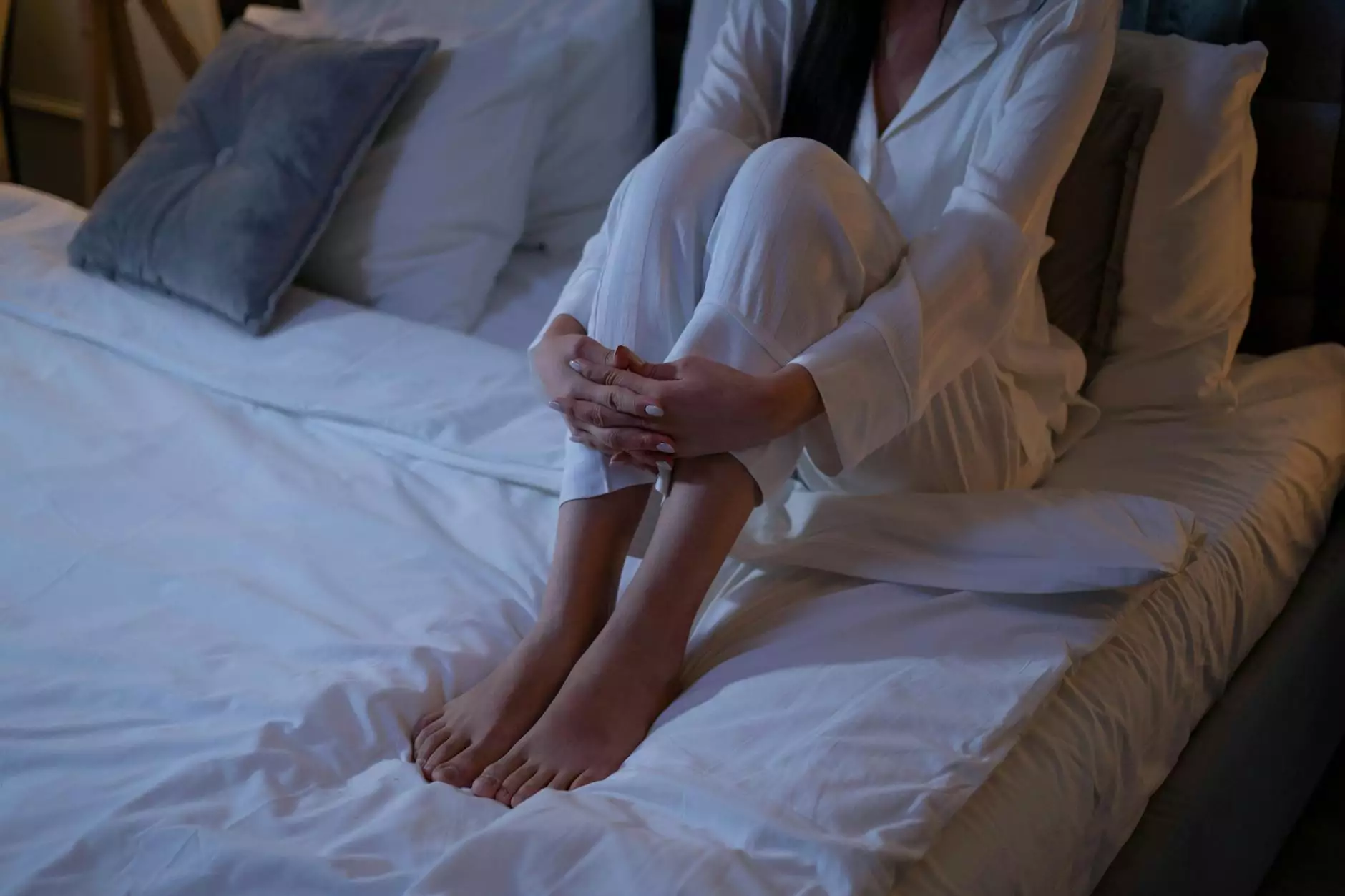 Fork + Rose is your destination for premium quality bedding and bath linens. We are proud to offer the finest selection of Yves Delorme organic bed linens, including the exquisite Florida bedding series. Our products combine unrivaled comfort, superior craftsmanship, and timeless sophistication.
Experience Luxury with Yves Delorme
At Fork + Rose, we believe that a good night's sleep is essential for overall well-being. That's why we have curated a collection of Yves Delorme bed linens that are designed to deliver the utmost comfort and ensure a restful slumber.
The Florida bedding series is a testament to Yves Delorme's commitment to excellence. Crafted from the finest organic materials, including 100% Egyptian cotton, these bed linens are exceptionally soft, breathable, and durable. The attention to detail is evident in every stitch, making each piece a true work of art.
Unparalleled Elegance and Style
The Florida bedding series is characterized by its understated elegance and timeless design. The subtle yet striking fringe details add a touch of sophistication to any bedroom decor. Available in a range of soothing colors, you can effortlessly create a serene ambiance that promotes relaxation and tranquility.
Whether you are looking for a complete bedding set or individual pieces, the Florida collection has you covered. Choose from a variety of sizes, including Twin, Full, Queen, and King, to find the perfect fit for your bed. Enhance your sleeping experience and indulge in the ultimate luxury with Yves Delorme.
Fringe Hand Towels | Elevate Your Bathing Experience
In addition to our exquisite bedding collection, we also offer fringe hand towels that complement the Florida series. These hand towels are not only functional but also add a touch of opulence to your bathroom decor. Wrap yourself in luxury and enjoy the plush feel of these impeccably crafted towels.
Exceptional Quality | Unmatched Comfort
Our fringe hand towels are made with the same attention to detail and commitment to quality as the rest of our Yves Delorme linens. The organic cotton fibers provide superior absorbency and ensure that you stay dry and comfortable after every wash.
Each hand towel features delicate fringe accents that add a subtle flair to your bathroom. Available in a variety of colors that coordinate perfectly with the Florida bedding series, you can effortlessly create a cohesive look throughout your home.
Shop Fork + Rose for Premium Bedding and Bath Linens
At Fork + Rose, we understand that every detail matters when it comes to creating a sanctuary in your home. That's why we go above and beyond to curate a collection of luxurious and eco-friendly bed and bath linens that exceed your expectations.
Whether you're looking to upgrade your bedding or refresh your bathroom, our Yves Delorme organic bed linens and fringe hand towels are the epitome of luxury. Indulge yourself in the unparalleled softness, elegance, and quality that our products offer.
Exceptional Customer Service
As a customer-centric company, we take pride in providing exceptional service to our valued customers. Our knowledgeable team is always available to assist you in finding the perfect linens for your needs. We offer hassle-free returns and exchanges, ensuring that your satisfaction is our top priority.
Experience the luxury of Yves Delorme bedding and bath linens. Shop now at Fork + Rose and elevate your home with timeless elegance and unparalleled comfort. Transform your bedroom into a peaceful retreat and indulge in the ultimate relaxation.